By Linda Froehlich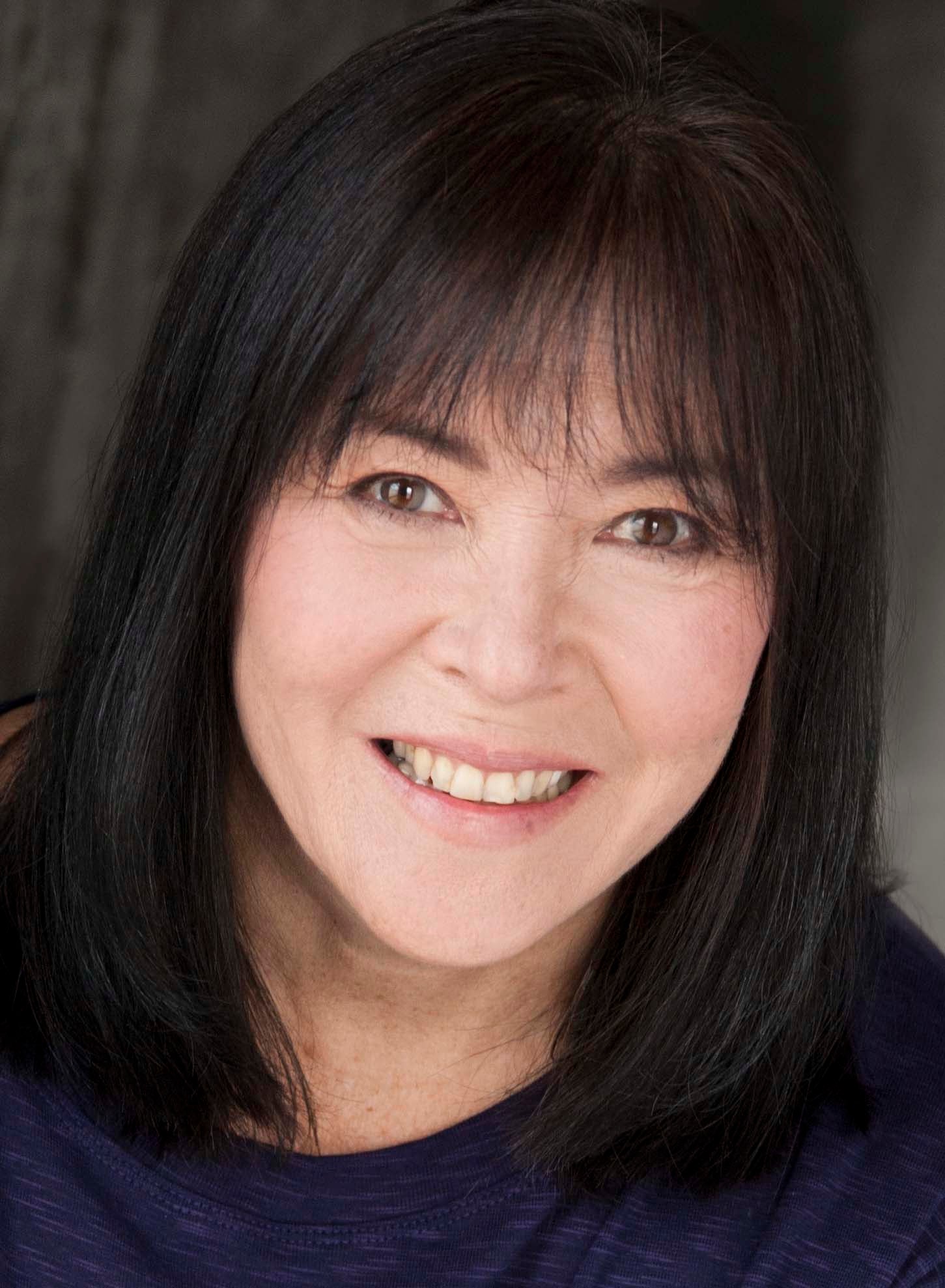 Unlike previous SAG Awards parties, the fourth annual Pittsburgh event, held in January, was a bit more energy-driven, given the diverse array of films such as August Wilsons' Fences. Shot in the Hill District neighborhood of Pittsburgh, Fences, directed by Denzel Washington, was up for best cast ensemble. Besides getting the nod for best cast, Fences also garnered two other nominations: Washington for Outstanding Performance by a Male Actor in a Leading Role and Viola Davis for Outstanding Performance by a Female Actor in a Supporting Role.
Approximately 50 members and guests, as well as Pittsburgh's casting director Nancy Mosser, wined and dined at Pittsburgh eatery Olive or Twist while watching the televised event. Although Fences did not win the award for best cast, Washington and Davis took the awards for their outstanding performances in the film that showcased the Steel City in the 1950s. Throughout the night, members had a chance to cast their votes for their favorite nominees in hopes of winning the many door prizes. However, it was Washington's and Davis's wins for Fences that turned out to be Pittsburgh's biggest prize of the night.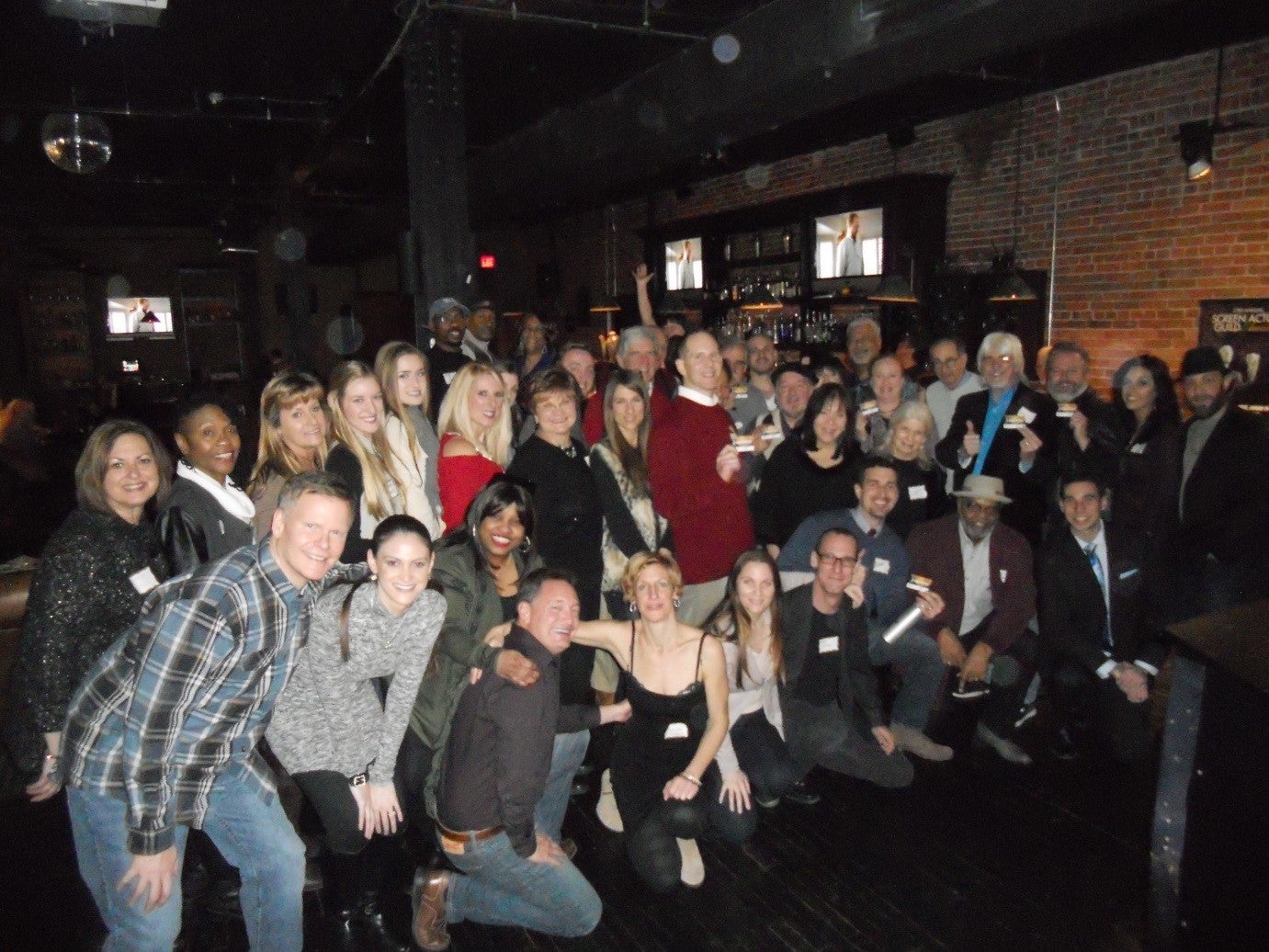 A growing tradition, the SAG Awards Viewing party in Pittsburgh. There was lots of fun and fellowship with members and friends.