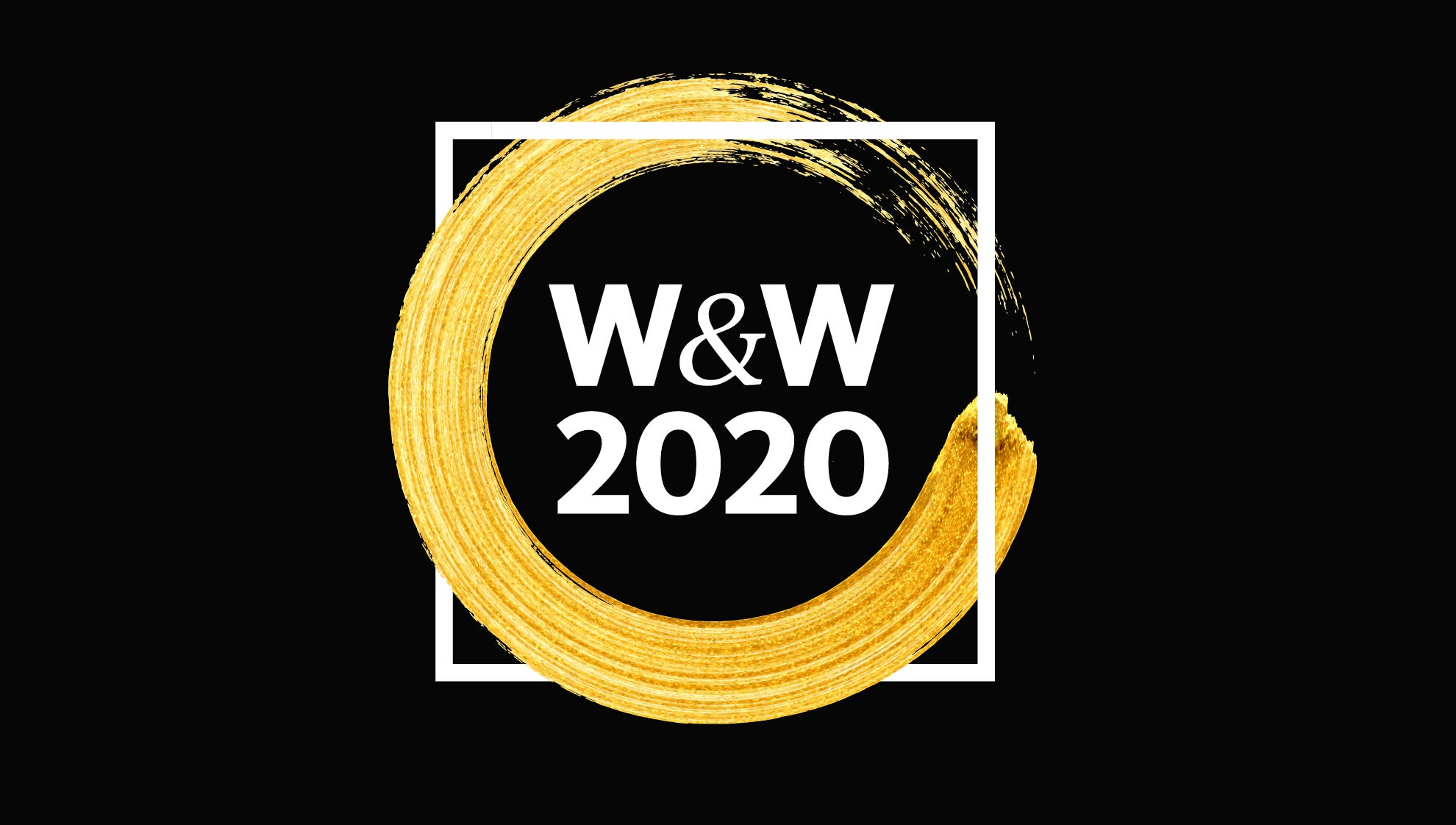 The Wages & Working Conditions Process
in preparation for the SAG-AFTRA TV/Theatrical Contracts Negotiations
See Meeting Dates
SAG-AFTRA Elections Information is Now Available
Members, please log in to access materials.
Click Here
Celebrating Dads!
Making socks and sandals cool every day of the year!
SAG-AFTRA Revokes Signatory Status of Six Illegitimate Employers
As part of its ongoing investigation into companies representing themselves as employers under the Commercials Contracts, SAG-AFTRA has revoked the signatory status of six "signatory service" entities.
Read More
SAG-AFTRA'S DIGITAL MAGAZINE NOW AVAILABLE
Check out this enhanced edition of your union's magazine, featuring videos, slideshows and links.
See It Now
Residuals Direct Deposit Now Available
Residuals payments can now be distributed electronically to a member's bank account.
Read More
Stand With Us.
Learn more about the strike and how you can help.
#StrikeBBH
Bargain Fairly Entercom Communications!
SAG-AFTRA members working at Entercom news and music radio stations have gone public with their disappointment with the company's proposals.
Read More
YOU can help make #AdsGoUnion a success
Learn more
Show Us Your Card!
Tell us why you're proud to be a SAG-AFTRA member.
Read More
What are Upfront Use Packages in the 2019 Commercials Contracts?
FLEXIBLE. INNOVATIVE. GROUNDBREAKING. Bold new contracts with new & innovative upfront use packages for an evolving industry.
Our Mission
SAG-AFTRA members are the faces and voices that entertain and inform America and the world.
Read More
Show us your card! Join thousands of SAG-AFTRA members from across the country sharing their union pride.
Share With Us