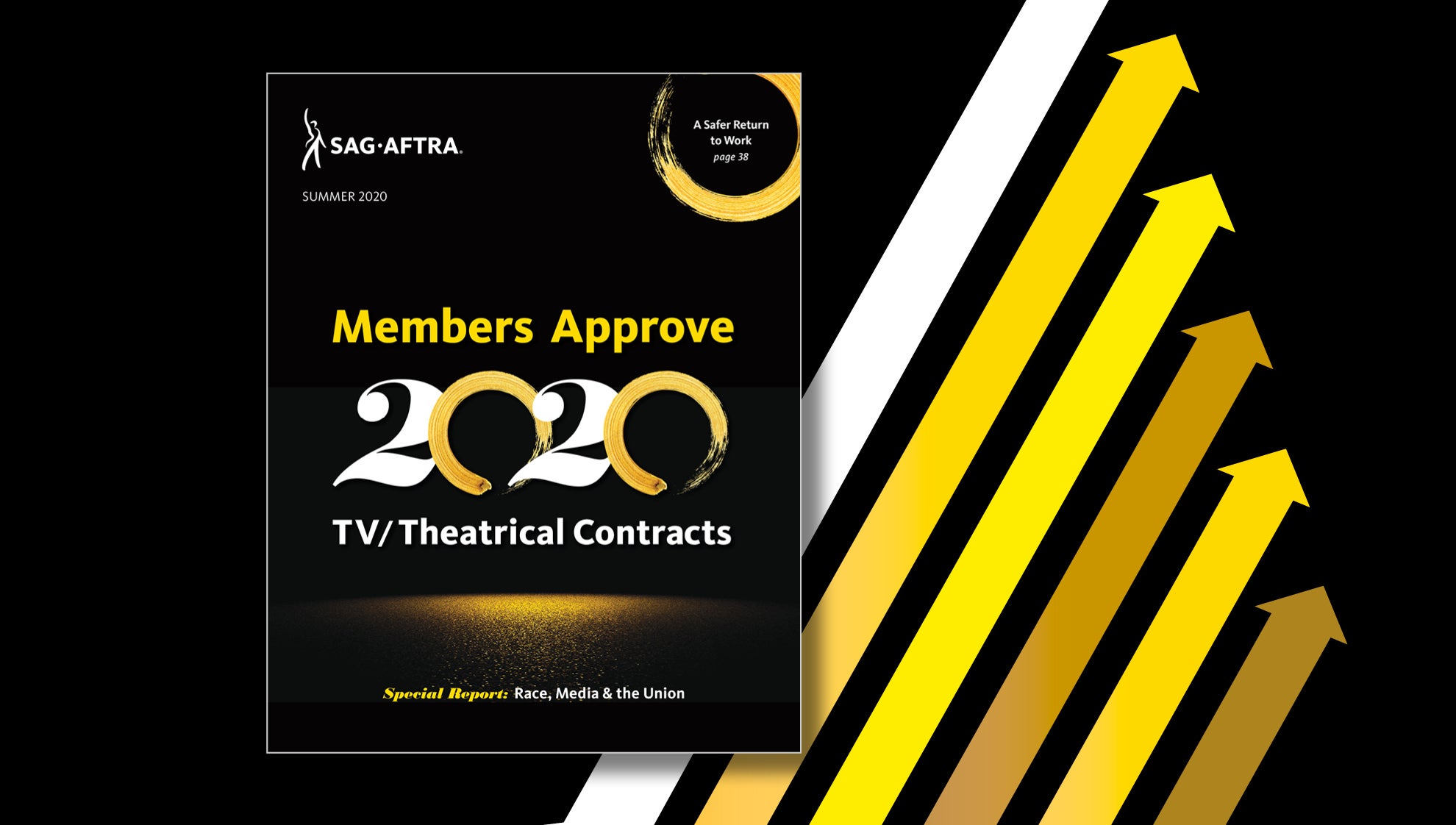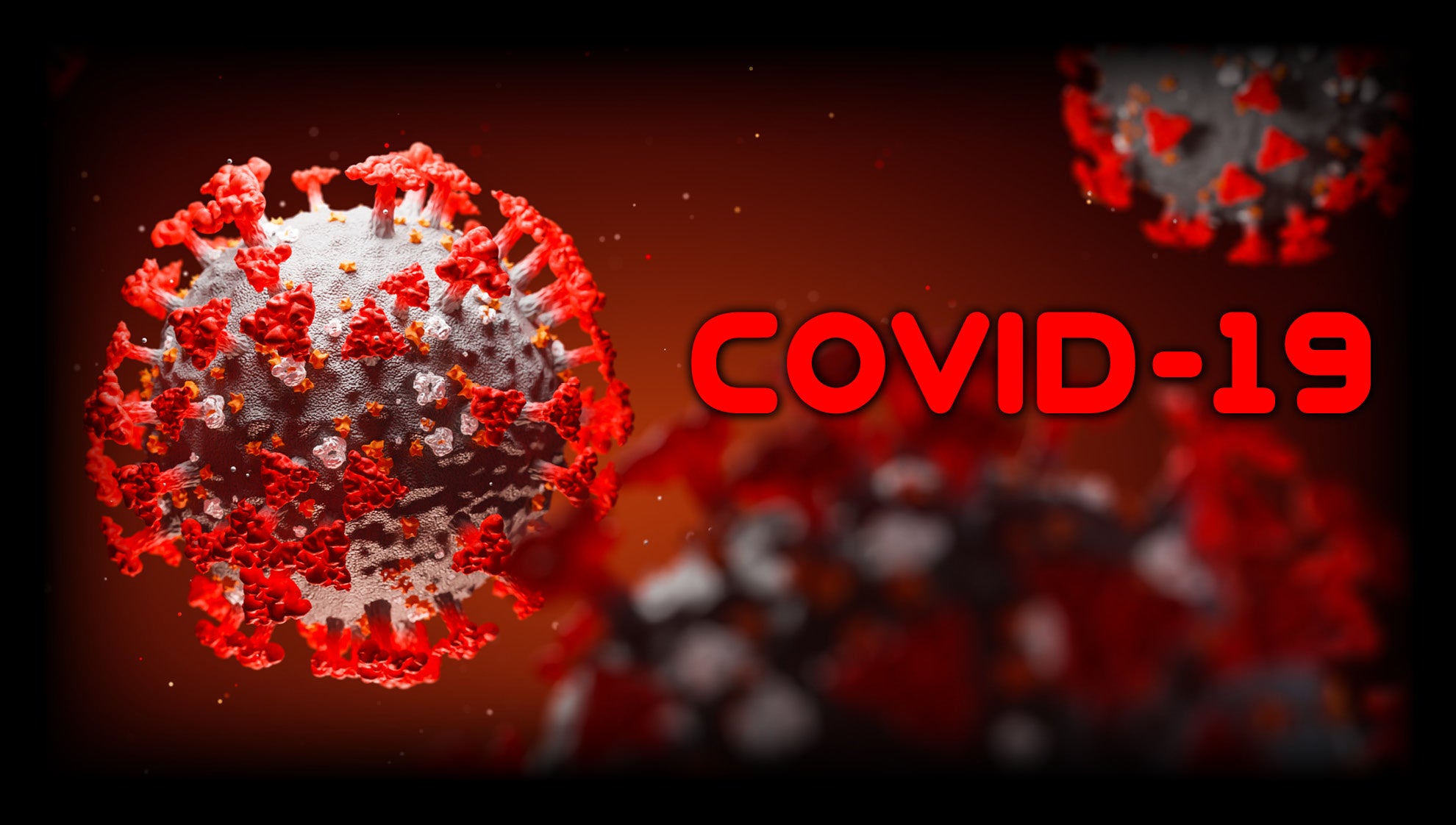 Join Us Friday, 10 a.m. PT/ Noon CT/ 1 p.m. ET
For a presentation and discussion of the just completed safety protocols agreed to with our sister entertainment unions and the Alliance of Motion Picture and Television Producers (AMPTP) for a safer return to work.
Watch Now
'The Safe Way Forward'
An Important Update from the Union on Return to Work Protocols
Read More
Protect Our Democracy
Help ensure a free and fair election by signing up to be an Election Day poll worker.
Read More
Join The Conversation Tuesday
11 a.m. PT/1 p.m. CT/2 p.m. ET as we explore issues such as visibility vs. erasure and three-dimensional portrayals of Latino characters, and we'll focus on practical solutions to counter the systemic biases that exist today in the entertainment industry.
Join Us Tuesday
Happy Hispanic Heritage Month
¡Feliz Mes de la Herencia Hispana!
Finding Balance Amid the Stress
Turn anxiety into peace of mind in this free webinar.
Watch Now
Your Enhanced Digital Magazine is Now Available
From advice on how to self-tape auditions and build your own home VO studio to the latest on safe reopening efforts, the new issue of SAG-AFTRA has you covered.
Read Now
Unemployment Assistance, Local Resources & More
Download resources and watch the Taxes for the Performing Artist webinar with Sandra Karas, Esq. Presented by the PTEOE.
Read More
Health Plan Changes & COBRA
SAG-AFTRA President Gabrielle Carteris urges members to get informed about changes to the SAG-AFTRA Health Plan by visiting sagaftraplans.org/health, and encourages them to participate in the union's advocacy efforts to extend the COBRA subsidy.
sagaftraplans.org/health
Our Mission
SAG-AFTRA members are the faces and voices that entertain and inform America and the world.
Read More
Show us your card! Join thousands of SAG-AFTRA members from across the country sharing their union pride.
Share With Us