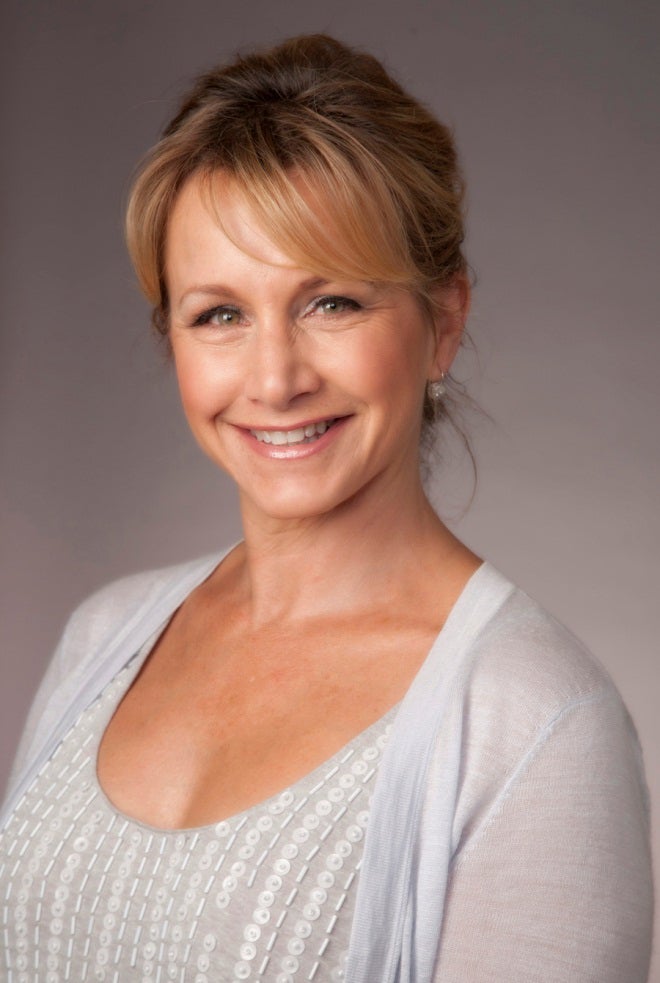 Los Angeles (Oct. 2, 2015) — SAG-AFTRA today announced that Gabrielle Carteris has been re-elected as executive vice president of the union at its second biennial SAG-AFTRA National Convention in Los Angeles. Her new two-year term begins immediately.
"I am honored to be chosen by the SAG-AFTRA membership as their elected representative," said Carteris. "Working together, we can continue to make progress that benefits our union and strives to improve the livelihoods of all SAG-AFTRA members."
Below are the results for the election that consisted of two candidates.
Gabrielle Carteris: 79.31%
Patricia Richardson: 20.69%
Gabrielle Carteris was elected to her first term as executive vice president at the inaugural SAG-AFTRA Convention in 2013.
Carteris became a household name playing Andrea Zuckerman on the Aaron Spelling program Beverly Hills, 90210. A show with a shaky beginning, 90210 ended up being one of the longest-running one-hour series in television history and has been viewed in more than 100 countries. The success of the show allowed Carteris to get involved with many great organizations, including DARE, Noxzema Extraordinary Teen program, MADD, Read to Grow, Best Buddies and the Sky's The Limit Fund.
Carteris has also worked as a producer, creating a series of specials called Lifestories, which led to her producing and hosting her own talk show for Fox, Gabrielle. Recent credits include guest-starring roles on Criminal Minds, Make It or Break It, The Event, Longmire, The Middle, a new Web series called Send Me and the holiday television movie 12 Christmas Wishes.
Carteris previously served Screen Actors Guild in 2008 as 5th alternate national director, in 2009 as 1st alternate national director and in 2010 she began a three-year term as national board member. Her previous American Federation of Television and Radio Artists service includes two consecutive terms on the AFTRA Los Angeles Local Board and the AFTRA National Board, three terms as AFTRA convention delegate/actor category and, in 2011, she was elected Los Angeles Local president and national 2nd vice president. She was a part of the G1 (Group for One Union) and helped with developing the plan to merge SAG and AFTRA.
Prior to her first term as executive vice president at SAG-AFTRA, Carteris also served SAG-AFTRA during the transition year as national vice president, Los Angeles.
A full list of elected local and member category vice presidents will be announced later today.
The SAG-AFTRA National Convention runs Oct. 1-4 at the Sheraton Universal in Universal City. For more information about the SAG-AFTRA inaugural convention, please visit SAGAFTRACONVENTION.org.