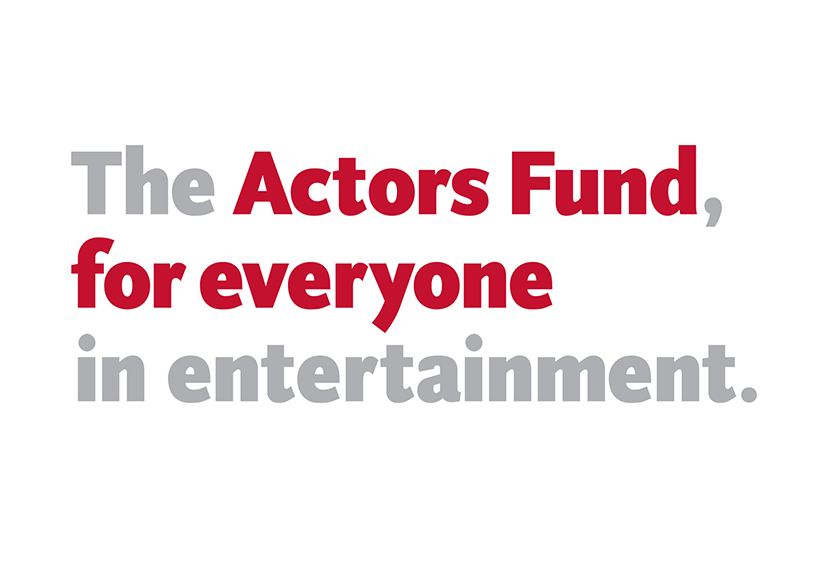 Lottery Open for Middle Income Housing at StuyTown - Apply Today!
The Actors Fund is spreading the word about a new affordable housing opportunity in StuyTown. Looking for long-term housing stability in Manhattan? Check out StuyTown's middle income lottery for an opportunity to live in a spacious renovated apartment with 80 acres of open space and 24-hour security. This is a rare opportunity for eligible applicants. If your household income is between $84,150 and $149,490, you are eligible to be added to a waitlist for a one or two-bedroom apartment.
Visit www.stuytownlottery.com to print an application, apply on-line or learn more about this opportunity. Applications will only be accepted through March 10.
For more information regarding affordable housing, contact Sarah Meier-Zimbler at The Actors Fund. She can be reached at (917) 281-5926 or szimbler@actorsfund.org.
The products and services noted herein are provided as an informational service to SAG-AFTRA members and are administered by entities independent of SAG-AFTRA. Any questions must be handled by the provider. This information is not intended to serve as an endorsement by the union nor is any warranty or guarantee implied.