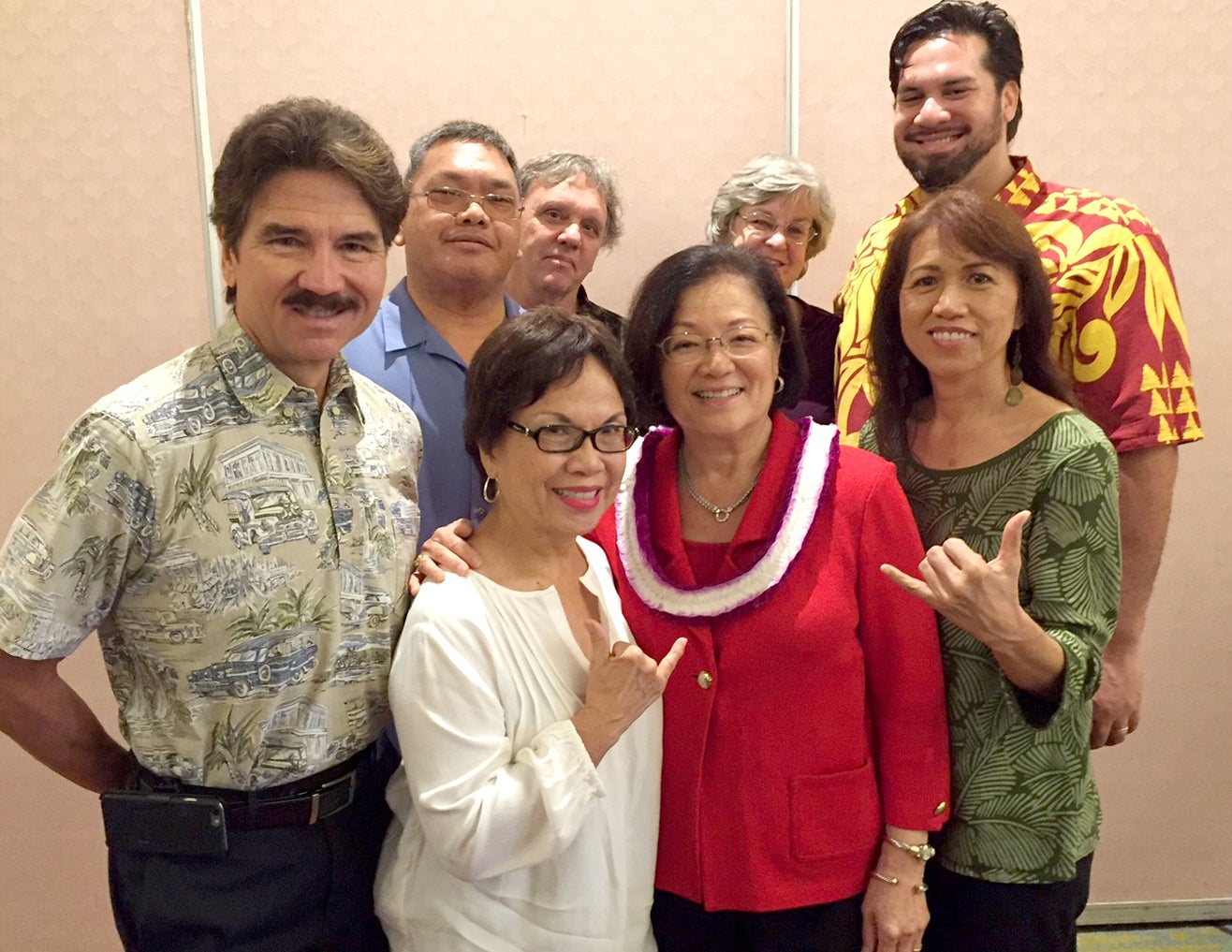 Charles Uyehara, Brenda Ching, Sen. Mazie Hirono and Irish Barber at the Hawaii state AFL-CIO breakfast meeting.
Aloha Member,
The following is a recap of what the Legislative Committee has been doing for the previous few months.
Click here to read more.
This item was originally featured in the December 2017 local newsletter.