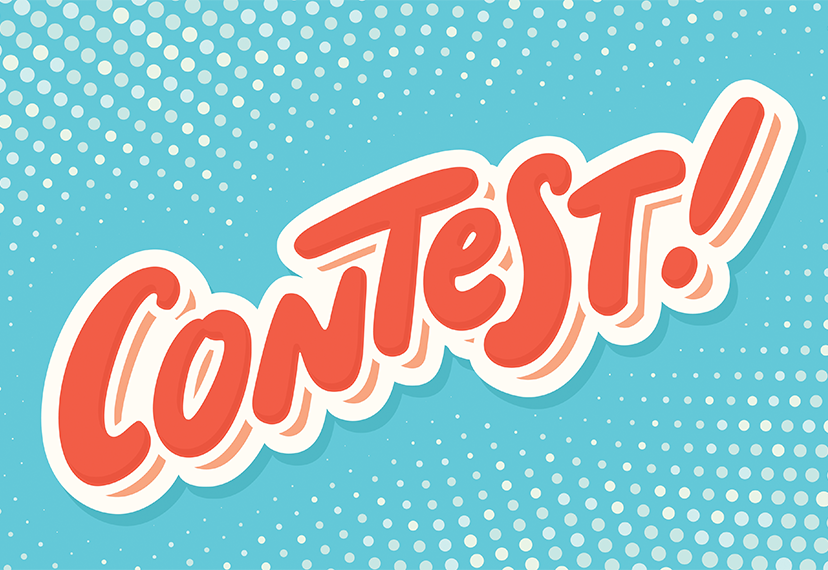 Register today for the Easterseals Disability Film Challenge, an annual weekend-long short film competition April 21-23. Entrants--with or without a disability--are given 55 hours to make a three-to-five-minute film based on an assigned genre that will showcase disability in its many forms, expand the audience's understanding of disability today, and inspire people to join the conversation. Sign up today and join in this opportunity to bring awareness of the disability community through filmmaking and storytelling.
Winners of the challenge will be mentored by top industry players such as : veteran writer/producer Scott Silveri (Speechless, Friends, Joey, Grinder); actor writer/producer/activist Amy Brenneman (Judging Amy, Private Practice, The Leftovers); actor/writer/director Randall Park (Fresh off the Boat, Veep); casting director Pam Dixon (City Slickers, The Green Lantern); and Executive Vice President, Entertainment Diversity, Inclusion & Communications, CBS Entertainment Tiffany Smith-Anoa'i.
Winners will also have their films screened at the HollyShorts Film Festival, and receive a Dell mobile workstation or Dell 2-in-1 computer.
SAG-AFTRA members can take advantage of a 20-percent discount on the entry fee, and special arrangements have been made for the films to be produced under the SAG-AFTRA short film agreement. Click here for more information.
Discount: When it's time to register, be sure to enter "SAGAFTRA2017" to utilize the 20-percent discount. For rules and guidelines go to www.disabilityfilmchallenge.com.
It's the responsibility of each member to confirm each producer has signed the applicable contract before making an agreement to render services. Failure to confirm the signatory status before rendering services may lead to disciplinary charges being filed. If you have any questions, please contact the contracts office at (323) 549-6828.