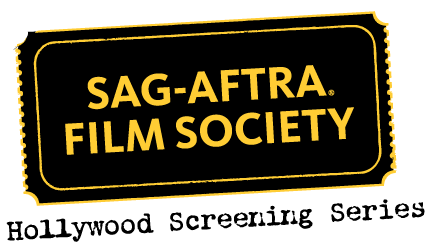 Registration for SAG-AFTRA Film Society's 2016/17 Season is now closed.
Please check back with the website frequently for the latest updates and announcements about Season 2016-17 Season!
For Film Society information, call (323) 549-6658 or email filmsociety@sagaftra.org The latest information can also be obtained from the Film Society 24-hour hotline at (323) 549-6657.
2016/17 Season Upcoming Films
SAG-AFTRA FILM SOCIETY SEASON 2016/17

JOHN WICK: CHAPTER 2
Click here to see the trailer.
Friday, February 24
6:30 p.m., 9:45 p.m.
Saturday, February 25
11:30 a.m.
Cast: Keanu Reeves, Common, Laurence Fishburne, Riccardo Scamarcio, Ruby Rose, Lance Reddick, Bridget Moynahan, special appearance by Franco
Nero, with John Leguizamo, and Ian McShane
Written and Directed by: Chad Stahelski
Written by: Derek Kolstad
Produced by: Basil Iwanyk, p.g.a.; Erica Lee, p.g.a.
Running Time: 122 minutes
Rated: R
Courtesy of: Summit Entertainment
Release Date: 1/10/2017

GET OUT
Click here to see the trailer.
Saturday, February 25
3 p.m., 6 p.m., 9 p.m.
Cast: Daniel Kaluuya, Allison Williams, Bradley Whitford, Caleb Landry Jones, Stephen Root, Lakeith Stanfield and Catherine Keener
Written & Directed by: Jordan Peele
Produced by: Sean McKittrick, Jason Blum, Edward H. Hamm Jr., Jordan Peele
Running Time: 103 minutes
Rated: R
Courtesy of: Universal Pictures
Release Date: 2/24/2017