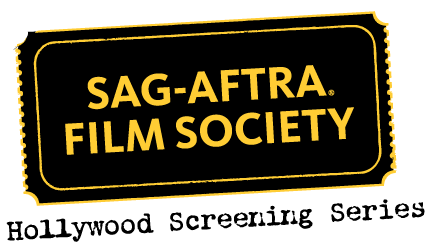 Registration for SAG-AFTRA Film Society's 2016/17 Season is now closed.
Please check back with the website frequently for the latest updates and announcements about Season 2016-17 Season!
For Film Society information, call (323) 549-6658 or email filmsociety@sagaftra.org The latest information can also be obtained from the Film Society 24-hour hotline at (323) 549-6657.
2016/17 Season Upcoming Films
SAG-AFTRA FILM SOCIETY SEASON 2016/17

KONG: SKULL ISLAND
Click here to see the trailer.
Presented in 2D
Friday, March 24
6:30 p.m., 9:30 p.m.
Saturday, March 25
11:00 a.m.
Cast: Tom Hiddleston, Samuel L. Jackson, John Goodman, Brie Larson and John C. Reilly, Jing Tian, Toby Kebbell, John Ortiz, Corey Hawkins, Jason Mitchell, Shea Whigham, Thomas Mann, and Marc Evan Jackson.
Directed by: Jordan Vogt-Roberts
Written by: Dan Gilroy and Max Borenstein and Derek Connolly, story by John Gatins.
Produced by: Thomas Tull, Mary Parent, Jon Jashni and Alex Garcia
Running Time: 119 Minutes
Rated: PG-13
Courtesy of: Warner Bros. Pictures
Release Date: 3/10/2017

BEAUTY AND THE BEAST
Click here to see the trailer.
Presented in 2D
Saturday, March 25
2 p.m., 5:15 p.m., 8:30 p.m.
Cast: Emma Watson, Dan Stevens, Luke Evans, Kevin Kline, Josh Gad, Ewan McGregor, Stanley Tucci, Ian McKellen, Emma Thompson
Directed by: Bill Condon
Screenplay by: Stephen Chbosky and Evan Spiliotopoulos
Produced by: David Hoberman, Todd Lieberman
Running Time: 129 Minutes
Rated: PG
Courtesy of: Walt Disney Studios Motion Pictures
Release Date: 3/17/2017