The Official E-Newsletter for the Washington – Mid Atlantic Local
LOCAL SAG-AFTRA STATIONS WIN 18 REGIONAL MURROW AWARDS
This year, the Radio Television Digital News Association recognized eight local television and radio stations with 18 Edward R. Murrow Awards for their exceptional accomplishments. The stations are located in Region 12, which includes Delaware, Maryland, the District of Columbia and Virginia. The radio stations included WTOP-AM, Federal News Radio and WBAL-AM under the Large Market Radio group. The television stations, all in the Large Market Television category, were WJLA-TV/News Channel 8, WBAL-TV, WUSA, WTTG and WMAR.
For more than 40 years, the RTDNA has been honoring outstanding achievements in electronic journalism with the Edward R. Murrow Awards. The award, aptly named after the late, great newsman, is given to journalists who exhibit excellence and professionalism in their field. To see the full list of winners, click here.
Maryland Legislature Increases Film and TV Tax Incentives
On April 9, Maryland Gov. Martin O'Malley signed the Maryland film and television tax incentives into law after the Maryland House (108-31) and Senate (unanimously) both voted to approve the bill. SB 183 increases funding for the 2014 fiscal year to $25 million and extends the sunset on the Film Production Employment Act. This is a $17.5 million increase from the previous year, and aims to attract out-of-town production companies to shoot their film and television programs in Maryland. Some productions that have already benefited from this program include Netflix's House of Cards, which is beginning work on its second season, HBO's VEEP and the indie film Ping Pong Summer, starring Susan Sarandon's .
Many thanks go out to Jane Love and the rest of the Maryland Film Industry Coalition for their tireless work to get this bill passed! We look forward to watching the film and television industry in Maryland flourish.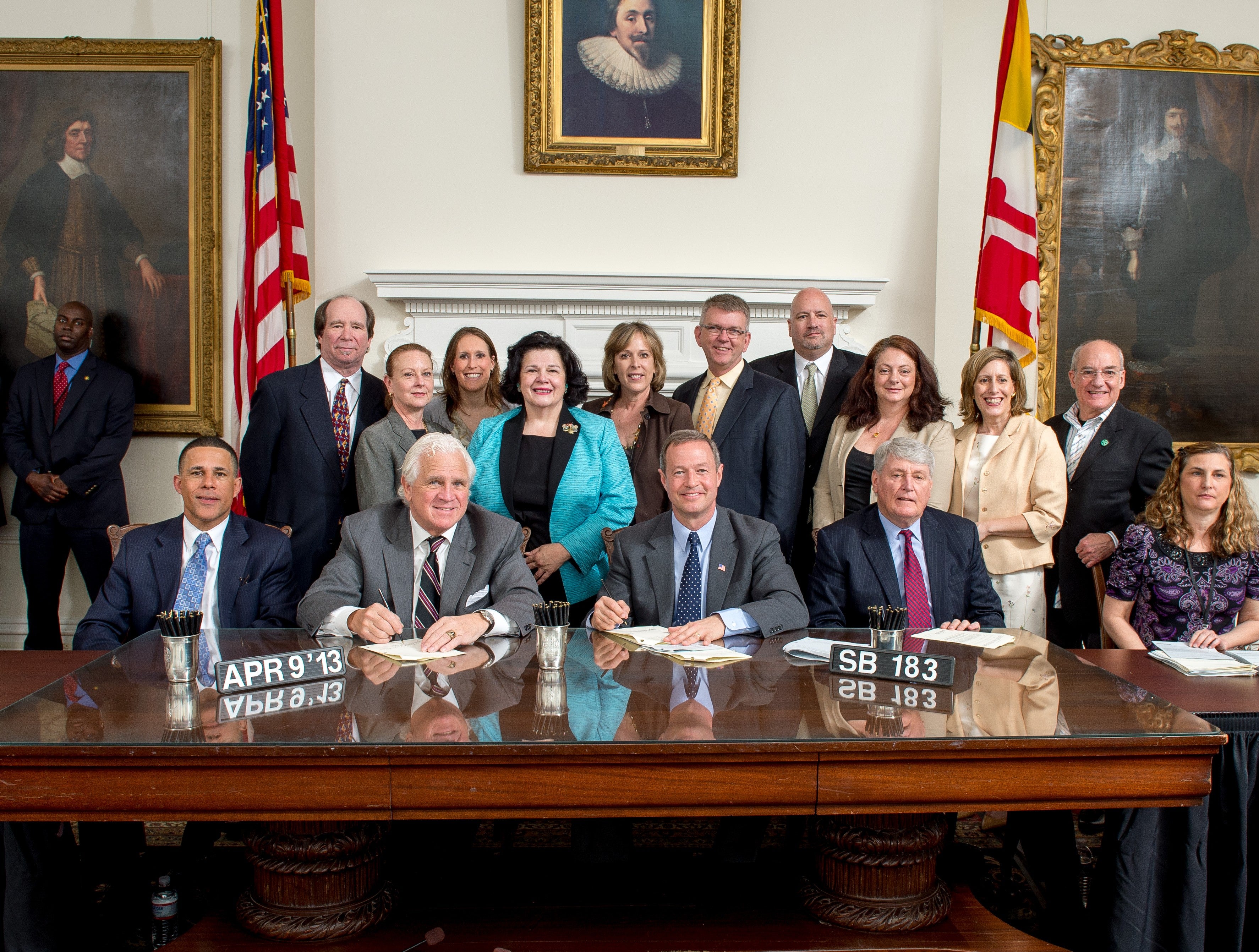 SB183 bill-signing
Commercials Contracts to be Ratified by Electronic Voting
On April 21, the SAG-AFTRA National Board approved the deal reached with the ad industry April 7 on new television and radio commercials contracts. The contracts will result in $238 million in wage increases and other payments for all categories of performers, improvements in cable use fees, increases in payments for work on the Internet and new media platforms, and an increase in the late payment fee. Formal negotiations between SAG-AFTRA and the advertising industry began on Feb. 14 and concluded April 6.
Summaries of the 2013 agreement provisions for the commercials contracts may be viewed at:
Summary of New Provisions 2013 SAG-AFTRA Commercials Contract
Summary of New Provisions 2013 SAG-AFTRA Radio Recorded Commercials Contract
In connection with the first national contract referendum for SAG-AFTRA, the board approved a motion offering members the opportunity to vote online, as well as by traditional paper ballots if they prefer, to ratify the commercials agreements.
 
"Online voting will make more efficient use of our financial resources, advance our efforts to be more environmentally conscious by reducing paper use and offer members the choice of a voting process that's most convenient for them. We expect this program to encourage member engagement and to enhance voter turnout in the referendum," said Duncan Crabtree-Ireland, chief administrative officer and general counsel.
 
Members who are eligible to vote will receive a postcard with ballot instructions explaining how to vote electronically or how to request a paper ballot. This postcard will be mailed to members on or about May 1, 2013.
 
The ratification votes received by the voting deadline of May 31, 2013, 5 p.m. PDT (electronically or by mail) will be tabulated that day.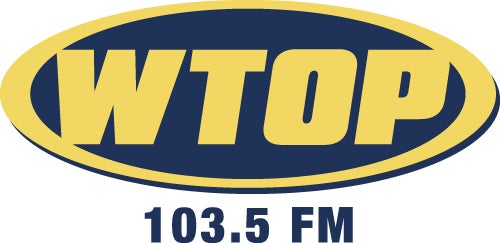 WTOP is the Nation's Highest Billing Radio Station Again
For the third year in a row, the all-news radio station WTOP has the highest ad revenue billings in the country. It beat out popular stations like Los Angeles' contemporary hits station KIIS, which took the No. 2 spot on the list. This is particularly impressive considering that Los Angeles is the second-largest radio market in the country, while Washington, D.C. is eighth.
SAG-AFTRA is proud to represent more than 100 employees at WTOP and encourages them to keep up the excellent work!
Upcoming Conservatory Workshops
• 7-9 p.m., Monday, May 6: Auditioning for the Movies – For Beginners presented by Doug Roberts
• 7-9 p.m., Tuesday, May 7: Narration presented by Lance Lewman
• 7-9 p.m., Monday, May 13: Your Resume! Extra, Extra, Read all about it! presented by Sean Pratt
• 7-9 p.m., Tuesday, May 14: Audiobook Narration: The Non-Commercial Side presented by Laura Giannerelli
• 7-9 p.m., Monday, May 20: Marketing Yourself presented by David DeBoy
• 7-9 p.m., Tuesday, May 21: Scene Study Workout presented by Xaiver Owens
Click here for details on how to register for these workshops and the full spring 2013 conservatory calendar.
Check out our Local Events page for updates on other SAG-AFTRA events.
Have a story or idea for the next e-Scoop? Email anne.rosenblatt@sagaftra.com about it!