The Official E-Newsletter for the Washington – Mid Atlantic Local
BENEFITS OF MEMBERSHIP
Are you aware of all of the benefits of your membership with SAG-AFTRA? If not, we encourage you to log into your SAG-AFTRA account and learn more about these exciting deals and discounts by clicking here!
UPCOMING EVENTS
Conservatory Workshops:
• 7-9 p.m., Tuesday, April 9: VO Technique presented by Lance Lewman
• 7-9 p.m., Monday, April 15: Intuitive Acting presented by Scott Morgan
• 7-9 p.m., Thursday, April 18: Digital Audio Workout presented by Kathryn Klvana and Kirk Penberthy
Click here for details on how to register for these workshops and the full spring 2013 conservatory calendar.
Check out our Local Events page for updates on other SAG-AFTRA events.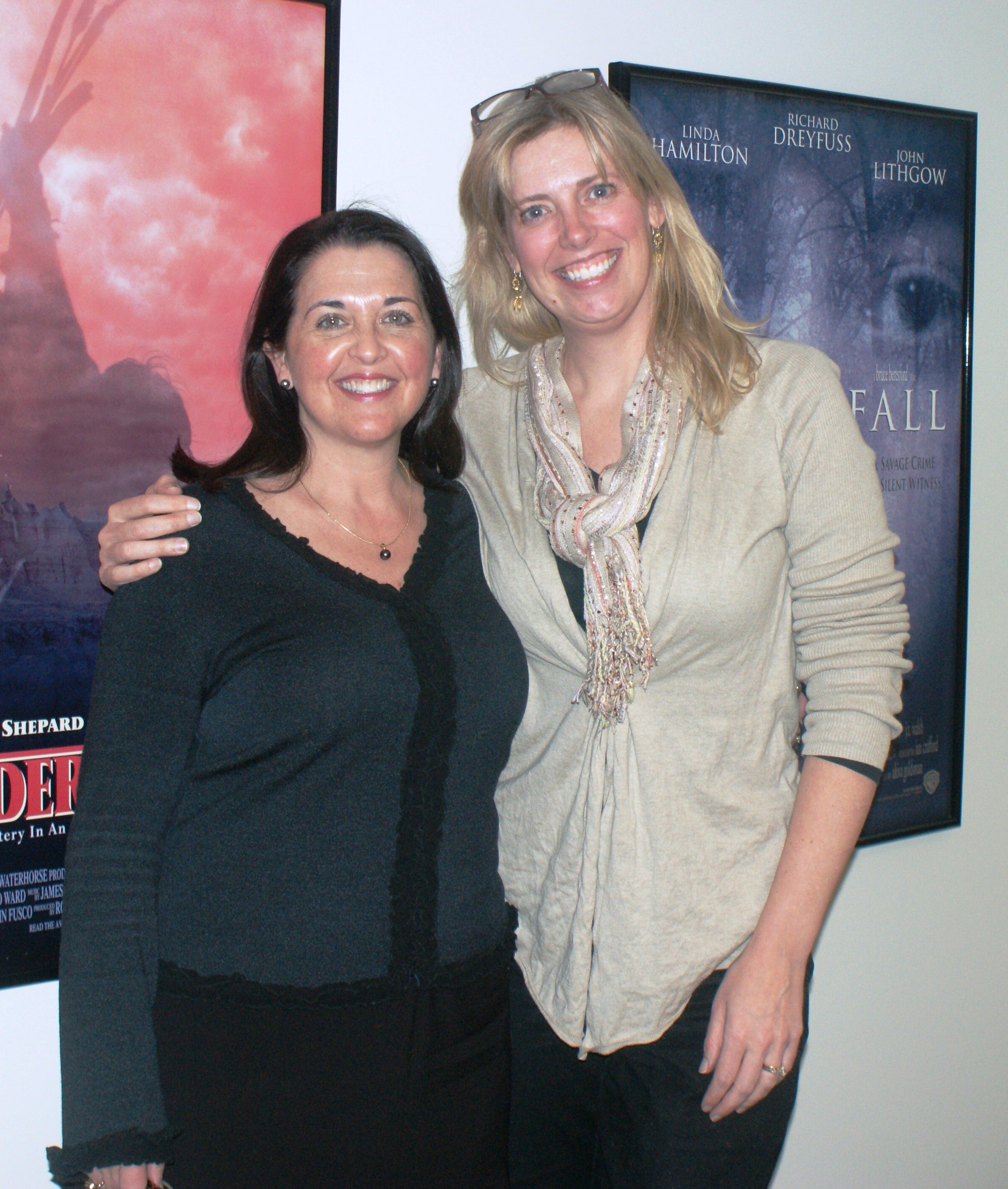 Anne Chapman, left, and Erica Arvold at the Washington – Mid Atlantic Local office on March 11.
Local Members Meet with Virginia Casting Agents
On March 11, Virginia-based casting directors Erica Arvold, CSA and Anne Chapman held a meet-and-greet event at the Washington – Mid Atlantic Local's office. Twenty-five members had the opportunity to meet with Arvold and Chapman individually to introduce themselves and showcase their talents. Many of the members praised them on their expertise and the advice offered during the sessions.
Arvold spent years casting in Los Angeles before moving to Charlottesville, Va., where her casting agency is now based. Chapman is based in Richmond, Va. Together, Arvold and Chapman handled the Virginia principal casting for the award-winning motion picture Lincoln, and their other recent credits include Wish You Well, Killing Lincoln and AMC's newest pilot, Turn.
We hope to continue holding these types of events so that Arvold and Chapman can meet as many of our wonderfully talented members as possible. Look out for future communications on such events.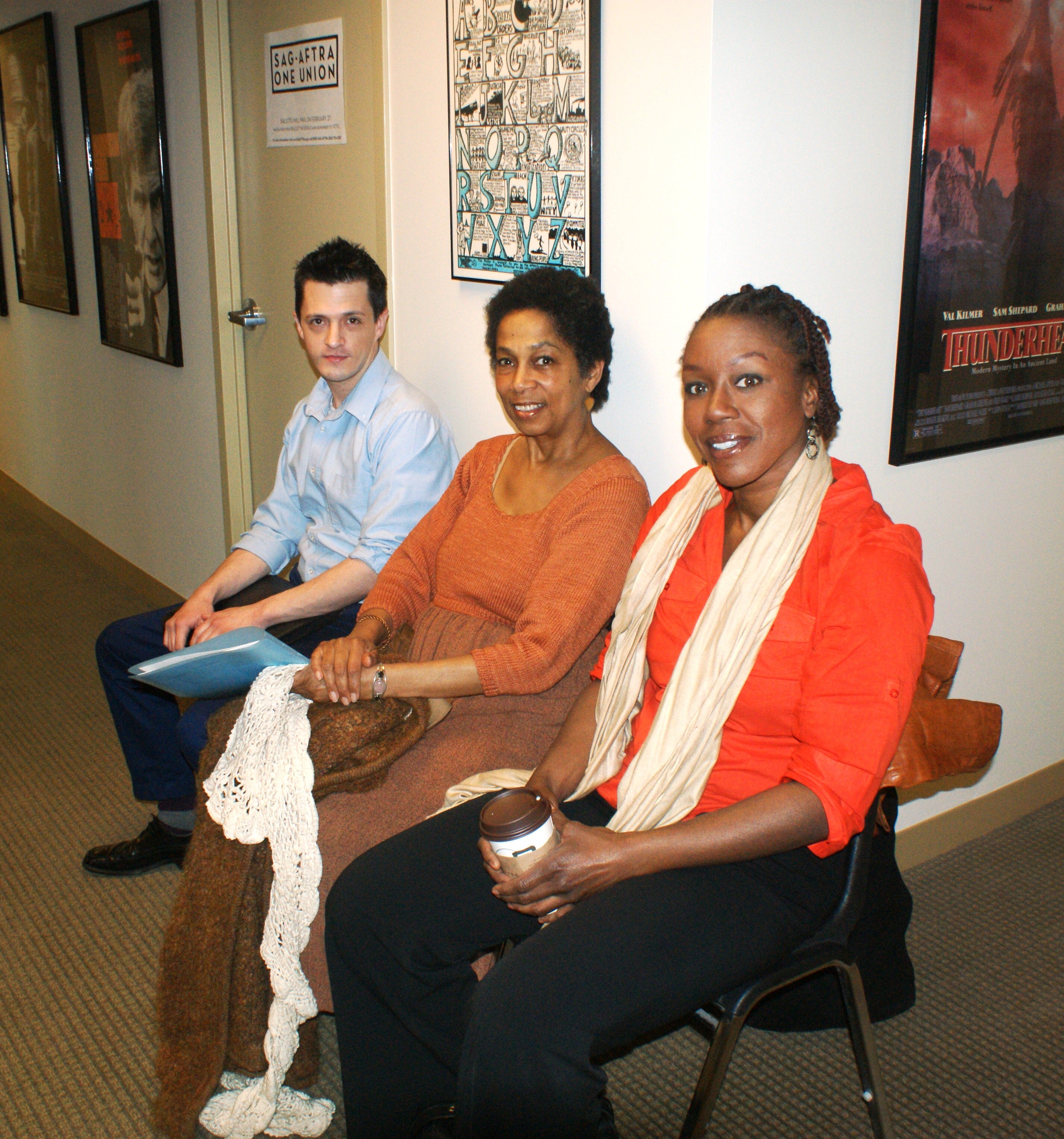 SAG-AFTRA members Matt Cannon, Maria Broom and Barbara Asare-Bediko wait patiently for their turn to meet with Erica Arvold and Anne Chapman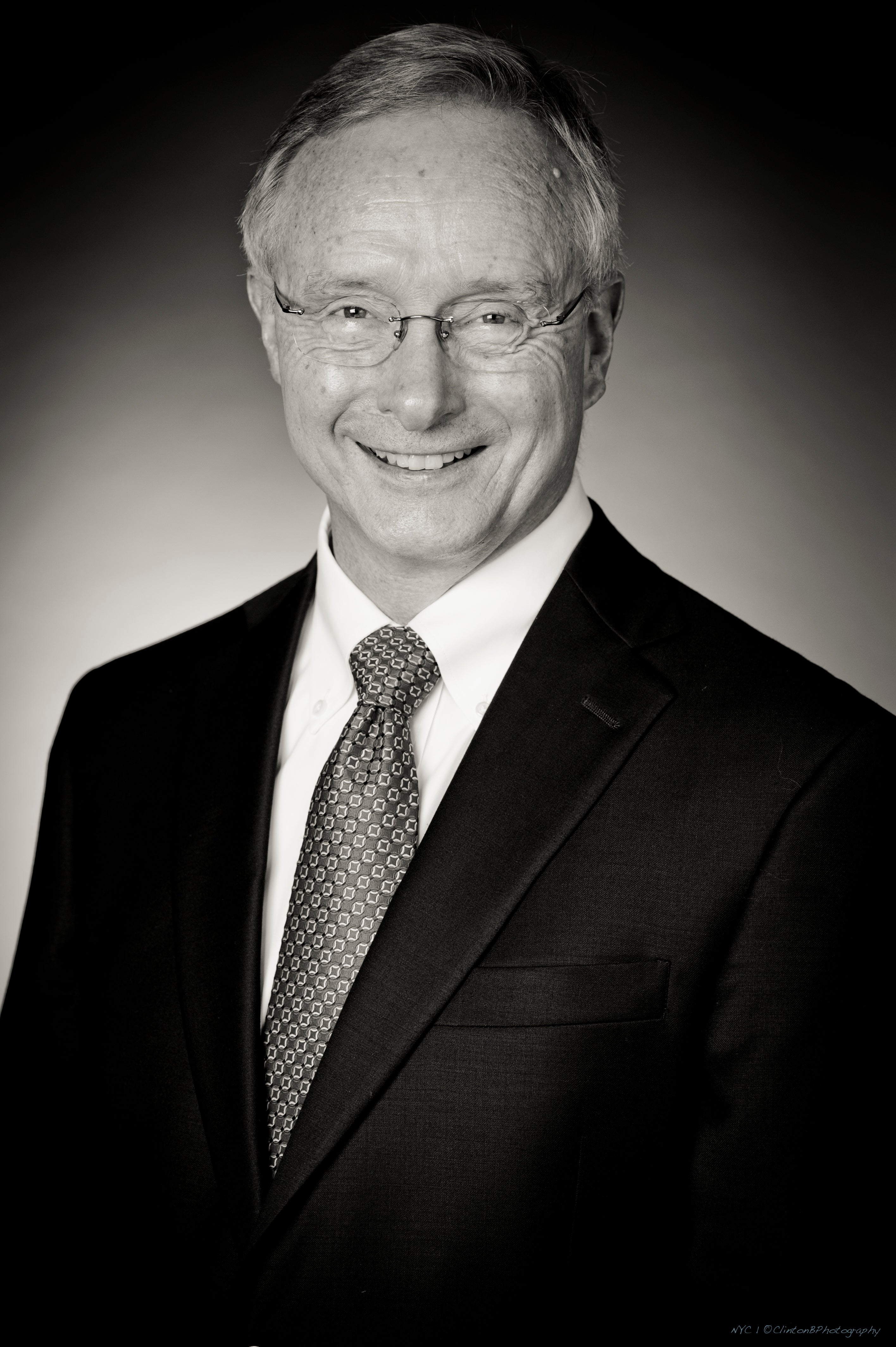 Joe Krebs
Broadcast Steering Committee Meeting Report
By Joe Krebs
I would estimate that about 80 percent of the members raised their hands when our guest asked who had ever cried while covering a news story.
Our guest, at the National in Philadelphia on March 2, was Mike Walter, a former morning anchor at WUSA channel 9 and producer of a film called Breaking News, Breaking Down. 
His film tells his story and the stories of other reporters who are trying to deal with the effects of covering traumatic and depressing stories, and being exposed to the sometimes-searing tragedies of everyday life. The issue became real for him in the months after 9/11. He had been stuck in traffic that day and was looking out his window when he saw American Airlines Flight 77 dive into the Pentagon. He realized, months later, that the nightmares he was having and the funk he felt was, in fact, symptoms of a real depression.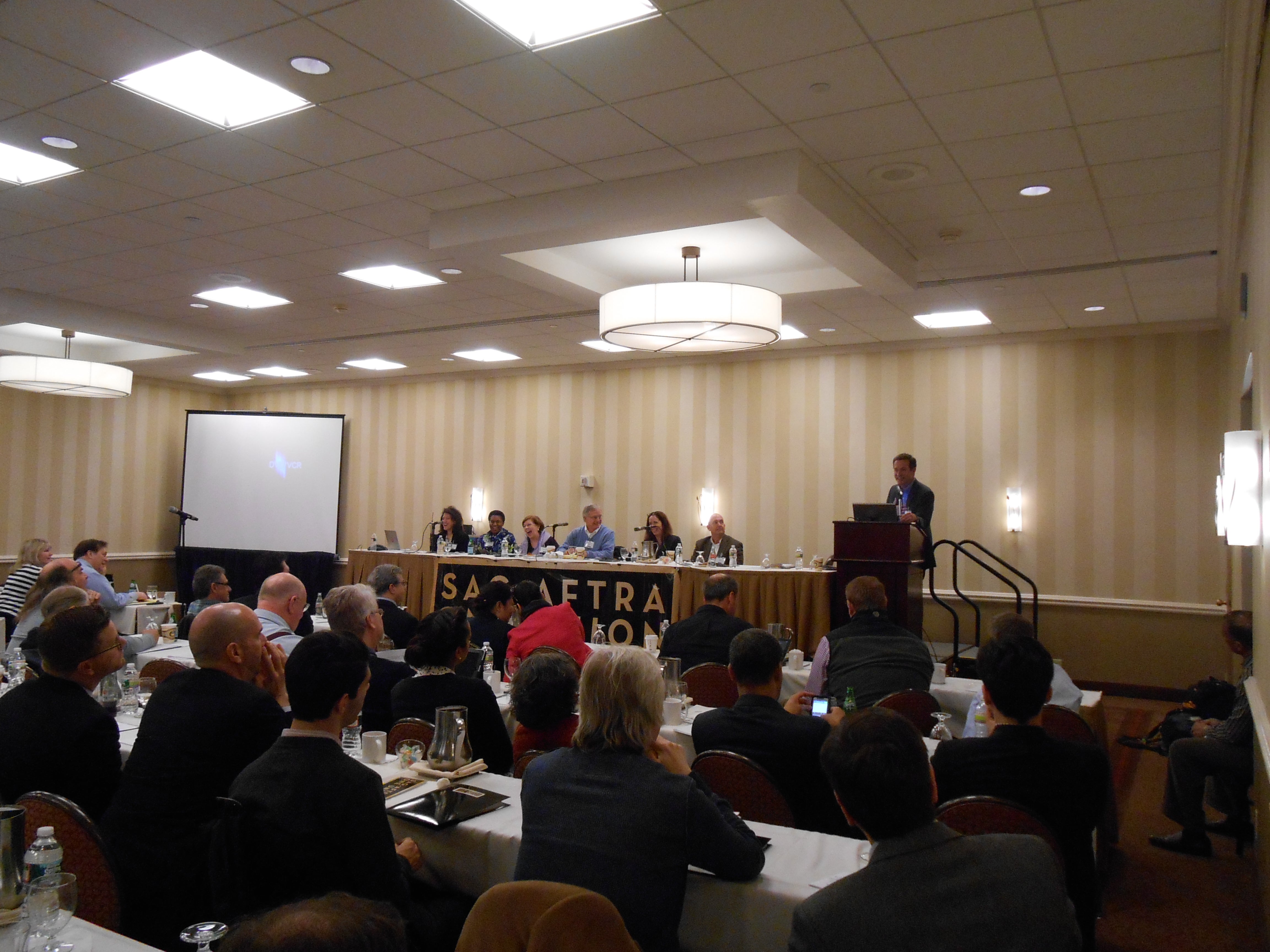 The film portrays a remarkable journey made by him and others and has been honored at film festivals around the world, including Cannes and Sundance. It resonated with most of the broadcast journalists in the room, and many stood up to talk about their own personal struggles and acknowledge the personal effects of careers often filled with trauma.
We also heard from broadcast leaders in Philadelphia about some of their techniques for creating strong shop stewards and improving leadership within broadcast stations.
Among their tactics are to have co-stewards in as many places as they can, to have email addresses for each of their members, to keep in constant touch to make sure their concerns are being addressed and that they know their rights under their collective bargaining agreements.
In many stations, they have also set up labor-management committees that meet on a regularly scheduled basis to discuss any problems or issues.
We also celebrated two big organizing victories: At KPCC, a public radio station in Los Angeles, SAG-AFTRA now has 70 new members. This effort met strong resistance from management.
And at KFOR-TV in Oklahoma City, we now have 17 new members, all of them news photographers. The photographers in this new unit called us and asked SAG-AFTRA to organize them.
The meeting ended after an extensive report on negotiations around the country from Mary Cavallaro, assistant national executive director for News and Broadcast, and Rich Larkin, associate executive director/labor counsel for News and Broadcast.
We're hoping for another meeting this summer.
SAG-AFTRA Attends the DCIFF
On March 10, SAG-AFTRA participated in the D.C. Independent Film Festival. The DCIFF extended a 25-percent discount on all seminars to SAG-AFTRA Washington – Mid Atlantic Local members. This year also featured master classes led by Los Angeles members Q'orinka Kilcher and Blake Berris. Contract Administrator Lois Seffu attended the event to drop off literature and sit in on Kilcher's class.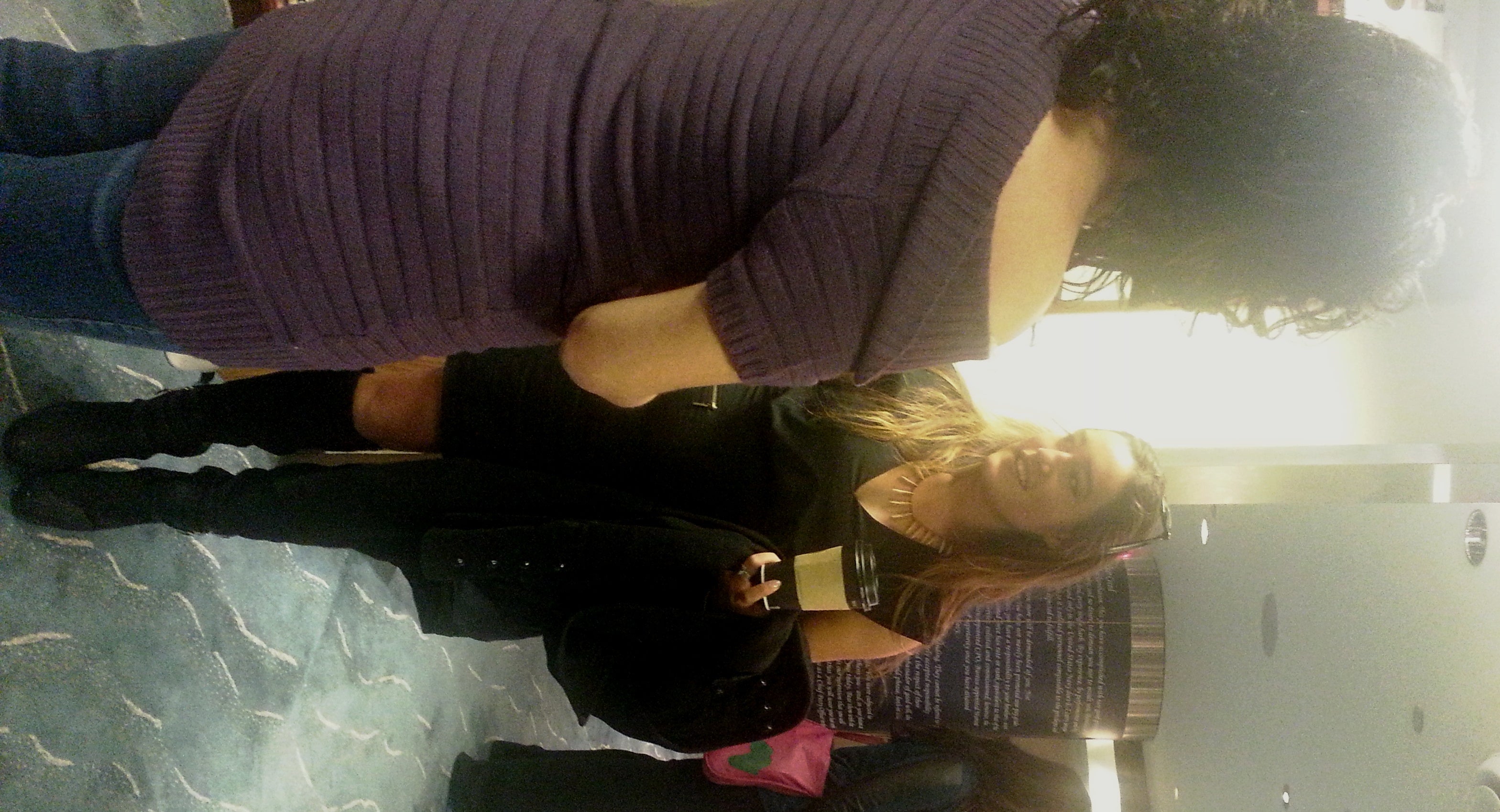 SAG-AFTRA member Q'orinka Kilcher talks with attendees of her master class. Photo: Lois Seffu 
DCIFF began in 1999 and is the oldest independent film festival in Washington, D.C. The competitive film festival has showcased cutting-edge features, shorts and documentaries on every subject from every country with every budget. This year's festival began March 6 and ran through March 10, and screened more than 40 films, along with its seminars and master class.
Wendy Rieger Celebrates a Milestone at NBC4
SAG-AFTRA member and Channel 4 anchor Wendy Rieger celebrated her 25th year with the station on March 21, 2013. A Virginia native, she started as a radio journalist before being hired on at NBC4 as a television reporter. She was then promoted to the 5 p.m. anchor 11 years ago. As the Washington Post reported, Rieger "quickly developed a loyal fan base with her free-wheeling personality and ability to give the impression that she's having a ball." Read the full Washington Post article from March 22, 2013.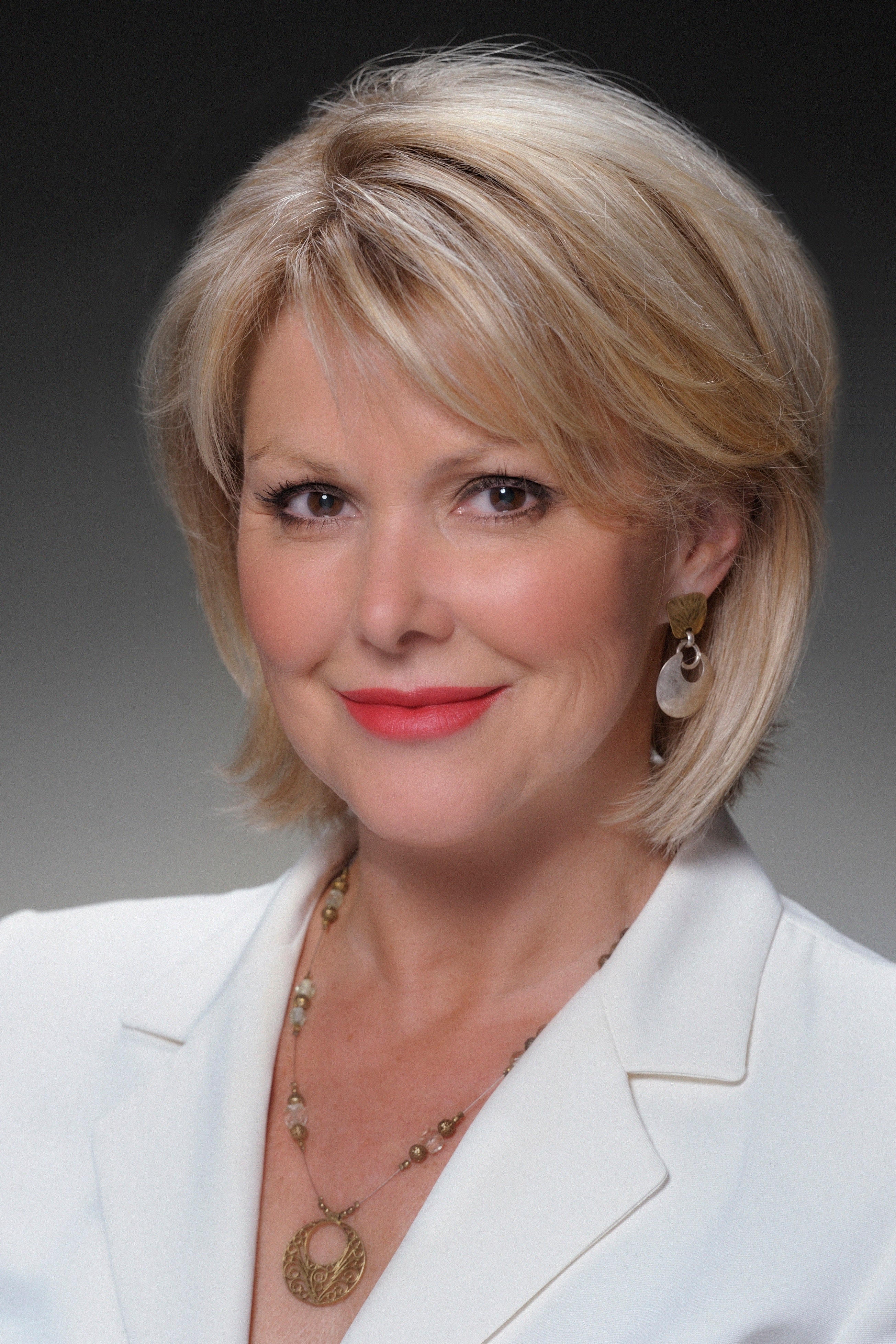 Wendy Rieger
We congratulate Wendy on this wonderful landmark and look forward to seeing her on the NBC4 5 p.m. news for many more days to come.
The NCPA names Carl Kasell the 2013 North Carolinian of the Year
SAG-AFTRA member and National Public Radio's Carl Kasell was honored with the North Carolina Press Association's 2013 North Carolinian of the Year award on March 21 at the organization's Winter Institute and Annual Meeting. Kasell, a native of Goldsboro, N.C., started his radio career in his hometown. While a student at the University of North Carolina-Chapel Hill, he helped to found the radio station WUNC. Nowadays, Kasell can be heard on NPR's quiz program Wait, Wait…Don't Tell Me as co-host and judge. He was previously the news announcer on NPR's Morning Edition. NCPA President Hal Tanner III said, "Carl was an easy choice for many reasons. He is highly regarded by journalists everywhere for his integrity and commitment to fairness and honesty."
From everyone at the SAG-AFTRA Washington – Mid Atlantic Local, we congratulate Carl Kasell on this great honor. You can catch Kasell on NPR Saturday mornings at 10 a.m.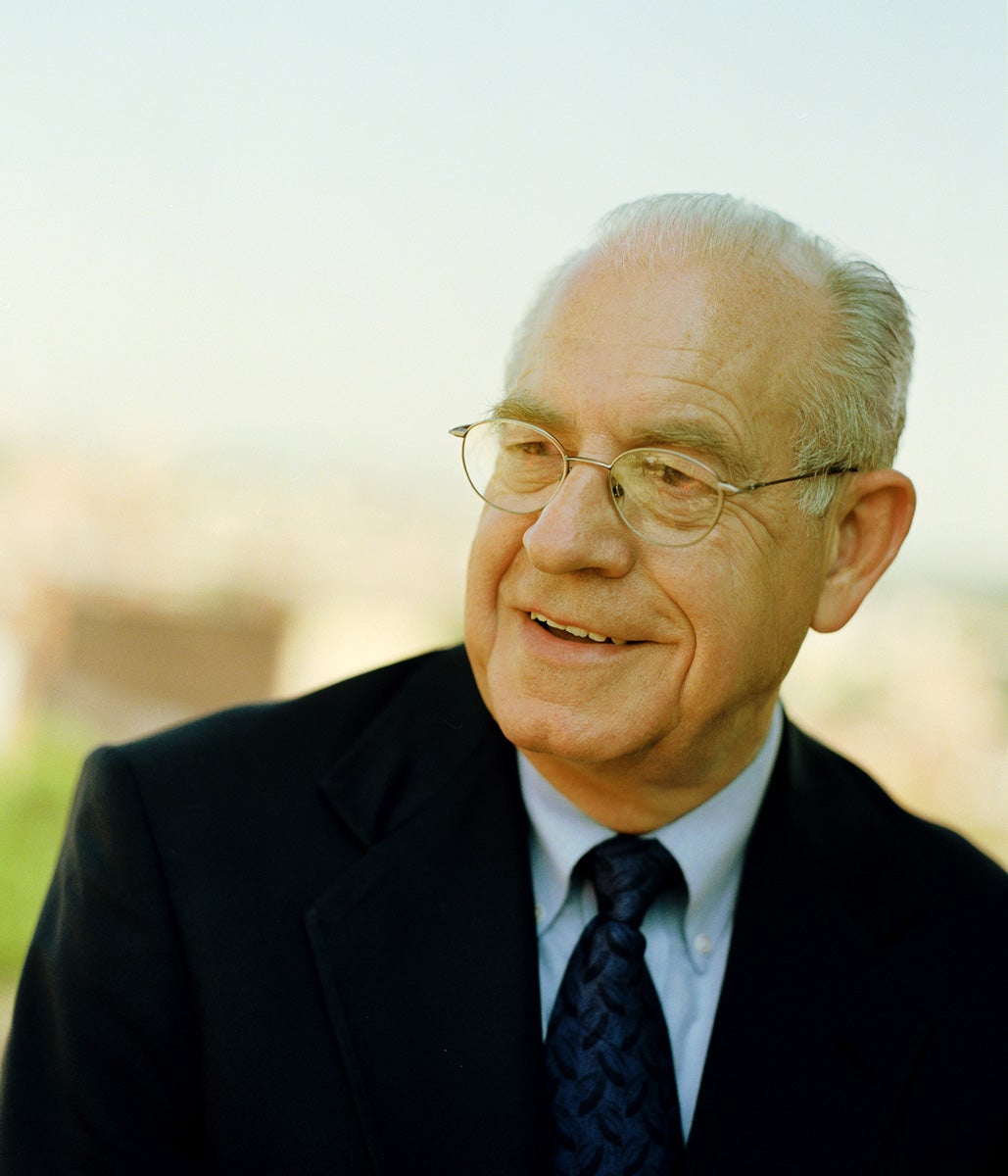 Carl Kasell