The Official E-Newsletter of the SAG-AFTRA Twin Cities Local
TWIN CITIES LOCAL FILM/TV PRODUCTION NEWS
Director of TV/Theatrical in Chicago, Kathy Byrne, reports that, from Oct. 1 to Dec. 31, 2016, the following projects have been cast and shot in our local area (Minnesota and/or North or South Dakota) under a SAG-AFTRA contract:
The Nancy, Modified Low Budget
Two Devices Connected, Short Film
Gunn, Ultra Low Budget
Jackalope, Short Film
The Widow Cleans House, Short Film
My Best Girl, Short Film
In an Instant (14/15), TV Series
Christmas in Norway with the St. Olaf Choir, Special
If you have questions about contracts or need assistance in trying to "flip" non-union projects, please feel free to contact Kathy directly. Click here.
A Message from the Twin Cities Local 1st Vice President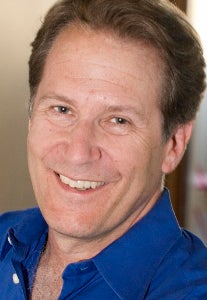 Hang in there, fellow SAG-AFTRAns!
In these uncertain times, it's more important than ever for union members to stay strong. Performers are a hardy bunch, and here in the Twin Cities we pride ourselves on being a genuine community that looks out for each other. Here's what the local is working on right now: We're currently trying to put together a local commercials code for our area that could increase our work significantly, particularly with regard to radio commercials. Also, the Co/Ed waiver has been a startling success. Sean Hennessey from the Chicago office reports 57 more jobs as a result of the waiver in 2016 alone. And while it's not official, rumor has it that the HBO show Mogadishu, Minnesota that shot a pilot here last year is likely to be picked up, which would be great for all of us! 
Finally, as a reminder, members have been gathering on the second Monday of each month at Bar Louie in Uptown to connect with and encourage each other over cocktails and snacks. If you've never been, go — a good time is had by most!
So hold tight to each other and to our belief that we're all in this together. Yes we did and yes we can!
Peter Moore
First Vice President, SAG-AFTRA Twin Cities Local
A Message from the Twin Cities National Board Member
By Randal Berger
National Board Member
As we once again "gather around the fire," let me give some updates from the January National Board meeting that I recently attended in New York.
Click here to read more.
Twin Cities Local Fall Membership Meeting: Looking Back and Moving Forward
By Mary Em Burns
SAG-AFTRA Member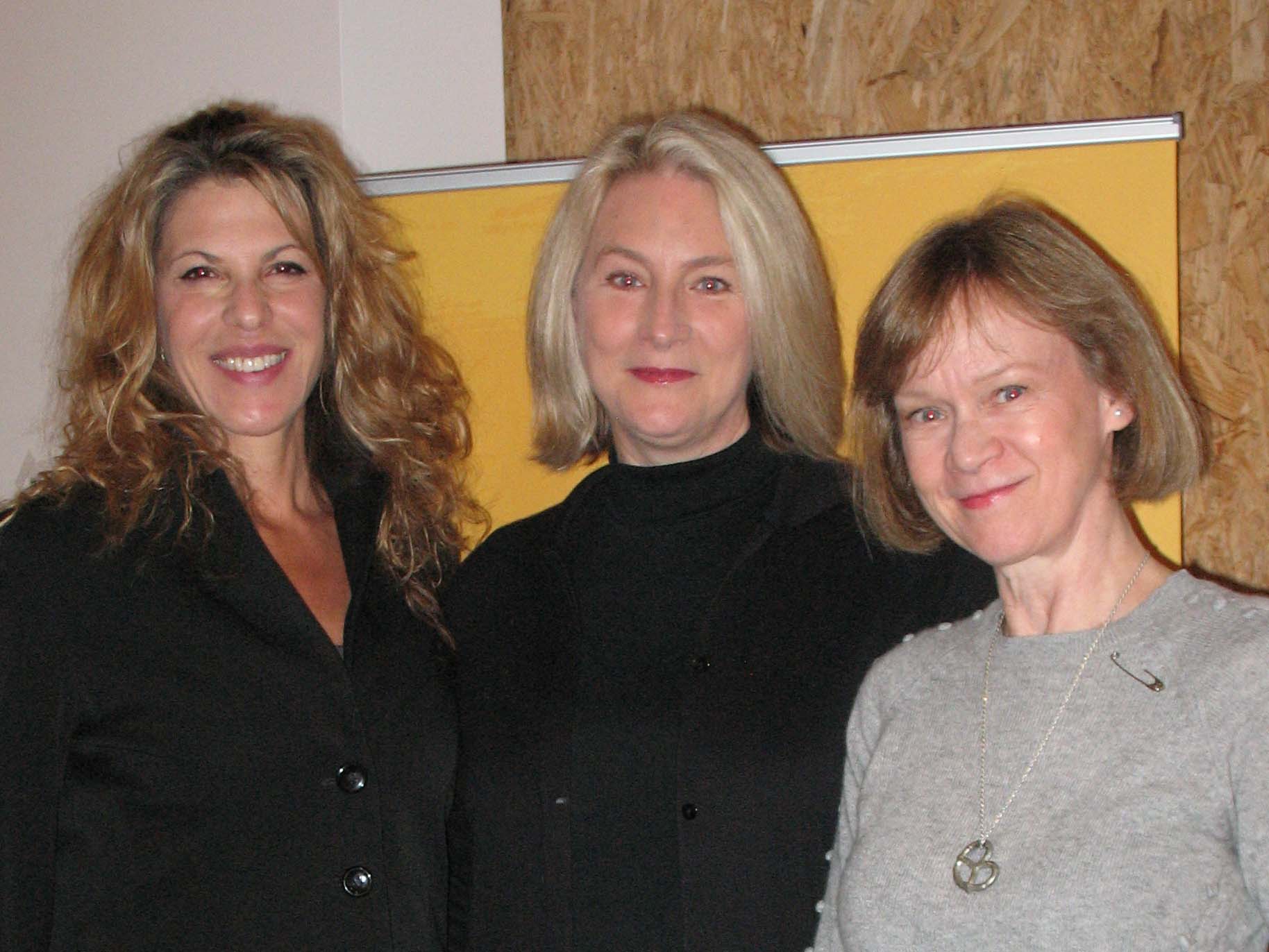 From left, PTEOE member Abby Dylan with Twin Cities Local member Susan Ericksen and Local Board member Sandy Thomas.
Local members convened at Independent Filmmaker Project Minnesota in November to chat, nosh on tasty appetizers, and listen to reports from local board members and special guests on the state of SAG-AFTRA in the Twin Cities and upper Midwest. First Vice President Peter Moore presided over the meeting (since our esteemed President Bob Davis was off doing a play in London). Click here to read more.
Nat & Cathy Fuller: An Actor's Life … Times Two!
By Mary Em Burns
SAG-AFTRA Member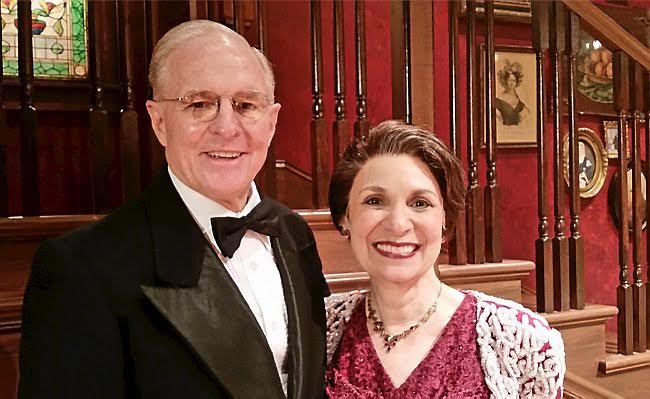 Nat and Cathy Fuller in You Can't Take It With You 
Longtime theater artists Nathaniel "Nat" and Cathleen "Cathy" Fuller are well known in the Twin Cities, not only for their professional success on stage and on camera in a variety of roles over the years, but also as an upbeat couple who have successfully blended their career paths and personal lives. It took them several years to fit the puzzle pieces of their lives together — each arriving in the Twin Cities and the acting profession in their own way — but what is less well known is that it all started for them in bed. Click here to read more.
Exploring the SAG-AFTRA Foundation Website: Binge-Watching With a Purpose!
By Sandra Thomas
Twin Cities Local Board Member 
Most actors strive to keep their skills fresh. Taking classes and reading articles in magazines geared toward the professional actor are one way to keep current. But SAG-AFTRA members have an exclusive perk through access to the SAG-AFTRA Foundation website. Panel discussions and seminars devoted to keeping members informed about the intricacies of our rapidly evolving business are archived there, and can be accessed and viewed 24/7. All members have to do is visit the SAG-AFTRA Foundation website and register. Your member number and a password grants you access to exclusive content developed specifically for SAG-AFTRA members. Most seminars and panel discussions are initially live-streamed, and members are encouraged to email and tweet questions to the panels before the event. A recent offering dealt with actors who live and work outside of L.A. and New York; panelists included representatives from Atlanta, Chicago, Dallas and Boston.
Even if you don't plan on switching markets anytime soon, it can be valuable to understand what the landscape is like for other locals. A recent favorite event of mine was a panel discussion with film editors who discussed ways to keep your performance in the film. To delve into the SAG-AFTRA Foundation website, you'll want to use the toolbar at the top of the screen and click on Performers Programs. There are a variety of choices, including Casting Agents, Conversations, The Business and Voiceover Labs.
The Conversations are professionally moderated events featuring hard-working actors at the top of their game. Some Conversations include entire casts of award-winning television shows and feature films. Others feature a single artist. William H. Macy was recently interviewed about his writing and directing endeavors (he's about to release the third feature film he's written and directed), and he continues to act in the award-winning show Shameless.
This is binge-watching with the guilt removed, because the content is educational. Do yourself a favor and take a look at what's offered gratis to SAG-AFTRA members. Explore the SAG-AFTRA Foundation website and take advantage of the exclusive content. The programs are informative, entertaining and relevant.
A Day in the Life … Second Monday Mixers & SAG Awards Viewing Party!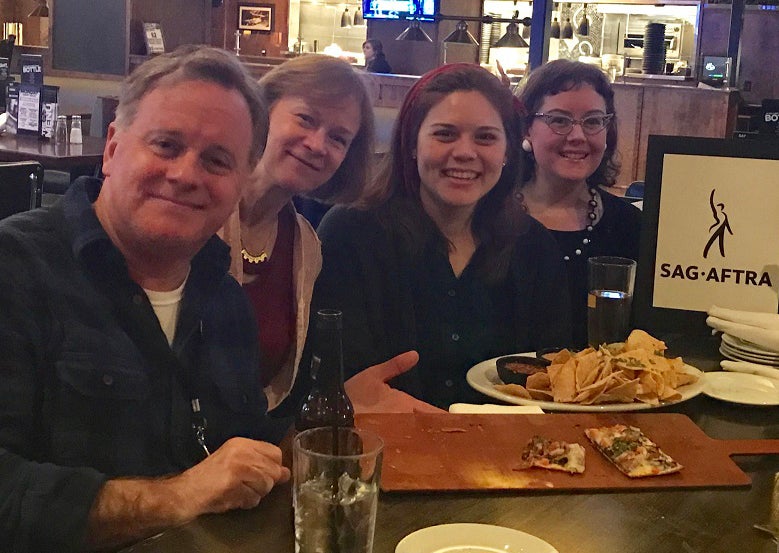 Members and pre-members at the mixer
Our Dec. 12 mixer gathering was made extra special by collecting new unwrapped toys for the Toys for Tots charity. As a reminder, the Second Monday Mixer has officially moved to a new location: Bar Louie, across from the Lagoon Theatre in the Uptown Minneapolis area. Click here to read more.
Request for Submissions
Since SAG-AFTRA includes many types of members and so many of us don't know much about the work of some of our fellow union members, we hope to include in every issue of this newsletter short stories submitted by you, the members. Tell us about jobs you currently have or contract jobs you have been on recently, about auditions or job interviews, or in general about your union-related work and experiences in and out of the Twin Cities, or, as we title it, "a Day in [your] Life." Please submit your brief story (300 words or less) by email to twincities@sagaftra.org and reference "Day in the Life Story" in the subject line. Please include your full name and contact information with your submission. Note: The editors reserve the right to make the final decision on whether or not to include your submission and also reserve the right to edit the piece if necessary. 
Where and How to Get Support When You Need It
Service and support is always available and easy to access in the Chicago office by phone (312) 573-8081 or (800) 724-0767) or by email to specific staff members, as listed in detail by using the support information link on the SAG-AFTRA Twin Cities web page.  
For other inquires, contact Colleen Aho, 651.789.8990 or colleen.aho@sagaftra.org.
Important Websites:
SAG-AFTRA - Main: sagaftra.org
SAG-AFTRA Contracts Info: sagaftra.org/contracts
SAG-AFTRA Production Center: sagaftra.org/production-center
SAG-AFTRA Federal Credit Union: sagaftrafcu.org