The Official E-Newsletter of the SAG-AFTRA Philadelphia Local
SAG-AFTRA PHILADELPHIA LOCAL
The SAG-AFTRA Philadelphia Local represents members working in Eastern Pennsylvania, Delaware and Southern New Jersey.
230 South Broad Street, Suite 500
Philadelphia, PA 19102-1229
Contact Your Local
230 South Broad Street, Suite 500
Philadelphia, PA 19102-1229
O (215) 732-0507
F (215) 732-0086
Executive Director - Stephen Leshinski - (215) 430-6355
Associate Executive Director - Shelley Figures - (215) 430-6353
Business Representative - Lynn Koenigsberg - (215) 430-6354
Benefits & Membership Administrator - Michele Dooley - (215) 430-6352
CONTACT INFORMATION
SAG-AFTRA Toll Free Number
(855) SAG-AFTRA (855-724-2387)
From Local President Tom McNutt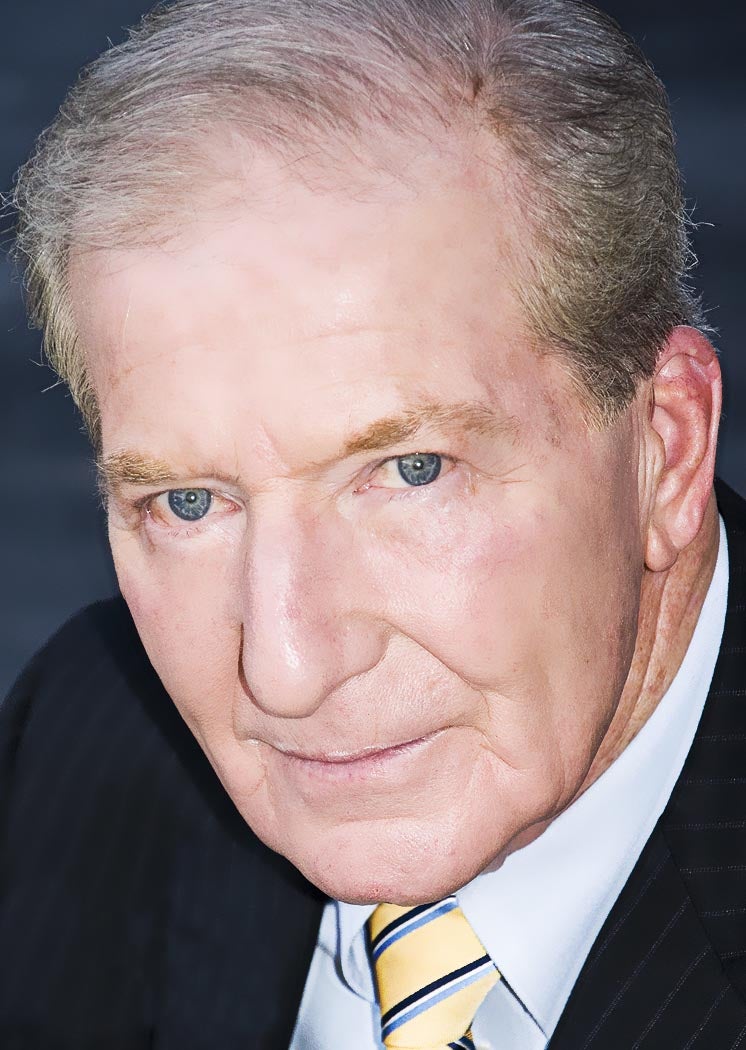 I hope you and your families had a joyful holiday and I wish you a successful 2017! The newly merged SAG-AFTRA Health Plan went into effect on Jan. 1. Members' earnings from legacy SAG and legacy AFTRA productions will be combined, making it easier to qualify for health coverage.
The TV/Theatrical Contract will expire on June 30. Negotiations on a new contract will be starting soon. Thank you to everyone who attended the Philadelphia Wages & Working Conditions Committee Meeting on Nov. 15. A number of good suggestions were proposed and sent to the national office for consideration. On Nov. 22, our executive director, Stephen Leshinski, organized a meeting at The Pop Shop in Collingswood, New Jersey, with New Jersey Assemblyman Louis Greenwald to discuss the New Jersey Film Tax Credit legislation that Assemblyman Greenwald introduced. A number of our New Jersey members were in attendance, along with Local Board member Neil Samuels and myself. The focus of the meeting was on the economic importance of the legislation and on the support the legislation needs from our New Jersey members.
I'm happy to announce that the official opening of the Sylvia Kauders Recording Studio was celebrated on Dec. 8 at the SAG-AFTRA office. The studio will be available to our members to self-record their auditions. There will be some training sessions on how to use the equipment soon. If you would like to attend a training session, please contact Lynn at the office at (215) 430-6354. Thanks much to Sylvia's friends, the staff, John Bell, Meagan Hill, Neil Samuels and Helen McNutt for making this dream a reality. Click here to watch a video of the ribbon-cutting. 
The holiday party was a great success this year. About 100 of our members gathered at the Fox & Hound on Spruce Street to celebrate the season. Thanks to our staff for making the arrangements. A highlight of the evening was a tribute in song to Philadelphia Local Associate Executive Director Shelley Figures, written and directed by Susan Moses. Shelley will be retiring at the end of January. Speaking for all our members: Thank you, Shelley, for your many years of service to our union. We wish you a long and happy retirement. You will be missed!
Lastly, check Jan. 29 on your calendar for the SAG-AFTRA Awards party. This year we will be honoring SAG-AFTRA, DGA and PAFIA member John Rusk for his many contributions to the film industry in our area. Details will be coming soon. Hope to see you there!  
Best wishes, 
Tom
Executive Director Report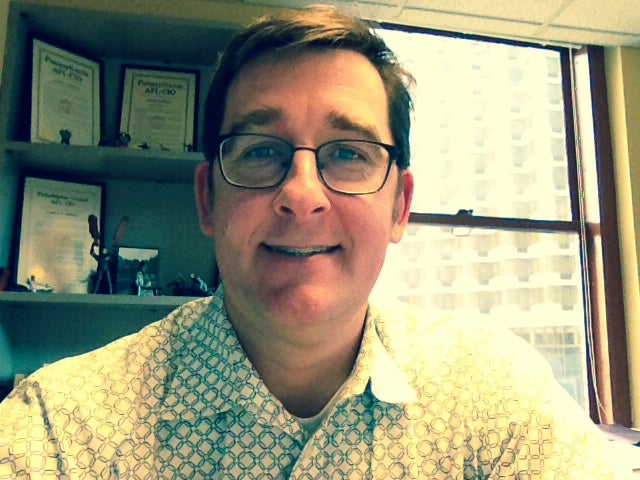 Transitions
By Stephen Leshinski
Change is the only thing that stays the same. There was a time when all voice and camera auditions would happen at a local studio or casting director's office. Today we know that people are submitting online auditions from all over to all over, which is why we are so excited that the Sylvia Kauders Recording Studio is now open for business. This members-only studio allows you to come in, record, edit and save your audition for submission anywhere in the country, free of charge. The only requirement is that you attend a free orientation session and make sure to book your studio time in advance. That's it.
Elections will be taking place this year and the local is once again looking for dedicated candidates who want to serve their union. In addition to developing programs that benefit the membership, the Board also plans the Conservatory calendar, votes on broadcast contracts and arbitration requests and otherwise stewards your union here in the Philadelphia area.
Finally, a major change is taking place with the departure of Shelley Figures, our associate executive director and SAG-AFTRA employee of 35 years. Shelley has been an integral part of the growth of both AFTRA and SAG, and now SAG-AFTRA, participating in every aspect of the union, from governance to finance to broadcast to performer to everything. On a personal note, I can say without a doubt that if not for Shelley, I would not be writing this article today. The only question for us here in the office is what we will miss more: her expertise, her calm demeanor, her depth of knowledge, her passion for her members or her personal warmth and camaraderie.
So times are a-changing; but they always do. What change will you bring to your union this year? Looking forward to finding out.
Sylvia Kauders Recording Studio Now Open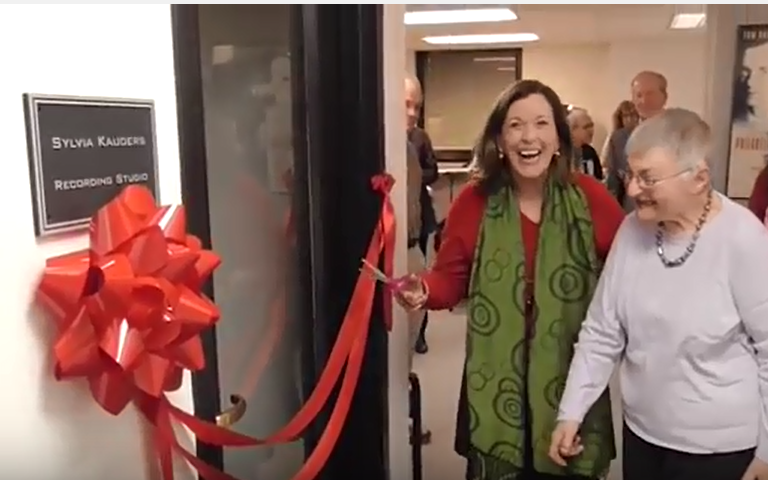 National Board member Helen McNutt with Susan Saltzman, a friend of the late Sylvia Kauders at the Dec. 8 ribbon-cutting.
The Sylvia Kauders Recording Studio housed in the SAG-AFTRA Philadelphia Local office is now open. Many thanks to friends and family of Sylvia Kauders who donated money to create the studio, and to Board members Neil Samuels, Meagan Hill and Helen McNutt and producer John Bell for creating this valuable resource for local members. The studio will be open to paid-up members to self-record and submit auditions after attending one training session. To make an appointment for a training session, email lynn.koenigsberg@sagaftra.org.
Click here to see a video of the Sylvia Kauders Recording Studio ribbon-cutting.  
Time Flies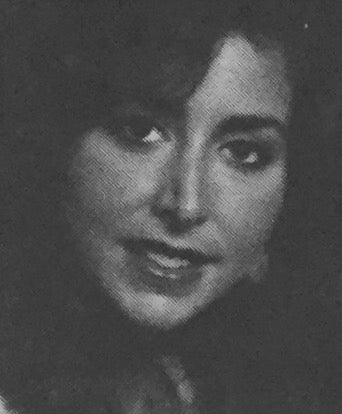 Local Staff Expanded
Reprinted from AFTRA/SAG newsletter Segue - 1982
Armed with the concept of "being very helpful to the members," Shelley Figures joined the Philadelphia AFTRA/SAG staff last spring as executive assistant. She's a native Philadelphian and an alumna of West Chester State College. Shelley taught school in the city for six years and has experience with two local ad agencies.
Our newest staff member was attracted to this job by its "diversity and potential." Her expectations are being fulfilled. In just half a year, she has become heavily involved with the arrangements for August's special SAG membership meeting featuring National SAG President Ed Asner as well as in a variety of AFTRA duties that include assisting Local Executive Glenn Goldstein. Shelley serves as editor of this new AFTRA/SAG newsletter and she'll be acting as SAG field rep on selected future films shot within this area's jurisdiction. (She accompanied Background Players to Scranton this past summer for "That Championship Season.")
Shelley is excited by the growth that she has already witnessed in our ranks in Philadelphia and would like to see a "closer relationship between the area's ad agencies and AFTRA and SAG." A belated welcome to the newest — and already vitally involved — member of Philadelphia's capable AFTRA/SAG staff!
— Bill Burgin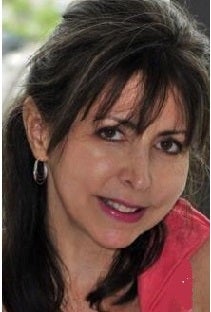 Did 35 years really pass since then-SAG Philadelphia Branch President Bill Burgin's article above appeared in the first issue of the Philadelphia Local's newsletter?
Over 100 newsletters later, I write to say goodbye after a long and fulfilling career working for AFTRA, SAG and SAG-AFTRA. I won't highlight the ups, there are just too many. I won't mention the disappointments, thankfully few. But I do want to say thank you to all the wonderful members, board and staff I had the opportunity to work with and learn from. I always felt the best part of my job was that every day was different. There was always something new to learn and interesting and fun people to meet. I was never bored!
Saying goodbye to very special co-workers Lynn Koenigsberg (32 years) and Michele Dooley (29 years) is bittersweet. I will always feel blessed to have had their constant support, good humor, incredible ability to solve problems and their always-amazing service to the membership. Executive Director Stephen Leshinski is a gifted and insightful leader, known for his delightful humor and wit. Stephen's unique ability to motivate members and staff has brought real positive change to our local. I will miss them all a great deal.
As I now join the ranks of the "retired," I'm looking forward to pursuing old and new passions, and the opportunity to make it up as I go.
Wherever that takes me is where I'm headed!
Peace,
Shelley
Conservatory Event with Tony Savant
Local SAG-AFTRA members were treated to a Philadelphia Conservatory event on Oct. 28 at Playhouse West featuring Tony Savant, world-renowned acting teacher and founding director of Playhouse West in Philadelphia.
Savant discussed his work with some of the top actors in Hollywood, the craft, the industry and what it takes to succeed in the acting profession. He also discussed Playhouse West's and Sanford Meisner's approach to teaching and studying acting, and attendees were invited to volunteer and participate in several hands-on exercises and demonstrations of the work. The evening concluded with a productive and prolonged Q&A session between Savant and the enthusiastic audience.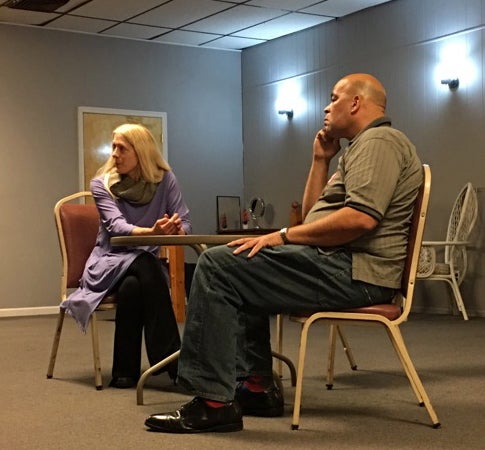 Anita DeFrancesco and Brian Anthony Wilson participate in "Day One," the first step of the repetition exercise designed to teach fundamental technique work. Invented by Sanford Meisner, its purpose is to get actors truly listening, connecting and working off their partner.
N.J. Assemblyman Meets with SAG-AFTRA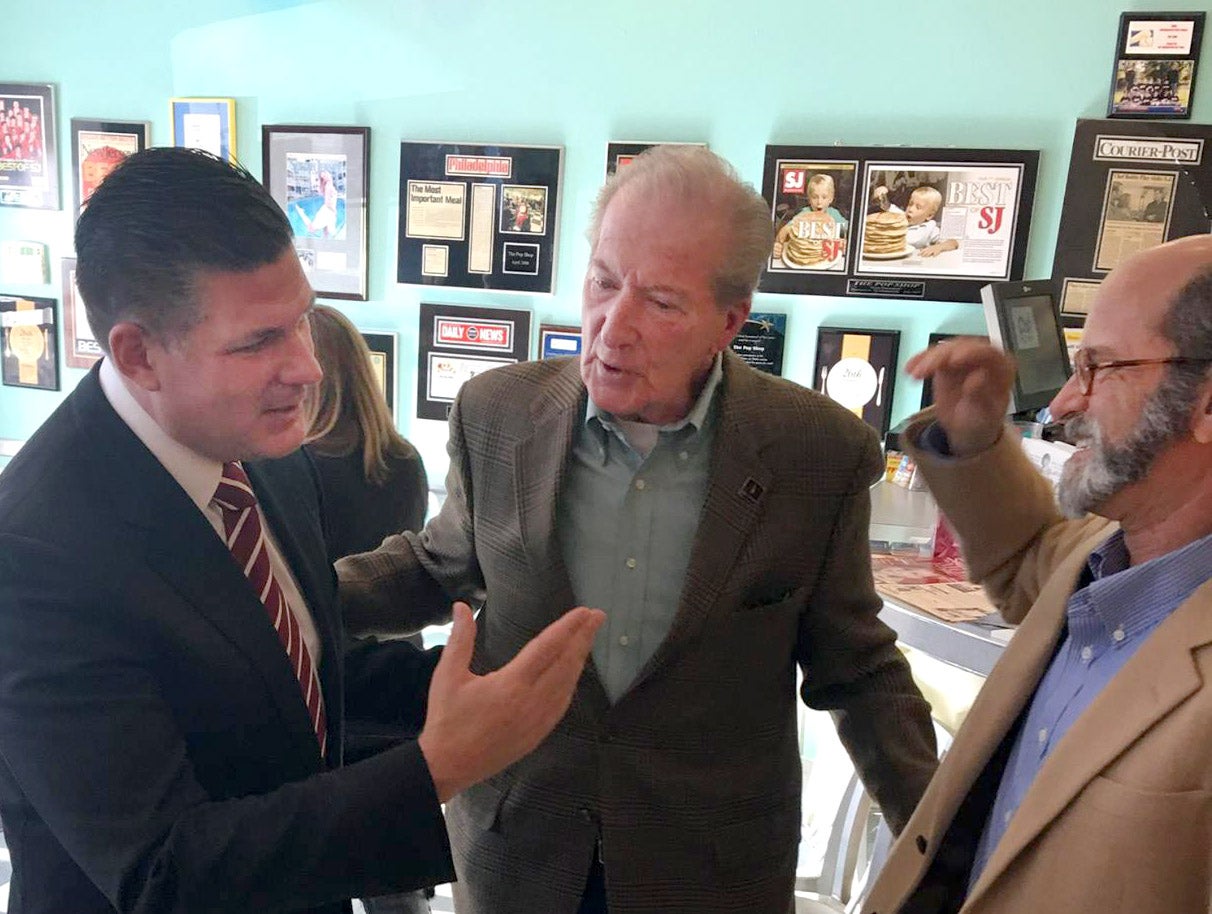 Assemblyman Louis D. Greenwald meets with Local President Tom McNutt and Local Board member Neil Samuels.
The majority leader of the New Jersey State Assembly, The Honorable Louis D. Greenwald, met with members of the SAG-AFTRA Philadelphia Local at The Pop Shop in Collingswood, N.J., to discuss the film tax credit bill he sponsored and recently introduced.
In an hour-long Q&A, the assemblyman and his legislative director, Jennifer Lehman, fielded questions from members regarding the scope of the tax credit program, the history of tax credit legislation during previous administrations, and the prospects and timing for the passage of the currently proposed bill. Greenwald underscored his commitment to restoring the tax credit program and described it as an engine of economic growth for New Jersey businesses. The design of the program specifically targets local business and has had a record of attracting increased film and television production to the area in previous years. SAG-AFTRA's local leadership in the Philadelphia region is encouraging its members to contact area elected representatives directly by calling their offices to lobby in favor of the bill's passage.
Fun at the Holiday Party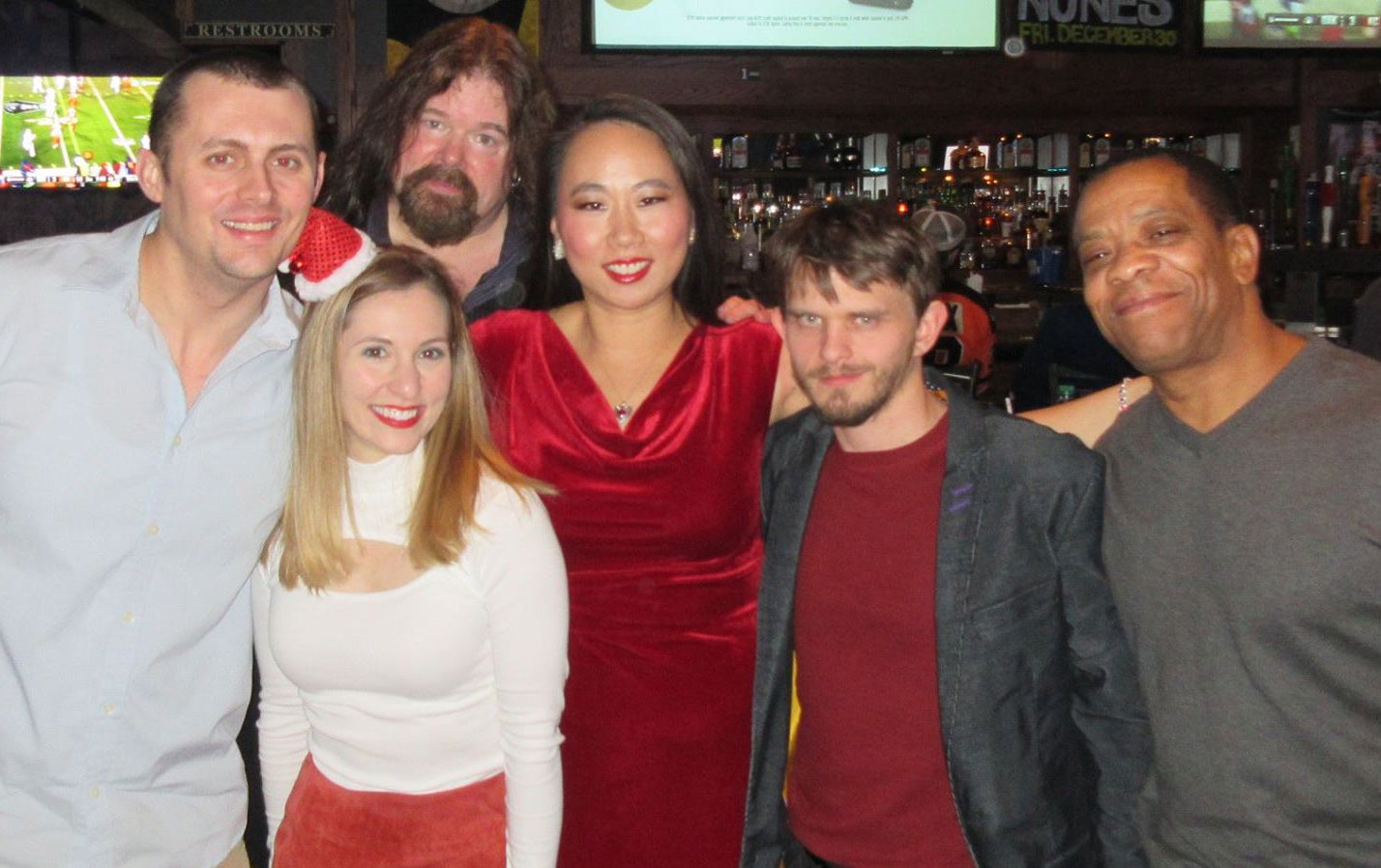 On Dec. 8, members welcomed the holiday season with a party at Fox & Hound in Center City Philadelphia. Members brought donations for the Toys for Tots.