The Official E-Newsletter of the SAG-AFTRA Ohio-Pittsburgh Local
A Final Letter from the Local President

Memories fade over the years, but great feelings and emotion won't die. As I'm writing this, I'm trying to piece together the events that led to me becoming president of this local for many, many years. I remember getting a call from our legendary executive director, the late Dan Mallinger. It was in 1987 or '88, I think. Without any discussion, Dan said, "You're on the board!" 
Click here to read more.
Calling All Candidates
Interested in Running for Office to Represent the Ohio-Pittsburgh Local?
June 16, 5 p.m. EDT is the deadline for candidate submissions.
This is an exciting opportunity for you to represent the Ohio-Pittsburgh Local. Now is the time to consider your desire to run for a Local Officer, Local Board or Convention Delegate position with the SAG-AFTRA Ohio-Pittsburgh Local. We are seeking members who value the union and the benefits it brings to members.
The official notice of nomination and election was mailed to members of the Ohio-Pittsburgh Local on April 25. Please click here for election information details, eligibility requirements and important dates to keep in mind. If you have any questions, contact Brian Lysell at (412) 281-6767 or by email at ohiopittsburghelections@sagaftra.org. 
Local Annual Membership Meeting May 22
Join us for important SAG-AFTRA business and a great opportunity to mingle with your fellow SAG-AFTRA members. 
When: 7 p.m., Monday, May 22
Where: Olive or Twist, 2nd Floor Lounge
140 6th St.
Pittsburgh, PA 15222
(Parking can be found at the nearby garage on 6th Street.)
We'll also be joined by a special guest from The Actors Fund, a national organization helping actors and others manage the demands of working in the entertainment industry. The Actors Fund offers career development to all theater, film and digital artists, as well as management, support, counseling, emergency financial assistance, health insurance guidance and much more.
The Actors Fund will introduce services for SAG-AFTRA members and the industry community. To better serve you, they want to hear from you about the challenges of making a living in the "biz" in Pittsburgh. Please visit their website for more information: . 
RSVP to ohp@sagaftra.org. 
Appetizers provided; no-host bar available.
Please watch your emails or our local website for more details about the membership meeting. We hope to see you there!
The membership meeting is only open to SAG-AFTRA Ohio-Pittsburgh Local members in good standing. Unfortunately, no guests allowed. Parents/guardians of young performers under 18 years of age are welcome. Please bring your SAG-AFTRA membership card (paid through April 30, 2017 or Oct. 31, 2017) for admittance.
SAG-AFTRA Foundation Casting Access in Cleveland
By James Howard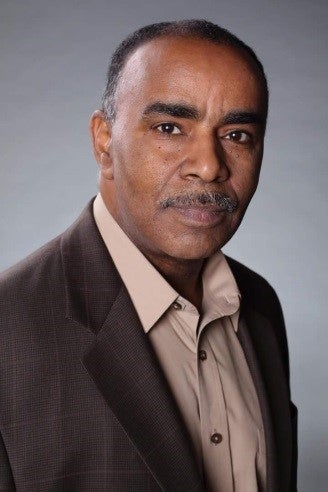 In January, I took a short drive to Cleveland to take advantage of a free workshop sponsored by the SAG-AFTRA Ohio-Pittsburgh Local. I shared a ride with a fellow SAG-AFTRA member, which was interesting because we didn't know exactly what to expect. When we arrived, we saw a lot of folks from the Cleveland area and even a few from Pittsburgh. So, we introduced ourselves to the Hollywood casting director, Jason Wood. We then chose different sides to analyze, digest and read for him. Then, as a group we decided who was best for which part. 
Afterwards (and before), Jason answered burning questions regarding auditions, getting noticed and such. He also gave valuable tips based on his experience in the industry. It was a very productive afternoon and I look forward to attending more events. Special thanks to Chelsea Rodgers, the SAG-AFTRA Foundation and Jason Wood.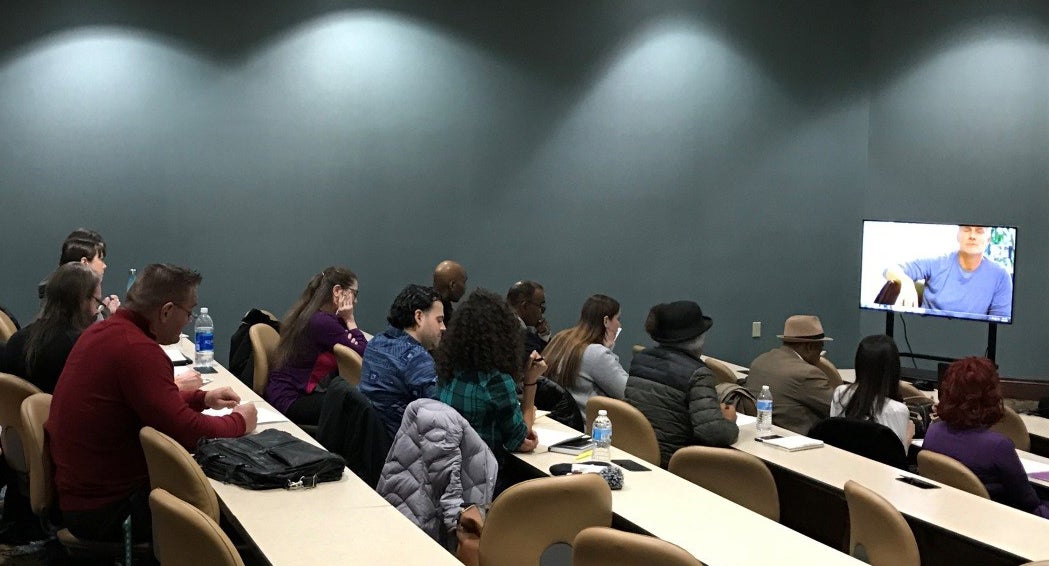 Ohio-Pittsburgh members in Cleveland video-chatting with Jason Wood at the free SAG-AFTRA Foundation Casting Access Live Event in January. Wood is a casting consultant for A&E Networks, which includes Lifetime, History Channel and A&E. 
SAG Awards: Pittsburgh Celebrates Fences 
By Linda Froehlich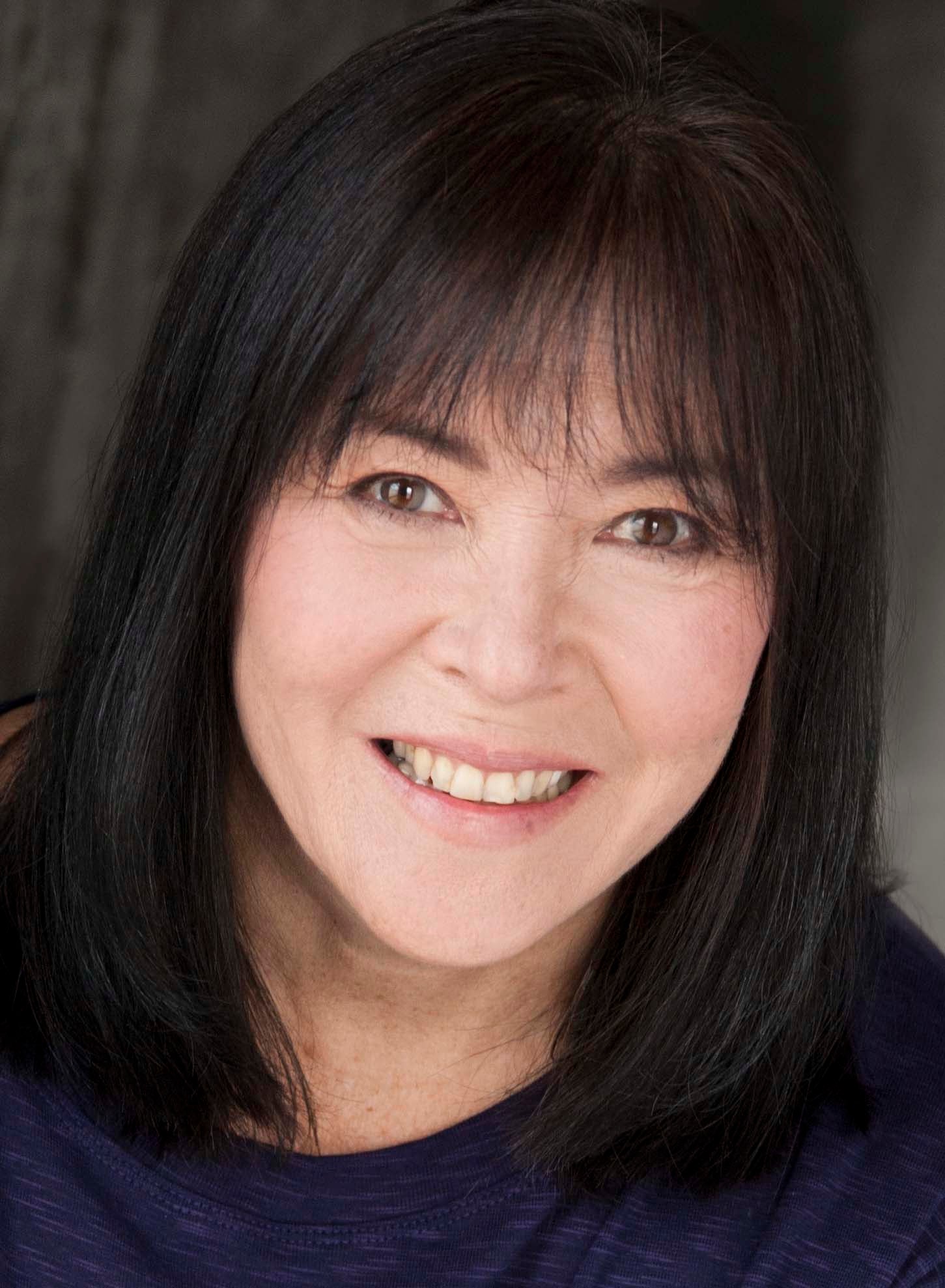 Unlike previous SAG Awards parties, the fourth annual Pittsburgh event, held in January, was a bit more energy-driven, given the diverse array of films such as August Wilsons' Fences. Shot in the Hill District neighborhood of Pittsburgh, Fences, directed by Denzel Washington, was up for best cast ensemble. Besides getting the nod for best cast, Fences also garnered two other nominations: Washington for Outstanding Performance by a Male Actor in a Leading Role and Viola Davis for Outstanding Performance by a Female Actor in a Supporting Role.
Approximately 50 members and guests, as well as Pittsburgh's casting director Nancy Mosser, wined and dined at Pittsburgh eatery Olive or Twist while watching the televised event. Although Fences did not win the award for best cast, Washington and Davis took the awards for their outstanding performances in the film that showcased the Steel City in the 1950s. Throughout the night, members had a chance to cast their votes for their favorite nominees in hopes of winning the many door prizes. However, it was Washington's and Davis's wins for Fences that turned out to be Pittsburgh's biggest prize of the night.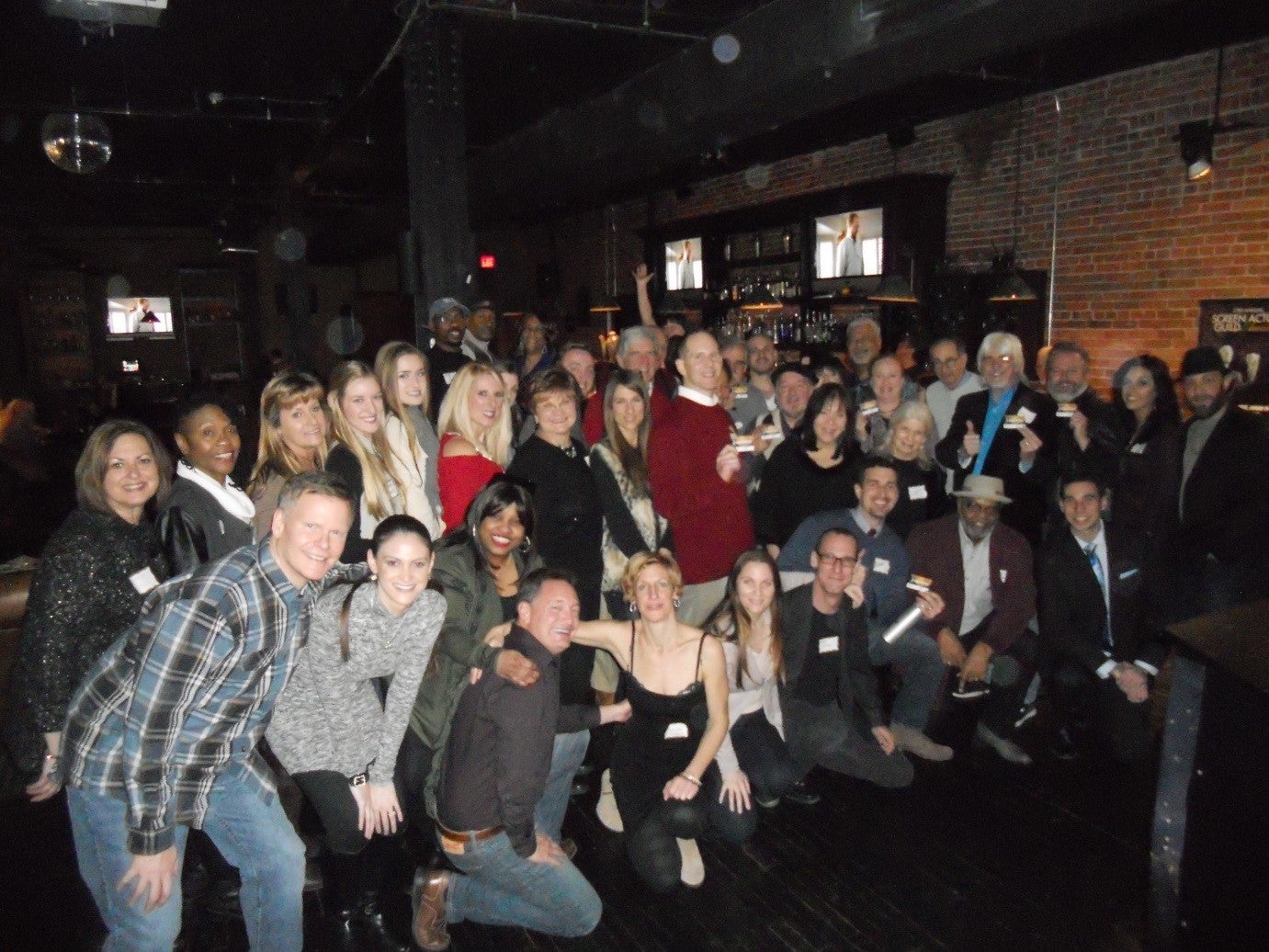 A growing tradition, the SAG Awards Viewing party in Pittsburgh. There was lots of fun and fellowship with members and friends.
SAG Awards: Cleveland
By Andy Schofield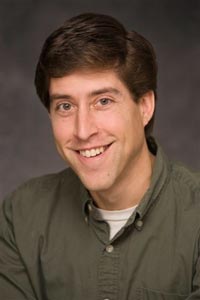 Jan. 29, 2017 — this was a special day for us all. 
There was an eerie feeling in the air. Perhaps it was because it was my birthday and I am another year older or the looming storm moving into the area, or perhaps it was the building excitement for the SAG Awards party at Shula's in Independence. It was our annual viewing party for any and all Cleveland SAG-AFTRA members wishing to come and hang out, have fun, eat and even win prizes for guessing who would win a SAG Award. 
Brian Lysell did a wonderful job setting it all up and helping to bring us together. Before the SAG Awards, we also had a Cleveland Council Committee meeting. We had a wonderful time. Although the turnout was rather modest because of the storm that barreled into the area, our phones were smoking from all the texts we received from members saying they would have been there but for the storm. It was a fun time and it was great to see friends we haven't met up with since our picnic in August or longer. We look forward to another wonderful time at the next SAG Awards viewing party and to seeing you all at our upcoming third annual SAG-AFTRA family picnic on Aug. 20 in sunny Parma at the same location as last year, the Westcreek picnic pavilion. 
SAG Awards: Columbus
By Melissa Kidd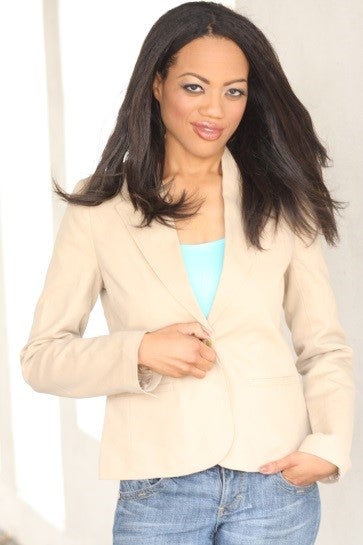 Greetings from Columbus, Ohio, where we rocked it out at the 2017 SAG Awards viewing party. My name is Missy Kidd, emcee of this fabulous event.
There was a mock red carpet, where I interviewed all the local SAG-AFTRA actors, finding out what they were wearing (attire was casual) and who they hoped would win. Improvising was a necessity because I got some unexpected answers.
One of those interviews was with a local board member, Mike Kraft, who said he was the "Lowe's guy" in their commercials and had done over 3,000 acting gigs! I was like, "Wow 3,000?" You should have seen my facial expression — I could have won a SAG Award myself. We all were very impressed! Speaking of expressions, one side note: I had mentioned to the crowd that Winona Ryder had "interesting facial expressions" way before it started trending. 
We also celebrated a young SAG-AFTRA actor's achievement of getting a part in the movie Fences as young Troy (Denzel Washington's character).
Another SAG-AFTRA member was fabulous on the red carpet. When I asked her what she was wearing, she replied simply "Vera Wang!" (remember, we had on casual attire). And she then modeled for our mock photographers.
After introductions on the red carpet, we feasted on Mexican food. Then everyone took out their ballots and throughout the telecast I asked who picked out the correct winners, teased those who didn't get any right answers, and gave out awards to the top guessers. 
Drawings were conducted during commercial breaks thanks to the SAG-AFTRA office sending us swag. This included a couple of 23rd annual SAG Awards hats plus vintage hats from prior award shows, key chains, a planner, pens, a phone charger, water bottles and wait for it ... two SAG-AFTRA lanterns. The audience was the most excited about the lanterns.  
We ended our meal with a cake with the SAG-AFTRA logo on it.
After enjoying our SAG Awards and our time together, everyone was provided with goodie bags and leftovers to take home. It was a night to remember in Columbus!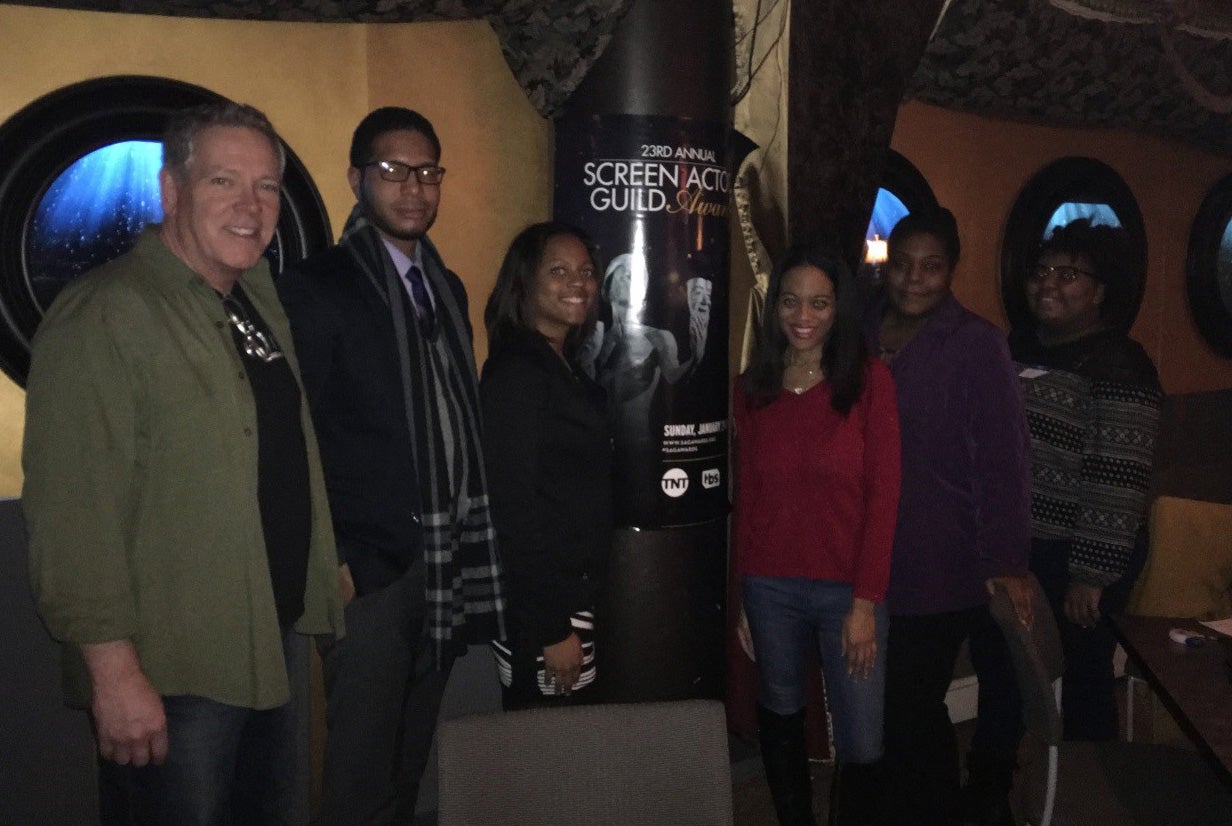 Members in Columbus enjoying their second annual SAG Awards viewing party in January.
The Cleveland Council Committee Meets and Will Again
By Joe Gunderman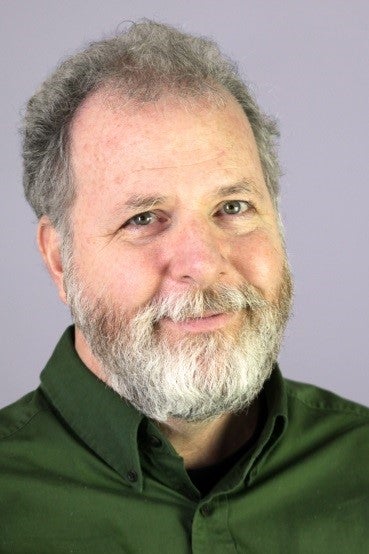 The Cleveland Council Committee met on April 10. Previously, we tried to get the committee together before the viewing party for the SAG Awards, and were met with a blizzard. A few made that one, but more made this one. The next meeting is coming up on Monday, June 5, and any Cleveland Council member is welcome, along with the committee members.
We had a lot of contract discussion on April 10, so much so that we are going to organize a "Contract Conservatory" in the coming months. This will most likely occur during the annual Cleveland Council picnic on Aug. 20, so please mark your calendars. Thom Allport and Andy Schofield compared experiences of contract issues members were having in casting and on sets. There are issues in some contracts not explicitly covered in others, but which apply can get a bit muddy. It was agreed we all could use a Q&A night with folks from staff who can speak with authority to any question any of you may have.
Of course we always want to encourage all members to have no hesitation to call the local office any time with contract questions. Remember that if you have to leave a message, staff will get back to you promptly (remember, you had to leave a message sometimes when the office was in Cleveland as well). Also know, and this was brought up, calling the office lets your union deal with the problem and doesn't bring the employer down on you if there's an issue. If you feel nervous, tell staff and they'll work with you as discretely as needed. But dealing with employment issues is what you pay dues for. Use your union.
Simply getting together to have face time and chat about what is going on in our business is invaluable. Ideas come from such gatherings, ideas that can solve problems or help the union solve them. That's the biggest benefit to our Cleveland Council Committee, as it lets people share issues as well as friendship.   
The next meeting, as I said, is Monday night, June 5 at 7 p.m. at Shula's in Independence. See you there if you're on the committee or are just interested.
Are You Crazy?
By Stoney Richards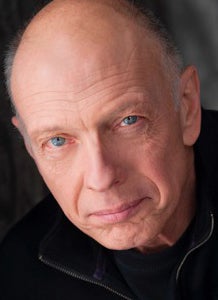 SAG-AFTRA is a union of actors, broadcasters, journalists and entertainers. Many of us wear a number of hats, but the glue that holds us all together is the word "union." Why, with companies that have legal departments devoted to always settling for less on the talent side, would you choose to go it alone against your general manager, program director and the company's legal department? Why would you even consider working non-union? Are you crazy? SAG-AFTRA is devoted to fighting these folks on their own turf. I've been employed as an actor for the past 40 years. It's a tough side of the business to get into, and even tougher to stay employed. Why not use all of the help that's available to you right here in the union? 
As a union, we are all content providers, be it show hosts on the air, an actor promoting a movie, a cast member in a TV series, a documentary narrator or a reporter of a daily story. Your company makes millions. Do you?
The great actor Jimmy Stewart told me he never had a contract with his agent, "It was always a handshake." Bill Schallert, who I was blessed to work with in a play in Los Angeles, said he always referred to his agent as his "guy." "He'd do anything I asked," he once told me over dinner.
Friends, those days are gone forever. But you do have "people." And they are the people of SAG-AFTRA. Call the local at (412) 281-6767. Brian Lysell is our executive director, and Chelsea Danley Rodgers handles freelance. They respond to phone calls. Begin a relationship with them and with this union. It will pay you back in dollars and sense.