MOVE LA presents Finding Your Voice in Television and Film Animation
Start:
02/22/2018 - 7:00pm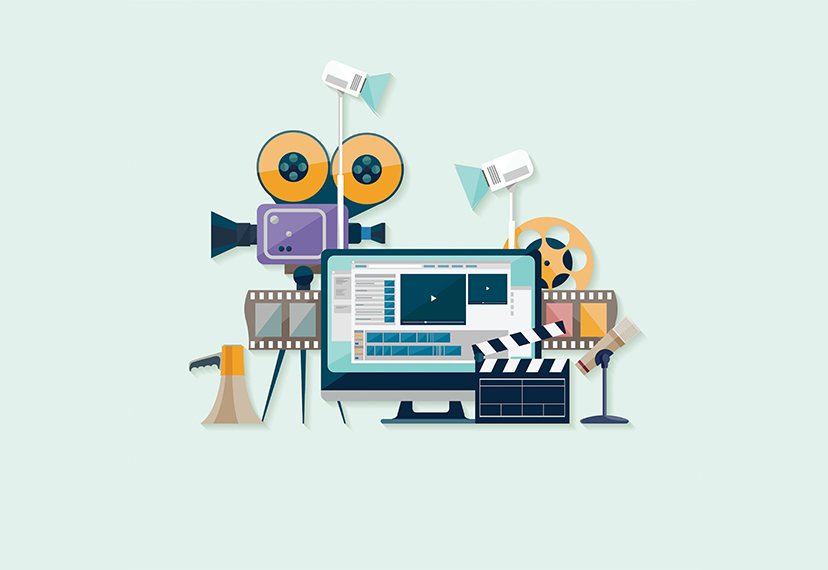 When: 7 – 9 p.m., Thursday, Feb. 22
Where: SAG-AFTRA Plaza
James Cagney Boardroom – Lobby Level
5757 Wilshire Boulevard
Los Angeles, CA 90036
Parking will be validated.
The panel will consist of voiceover casting directors, vocal contractors, actors and singers currently working in animation. The panel will discuss both the "in person" audition process as well as the process of editing your digital voiceover and singing auditions sent via email. The panel will also include singer and voiceover demo producers who will discuss the process of creating a demo specifically geared for animation.
About SAG-AFTRA MOVE LA
MOVE is a non-partisan, member-driven committee, dedicated to supporting the initiatives of the SAG-AFTRA and positively influencing the lives of actors and performers. Through trainings, forums, and events, MOVE provides member education, organizes to create more union employment and strengthen existing contracts, and promotes union solidarity within the labor community.
Questions? Contact (323) 634-8277.
To RSVP, click here.
This workshop is only open to paid-up SAG-AFTRA members in good standing. Unfortunately, no guests allowed. Parents/guardians of performers under 18 years old are welcome. SAG-AFTRA members, PLEASE BRING YOUR MEMBERSHIP CARD OR DIGITAL CARD ON YOUR APP (paid through April 30, 2018) FOR ADMITTANCE. This workshop is not intended to imply an endorsement of any individual or company by SAG-AFTRA. The information provided through the workshop is given for informational purposes and may not be a suitable substitute for the advice of other industry professionals. You should always use good judgment in these matters and should not act or refrain from acting based solely on information provided through the workshop.