Start:
02/15/2018 - 6:00pm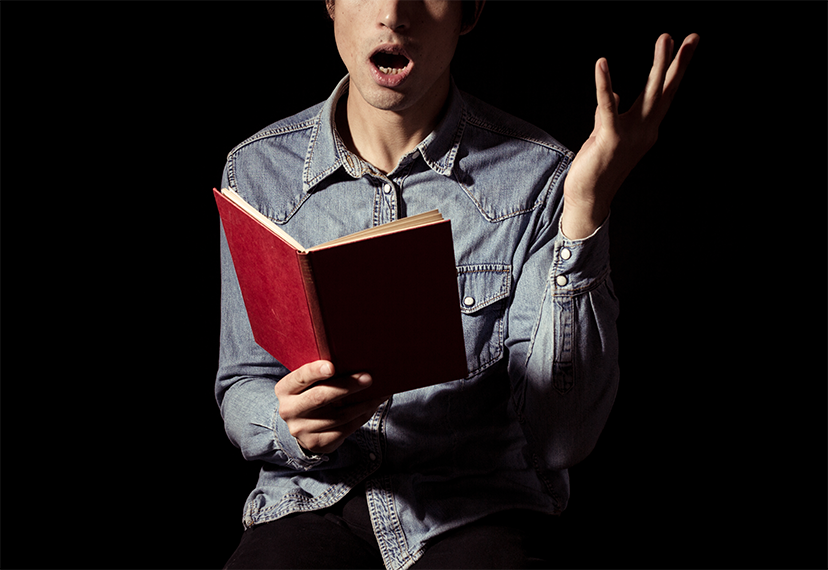 Attend the SAG-AFTRA Radio Plays
at the Gene Autry Museum of Western Heritage
When: Thursday, Feb. 15
Galleries & Café open at 6 p.m.
Show begins at 7:30 p.m.
Where: The Wells Fargo Theater at the Gene Autry Museum of Western Heritage
4700 Western Heritage Way
Los Angeles, CA 90027
Parking is free and located directly in front of the museum.
Join your fellow members, the SAG-AFTRA Radio Players, as they re-enact Old Time Radio scripts. The evening will feature an episode of Candy Matson, a radio program on NBC West Coast, which aired from 1949 to 1951 and was centered on Candy Matson, a female private investigator with a wry sense of humor.
The second feature of the evening will be an episode from My Favorite Husband which was an original radio show starring Lucille Ball that evolved into the popular 1950s sitcom I Love Lucy. The radio series was based on the novels, Mr. and Mrs. Cugat, the Record of a Happy Marriage (1940) and Outside Eden (1945).
Admission and parking are free. Audience members are invited to view exhibits at the Autry Museum beginning at 6 p.m. The radio show starts promptly at 7:30 p.m.
The products and services noted herein are provided as an informational service to SAG-AFTRA members and are administered by entities independent of SAG-AFTRA. Any questions must be handled by the provider. This information is not intended to serve as an endorsement nor is any warranty or guarantee implied. SAG-AFTRA Radio Plays is an unpaid stage performance presented to a live audience. Casting will be based on vocal quality and characterizations. We are committed to diverse, inclusive casting. For every role, please submit qualified performers, without regard to race, age, color, national origin, sexual orientation or gender identity, disability or any other basis prohibited by law, unless otherwise specifically indicated.
You must RSVP to attend. Spaces are limited.
To RSVP, click here. 
Questions? (323) 634-8277.