The Official E-Newsletter of the SAG-AFTRA Hawaii Local
HAWAII LOCAL BOARD MEMBERS & STAFF 
David Farmer, President
Charles Uyehara, Vice President
Jean Simon, Secretary
Rolf Burton
Dennis Ihara
Lisa Romano
Leanne Teves
Andrea Sikkink
Scott Rogers, National Board Member
Brenda Ching, Executive Director
Mericia Palma Elmore, Executive Director as of Jan. 1, 2018
SAG-AFTRA Hawaii Local 
949 Kapiolani Blvd., Suite 106
Honolulu, HI 96814
Phone: 808-596-0388
Fax: 808-593-2636
Email: click here
Local President's Message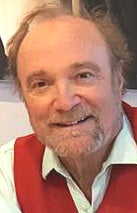 Aloha Brothers and Sisters,
As evidenced in the biennial local elections last summer, a challenge remains to improve voter turnout. At 23.99 percent, we can and must do better.
As part of outreach efforts, our Labor Day event, Artists in the House at Lola's, included fellowship and viewing of the film Salt of the Earth. We look forward to many more such events, including the SAG Awards party on Jan. 21, once again at Honey's in Kaneohe. Save the date!
Click here to read more.
National Board Report
Aloha,
Two years ago, I was elected to serve as an alternate on the Executive Committee of the National Board. Recently, I was elected to serve as a full member of the EC. I am honored and grateful by the support of the National Board. I promise to represent our local and members to the best of my ability. 
Click here to read more.
From Your Executive Director
Aloha Kakou,
I am pleased and delighted to introduce you to your new executive director, Mericia Palma Elmore. Mericia comes to us with experience in production. She has worked in casting, producing, acting and is an attorney. She takes over as local executive director on Jan. 1. Please welcome her into our SAG-AFTRA Hawaii Local ohana. 
It has been an honor and privilege to have served as your executive director. 
A hui hou. E malama pono!
Brenda Ching
Executive Director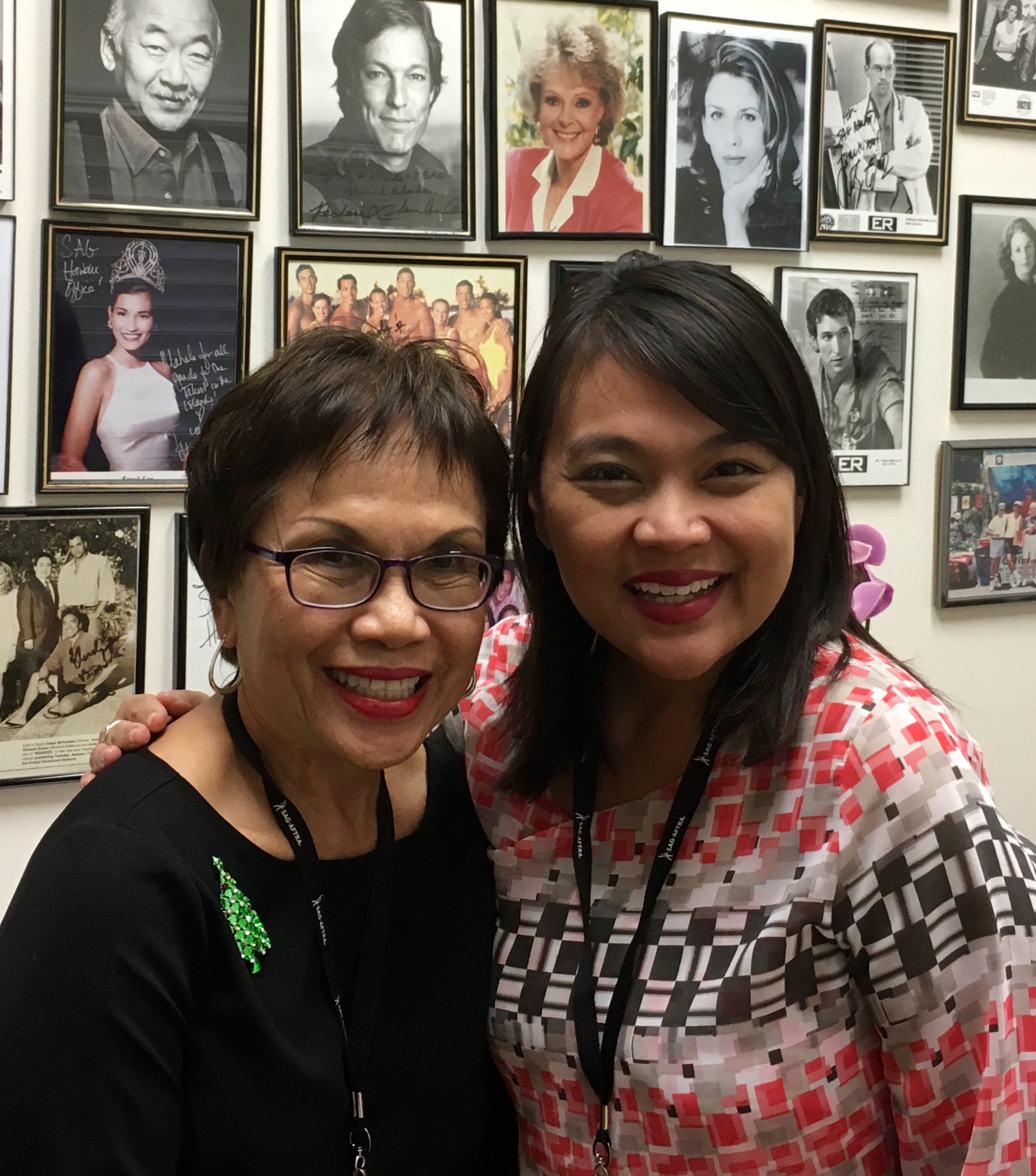 Brenda Ching with new Local Executive Director Mericia Palma Elmore. 
Legislative Committee Report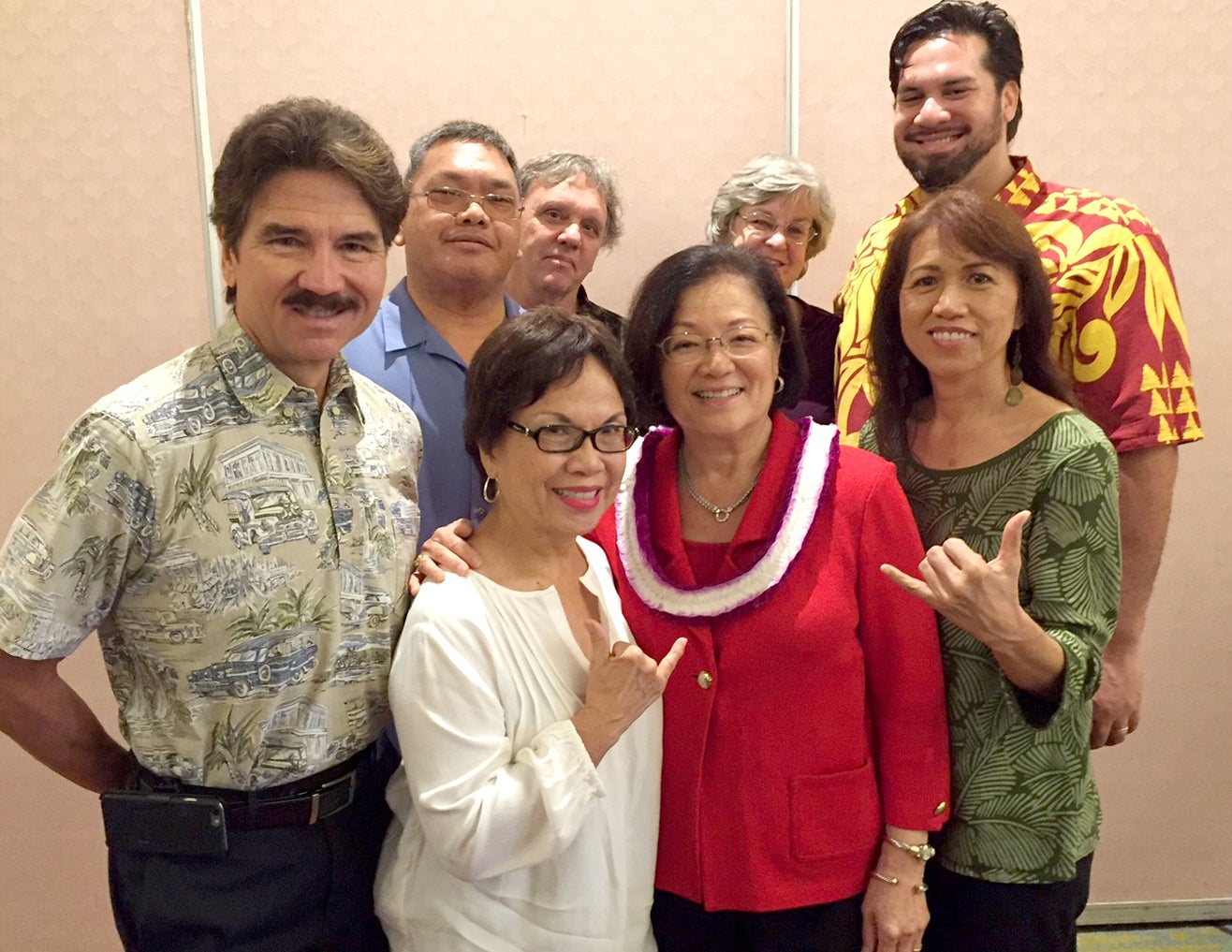 Charles Uyehara, Brenda Ching, Sen. Mazie Hirono and Irish Barber at the Hawaii state AFL-CIO breakfast meeting.
Aloha Member,
The following is a recap of what the Legislative Committee has been doing for the previous few months.
Click here to read more.
Conservatory Committee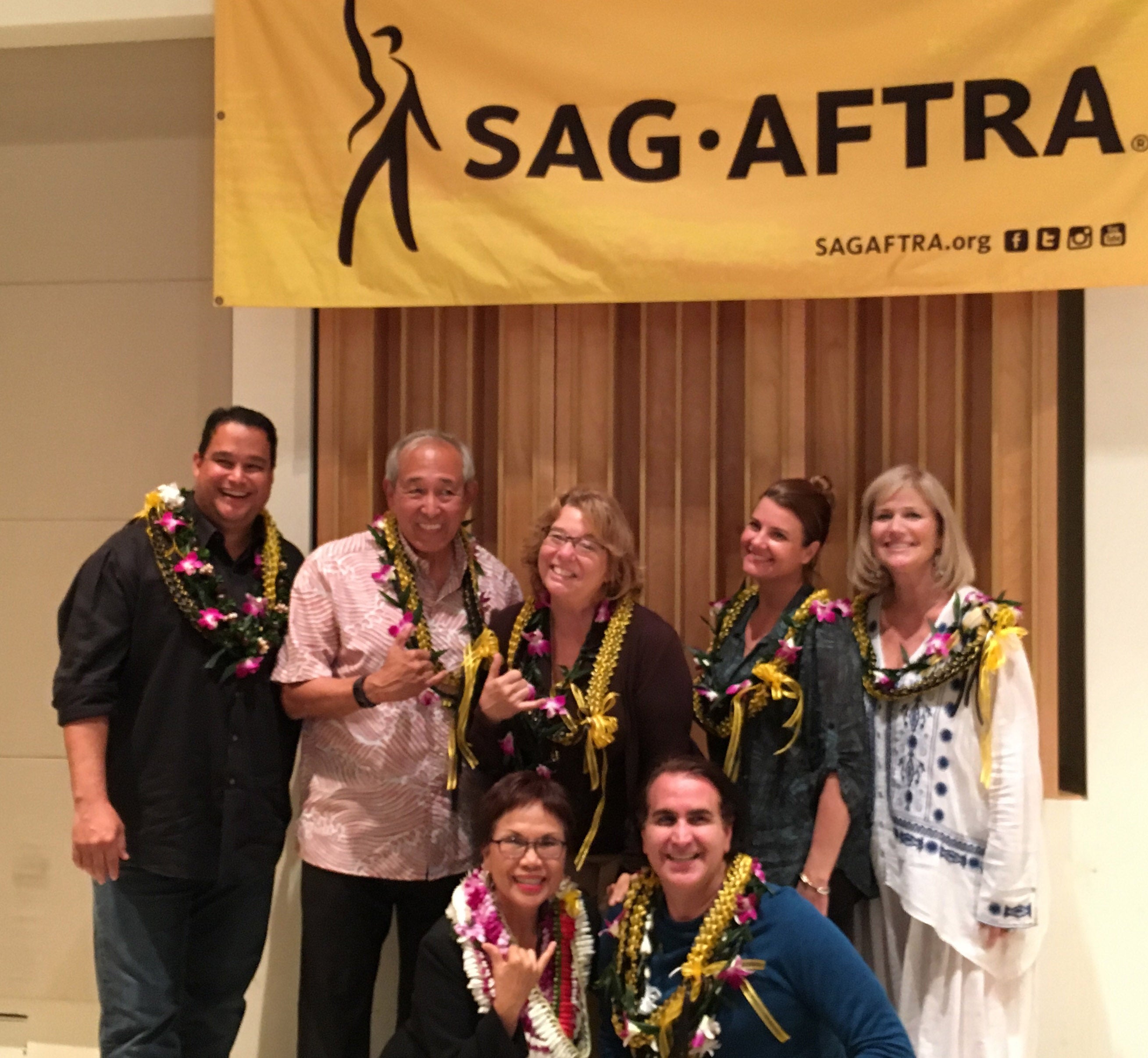 Panelists Ryan Brown, Dennis Chun, Georja Skinner, Rachel Sutton and Katie Doyle, along with moderator Zino Macaluso and Brenda Ching.
On Nov. 16, the Hawaii Local Conservatory sponsored a free industry event, Your Career: Representation, Training and Opportunity. By all accounts, it was a huge success with more than 80 members in attendance.
Click here to read more.
SAG-AFTRA Hawaii Local Staying Busy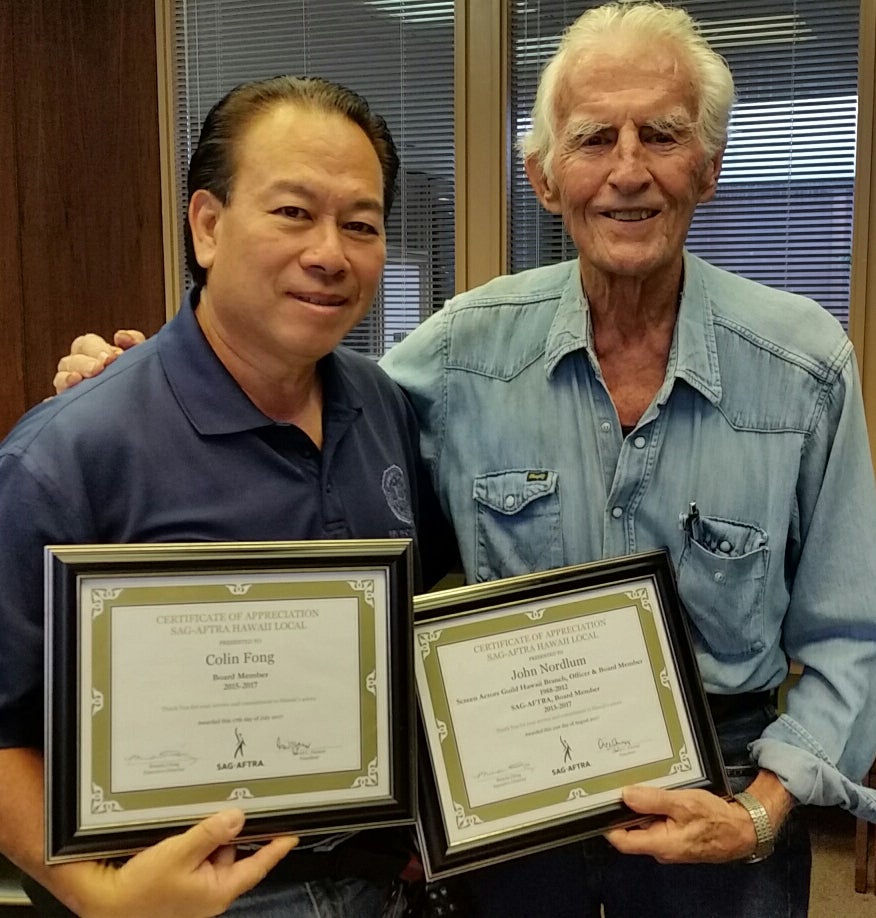 Colin Fong and John Nordlum recognized for their service on the board. 
Click here for more photos.
Save the Date 
SAG Awards Viewing Party, Sunday, Jan. 21 
Where: Honey's at Ko'olau Golf Club
45-550 Kionaole Road, Kaneohe, HI 96744
When: 1-5 p.m., awards show viewing
Cost: Free for members. No-host food and beverages.
Contact: RSVP to mericia.palmaelmore@sagaftra.org by Jan. 17.
Happy Holidays from your Local Board and staff