Holiday Radio Plays at the Autry Museum of the American West
Start:
12/07/2017 - 3:00pm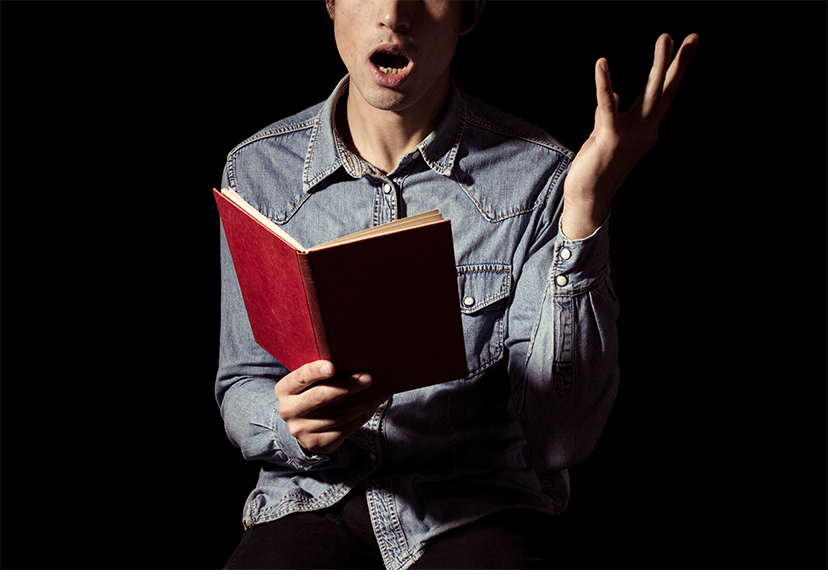 When: Thursday, Dec. 7, 2017
Show begins at 3 p.m.
Galleries and café open at 6 p.m.
Where: Autry Museum of the American West – Wells Fargo Theater
4700 Western Heritage Way
Los Angeles, CA 90027
Parking is free and located directly in front of the museum.
The SAG-AFTRA Radio Players will celebrate Christmas with a visit to Gene Autry's Melody Ranch, Thursday, Dec. 7, at the Autry National Western Heritage Museum.
Members and their guests are invited to a special presentation of this classic radio show, from the original Gene Autry's Melody Ranch radio show. The Christmas-themed presentation will include the singing cowboy and his cowpokes, sidekick Pat Buttram, Johnny Bond, The Pinafores, The Cass County Boys, and all the gang. It will feature live music, comedy and drama.
This year's celebration will include the 75th anniversary show that had announced Autry joining the Army Air Corps for service during the World War II.
Click here to RSVP.