The Official E-Newsletter of the SAG-AFTRA New Mexico Local
Local President's Report
Dear SAG-AFTRA New Mexico Members,
The new year has sprung! This year is already looking to be a record-breaker in terms of total production. There are at least eight feature films on the slate this spring plus new and returning TV series. And, like the past several years, New Mexico actors are being considered for recurring roles. It's a great time to be an actor in New Mexico!
Click here to read more.
Diligence and Solidarity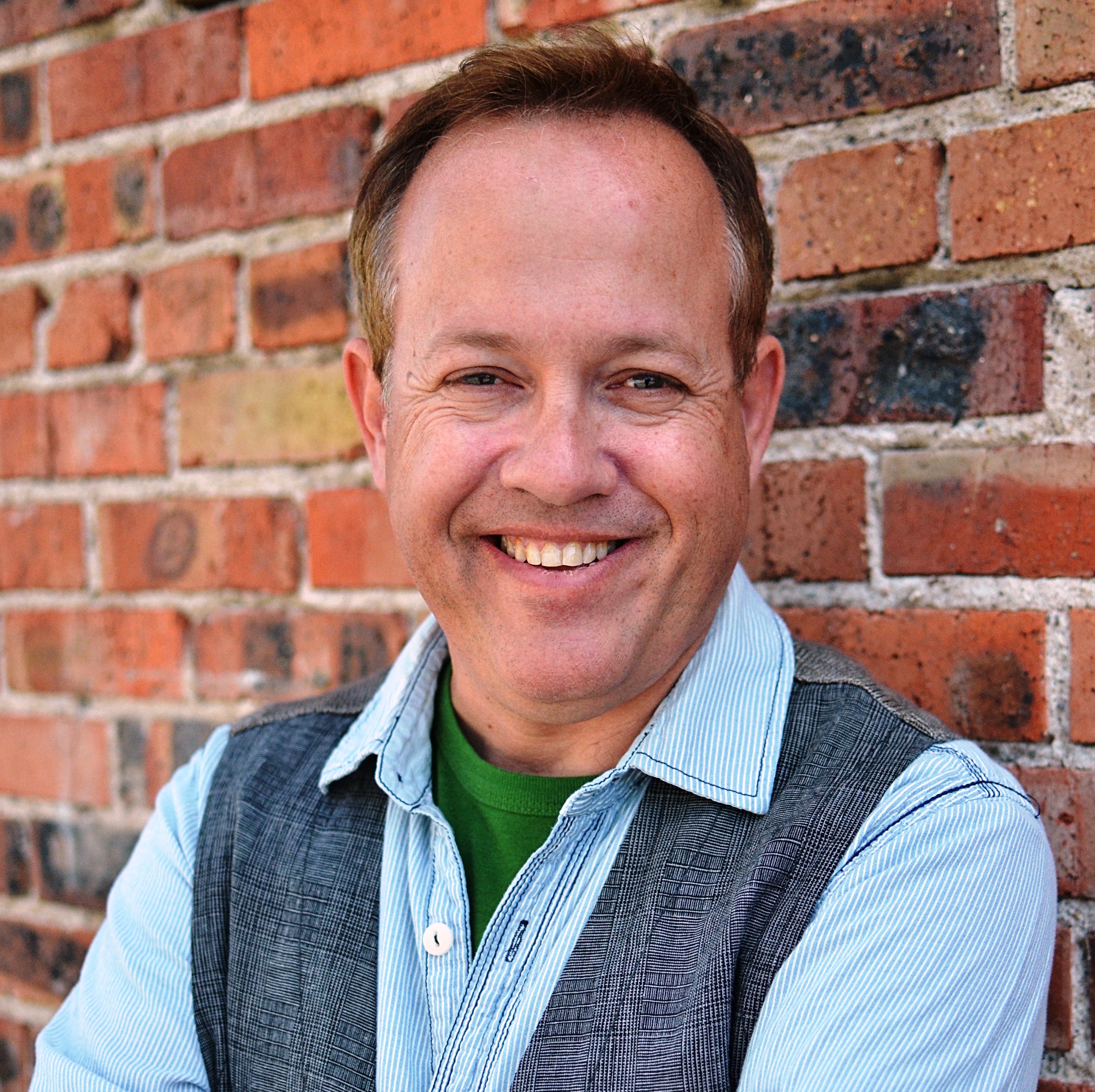 by Marc Comstock
SAG-AFTRA New Mexico Local Board Member
When we think of the "biz" side of showbiz, our checklist usually lists things like contracts, headshots and classes. Rarely do we think of legislation, but it is something that can have a drastic effect on our wages and opportunities. Click here to read more.
Show Me the Money – Residuals 101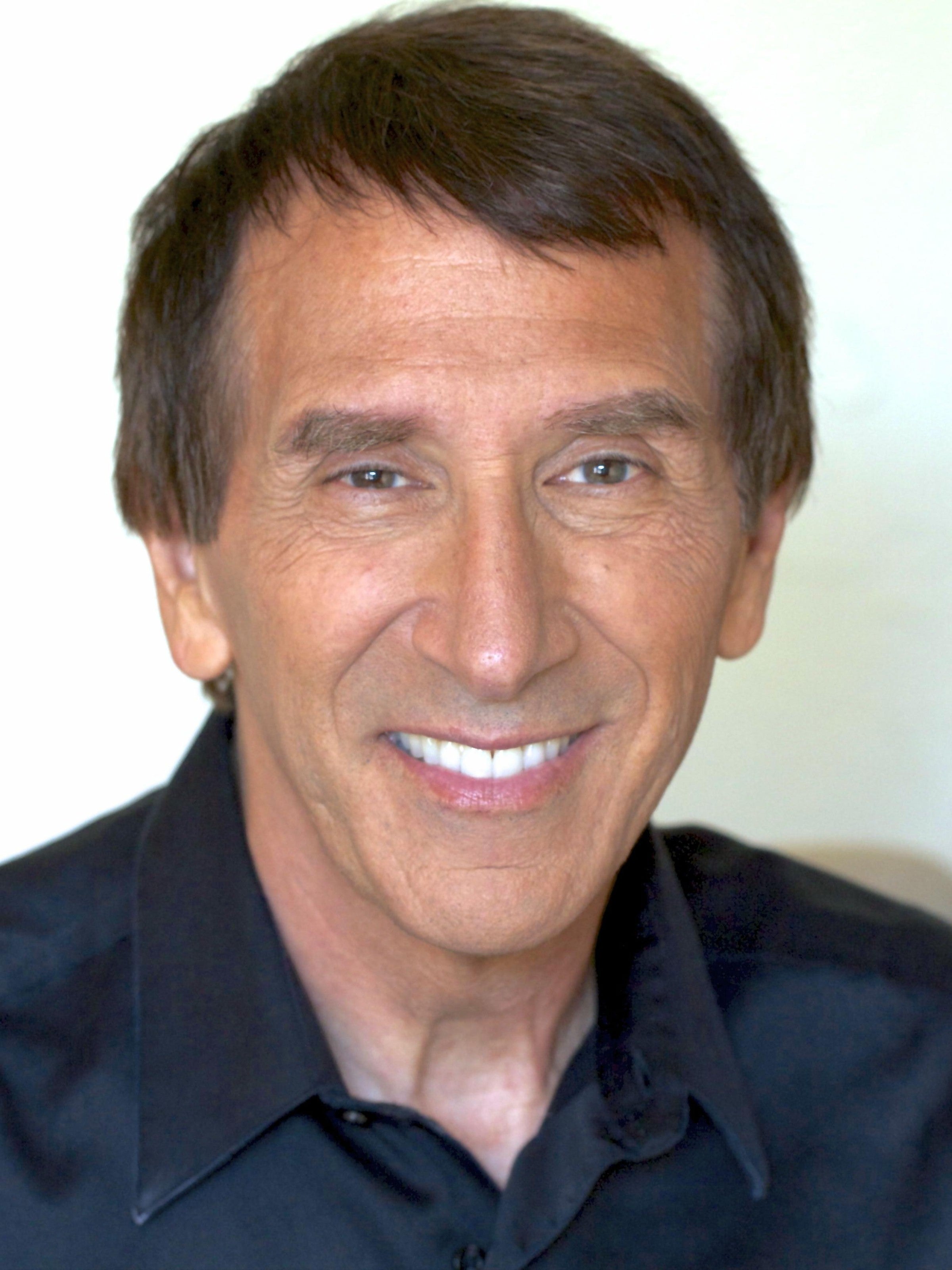 By Mel MacKaron
National Board Member and New Mexico Local 1st Vice President
We often get asked about residuals. Actors want to know what qualifies and also when they can expect payment. Click here to read more.
Why Service Is Important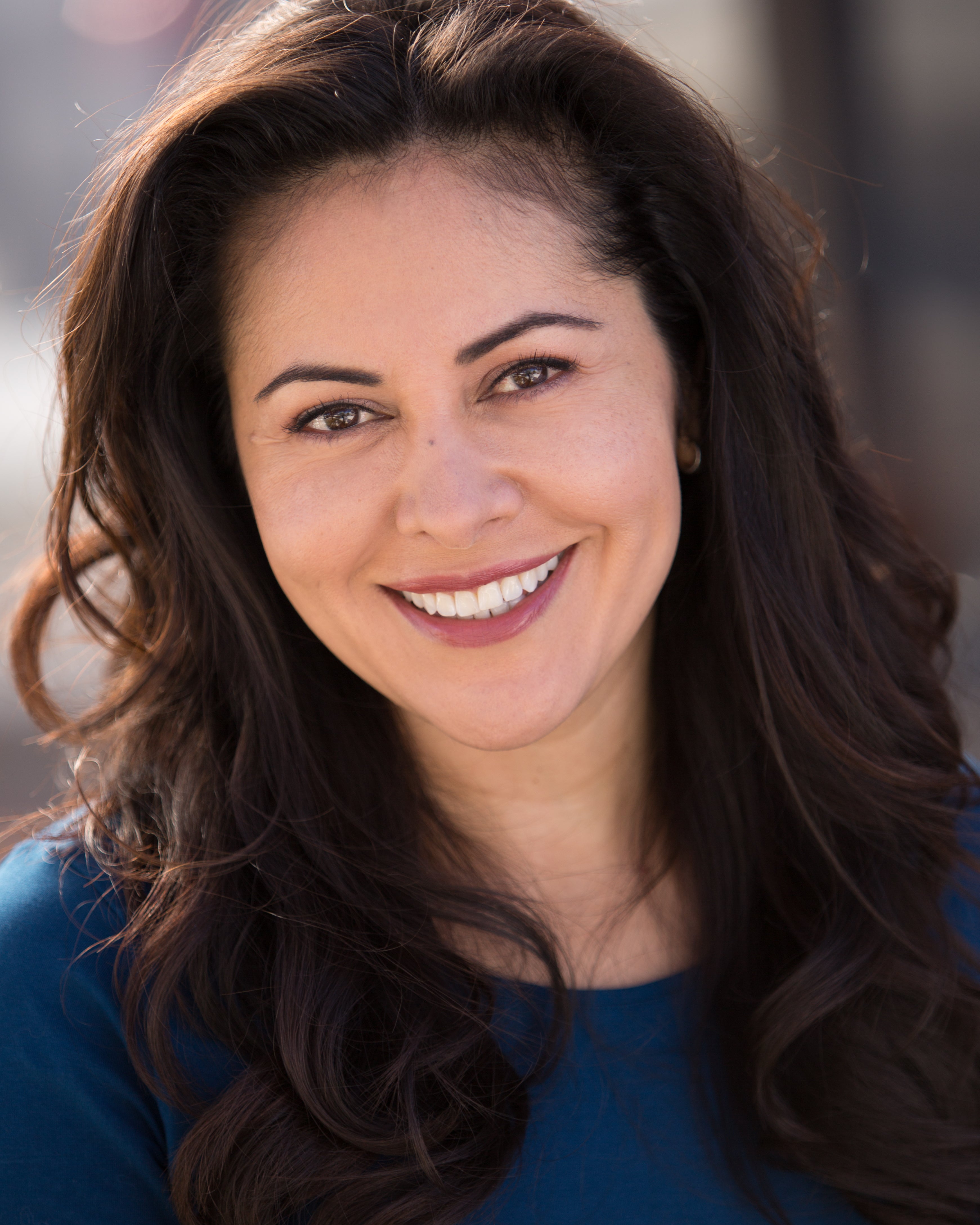 By Diane Villegas
SAG-AFTRA New Mexico Local Board Member
For any actor, getting your SAG-AFTRA card is a major moment in your career. It definitely was for me and when it did finally happen, I wanted to learn more about what the union actually does. Shortly after getting my union card, I was fortunate enough to attend the national convention and I was able to get a glimpse into what the heart of the union is and what it stands for. It was amazing to see hundreds of members gathered from around the country to focus on the business side of the industry. This was the group that shaped the contracts that we work under, the group that fought for the rights that we have for safe working conditions, competitive wages and so much more.
After experiencing what I did at the SAG-AFTRA national convention, I knew that I had to serve the union in some capacity. By working with the SAG-AFTRA New Mexico Local Board, I feel like I am staying informed on the key issues facing actors and what is being done about them. I also feel that I am giving back to the union and community of actors that has already given so much to me. Not only that, but I also feel like I now have more of a voice in shaping the policies that will affect not just my career, but other actors as well.
Coming from a business background, it was fascinating for me to see the inner workings of the business side of the industry and what our union is working on to improve our daily lives as actors. Working as an actor is so much more enjoyable when you consider all the work the union has done before we even step foot on set.
If you are serious about your acting career, I would encourage all of you to get more involved — consider serving on the SAG-AFTRA New Mexico Local Board, attend membership meetings, join a New Mexico Local commmittee or vote on contract referenda. Just as you invest in your skills by attending classes and workshops, shouldn't you also invest in the business side of your career as well?
Professional Representatives Update
The SAG-AFTRA New Mexico Local recently gained another SAG and AFTRA-franchised talent agency: Axiom Talent. This brings the total number of franchised agencies to five, all located in Albuquerque.
The local agencies are O' Agency, Axiom Talent Agency, Mitchell & Associates Talent, Presley Talent and MGR Talent Agency. Follow these links for contact information: SAG Franchised Agencies and AFTRA Franchised Agencies. Scroll to the bottom of the page and select "New Mexico."
Welcome Recent New Members and Transfers
New members: Jamille Rivera, Melissa Chambers, Daniel Pattison, Austin Dennis, Teddy Eggleston, Denver Johnson, Mark Westberg, Erik Gonzales, Jay Foley, Ali Agirnas, Raquel Pino, Michael L. McNulty, Melissa Christopher, Michael Guajardo, Kristin K. Berg, Jamie H. Jung, Nicole Geddie, Jess Montoya, Macy Devenport, Daniel James Chavez, Matthew Peterson, Gleen Patterson, Carmen Dahlman, Nozomi Labarrere, Carma Harvey, Ian A. Hudson, CJ Baca, Tristin Manyhorses, Tim David Russell, Amos Carl Carver, Cris Iannucci, Julie R. Hanna, Dan Brockett, Sandy B. Lopez, Joey Manyhorses, Ernie Vigil, Ava Wagenman, La'Charles Trask, Clint Lee Mortenson, Brad Beau Chavez, Christian Margetson, John T. Dodson, Le Anne Lynch, Adam Grene, Jose E. Pintor, Ian J. Hanna, Nick Meyers, Lora Langston Zachek, Caitlin Ehn, Tyler Manyhorses
Transfers in: Judy Rhodes, David Christian Welborn, Karen Gruber Ryan, Brittainy Parrett, Amber Gross, Welde Carmichael, Kevin Kyung Yoon Chambers, Joseph Kingsley, Julie Webb, Bob Puglisi
SAG-AFTRA New Mexico Local Business Deals & Discounts – Members Only
To take advantage of the following deals and discounts, you must show your current SAG-AFTRA card at the time of purchase or service (either the one in your wallet or on your app). More deals and discounts are on the way. Check the website and the new SAG-AFTRA app for all the latest.
The Box Performance Space – 20 percent off improv classes
100 Gold Ave. SW, Suite 112B, Albuquerque, NM 87102
(505) 404-1578
info@theboxabq.com
Marble Brewery - $1 off every pint
111 Marble Ave. NW, Albuquerque, NM 87102
(505) 243-2739
The Vortex Theatre - $7 dollars off full-priced ticket
2900 Carlisle Blvd. NE, Albuquerque, NM 87110
(505) 247-8600
vortexabq.org
Aux Dog Theatre - $7 dollars off full-priced ticket
3011-15 Monte Vista Blvd. NE, Albuquerque, NM 87106
(505) 254-7716
info@auzdog.com, auxdog.com
Pony Express Custom Hair/Linda Montoya - 20 percent off of the first visit, product. Ten percent off of every follow up visit, product or service.
(505) 715-9600 – Linda Montoya
linda@ponyexpresscustomhair.com