Chief Broadcast Officer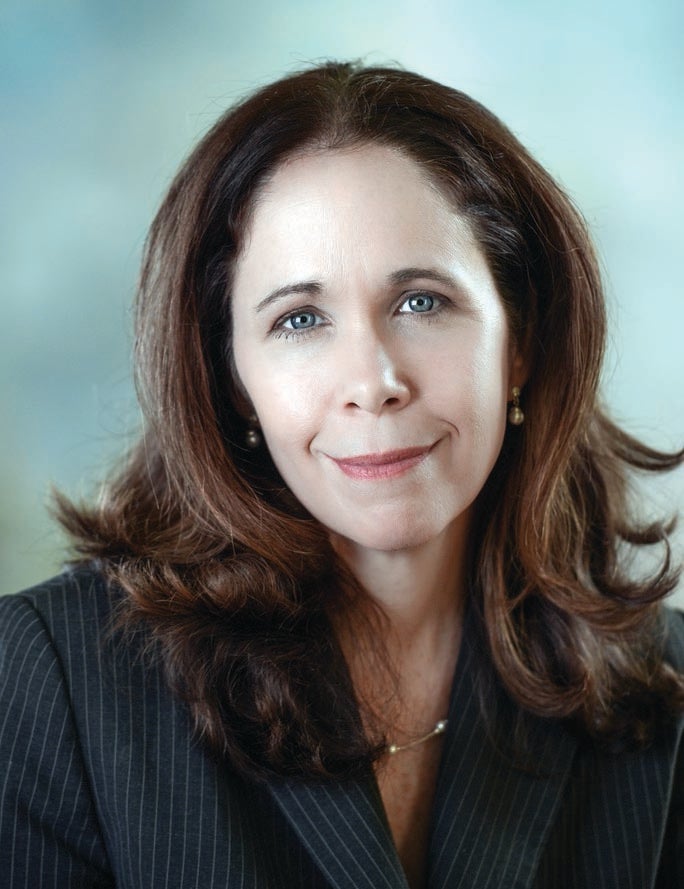 Mary E. Cavallaro is the Chief Broadcast Officer for the SAG-AFTRA News & Broadcast Department. Cavallaro is responsible for overseeing the negotiation and administration of more than 250 labor agreements between SAG-AFTRA and network and local broadcast employers nationwide, and chairs national negotiations for the network news agreements, as well negotiations with employers with operations in multiple markets. Cavallaro works with the Broadcast Steering Committee on policy and matters of concern to broadcast members.
Cavallaro has served SAG-AFTRA members for more than 15 years, starting with the Philadelphia AFTRA Local where she served as business representative/staff counsel for the AFTRA Local and SAG Philadelphia Branch, and later as a national representative/staff counsel for AFTRA. Cavallaro was Of Counsel with the firm of Montgomery, McCracken, Walker & Rhoads in Philadelphia, representing media talent and creative professionals regarding personal services contracts, production development, copyright, licensing and other intellectual property matters. She received her law degree from Villanova University School of Law and her BA from the University of Southern California.