Join thousands of SAG-AFTRA members from across the country sharing their union pride. Share a video of you with your membership card — or simply a photo of you and your card — and it may just get shown on the website, an upcoming member meeting or in a SAG-AFTRA publication! Tell us what the union means to you by answering either or both of the questions below:
How did you get your membership card?
Why are you a proud union member?
We want to hear from you. And be sure to post your photo on social media and tag us - #sagaftramember.
To submit your story click here. 
To read video submission tips click here.
---
Check out member stories below – and submit yours today!
---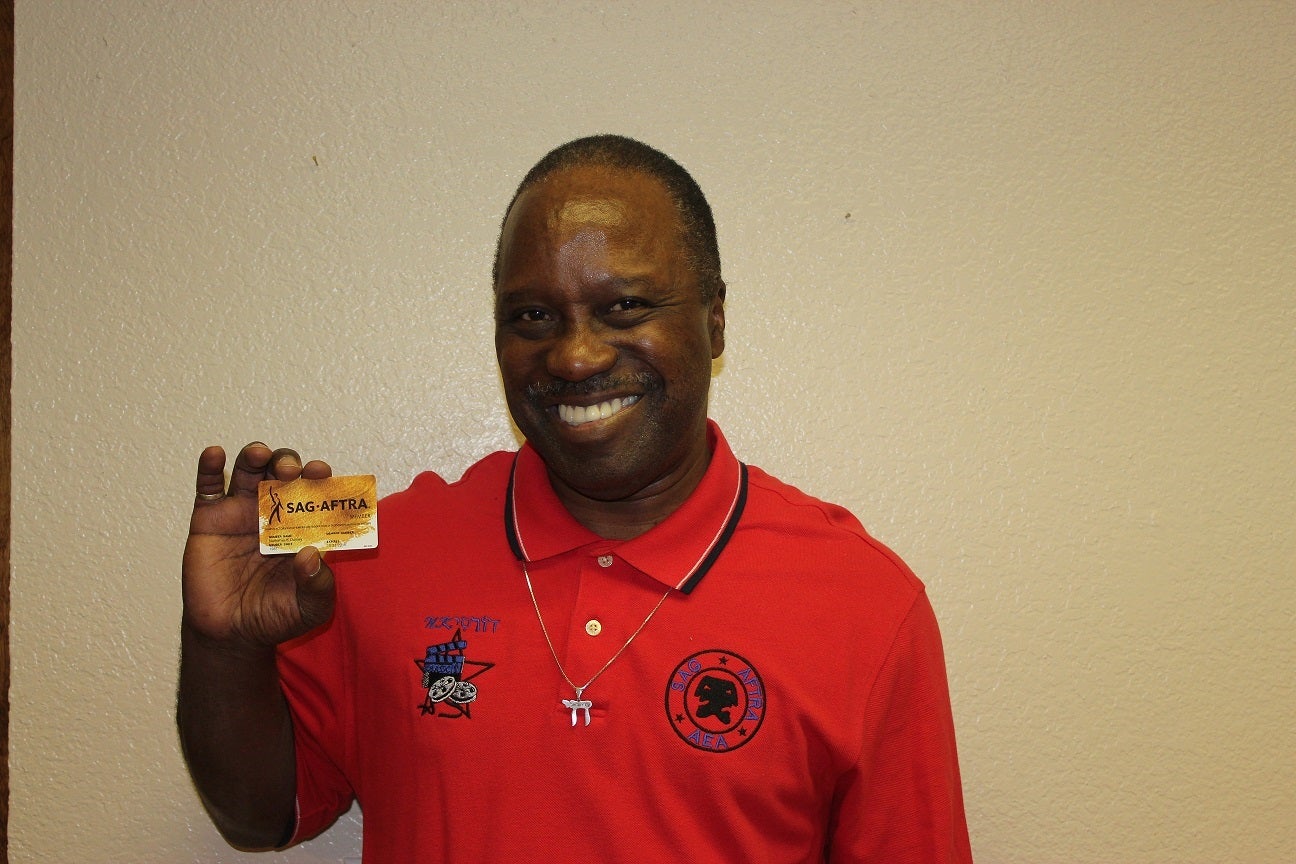 One of the happiest days in my entire life was when I joined Screen Actors Guild in the year 1981. To me having my SAG card made me feel better than having a credit card. I felt like a million dollars. I am proud to say that I earned my card the old fashioned way by having dialogue in my first union film, "They Call Me Bruce" which was released in 1982." – Nathaniel K. Dorsey
---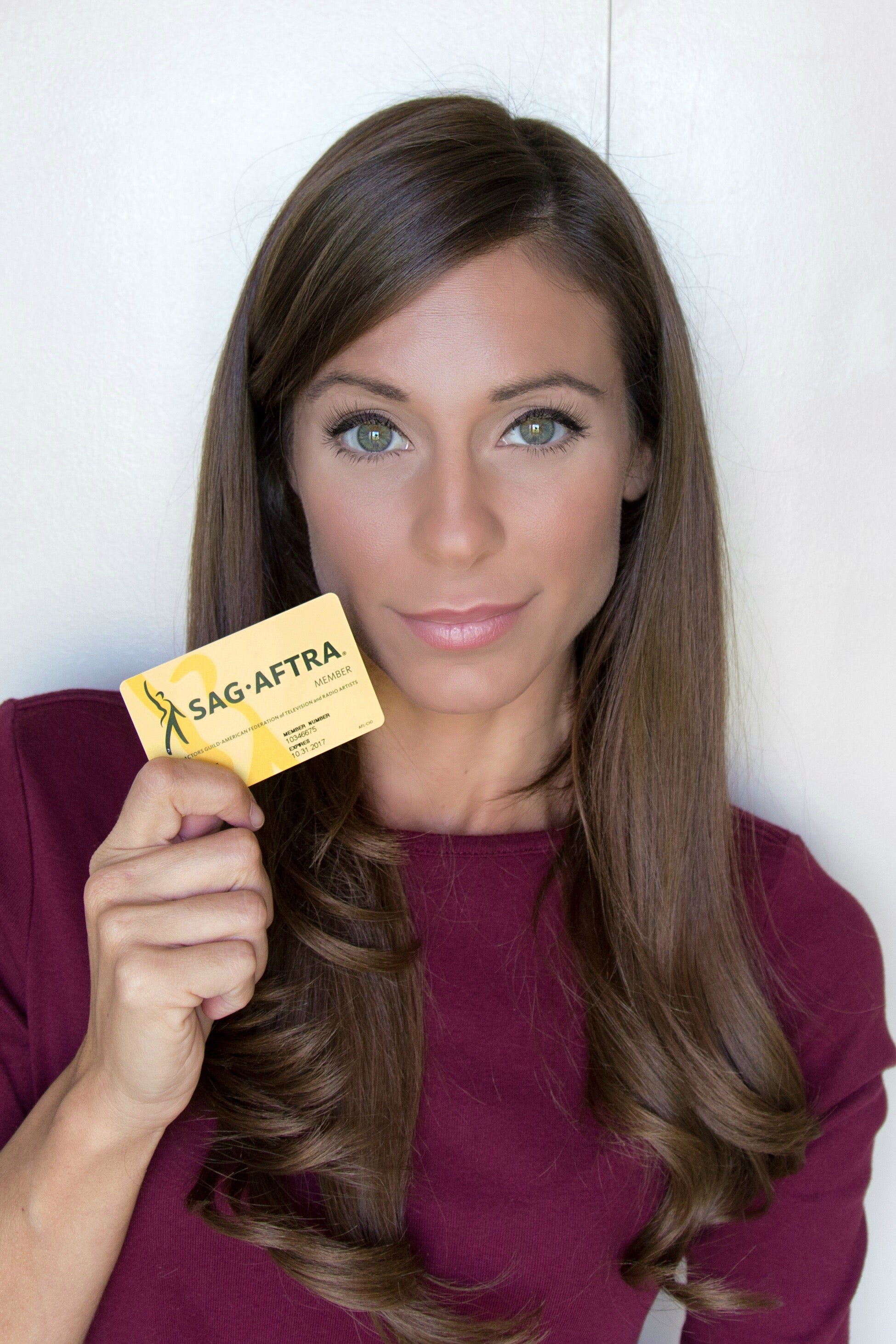 "Proud member since 2006. Took a few years off, and am glad to be back!" – Kelley Petrisi
---
Pages