If you require ADA accommodations for any events organized by SAG-AFTRA, please let us know by contacting (212) 827-1542 or diversity@sagaftra.org.
Start:
02/20/2018 - 5:30pm
New York Local Member Orientation, Feb. 20
Do you know about all of the great services and benefits available to SAG-AFTRA members? If you've recently joined SAG-AFTRA, have not yet been able to attend a member orientation, or just want to brush up on everything SAG-AFTRA has to offer, join the MORE Committee at this upcoming orientation. Meet the staff and your fellow union members and check out the great office space that SAG-AFTRA members call home.
Start:
02/22/2018 - 12:00am
End:
03/03/2018 - 11:59pm
Member Discount: Winter Film Awards Seventh Annual International Film Fest NYC, Feb. 22 – March 3
Check out their jam-packed lineup of three fantastic films in all genres from 31 countries, including animation, drama, comedy, thriller, horror, documentary and music video. 
Start:
02/22/2018 - 12:00am
End:
02/25/2018 - 11:59pm
Member Discount: 2018 Athena Film Festival, Feb. 22-25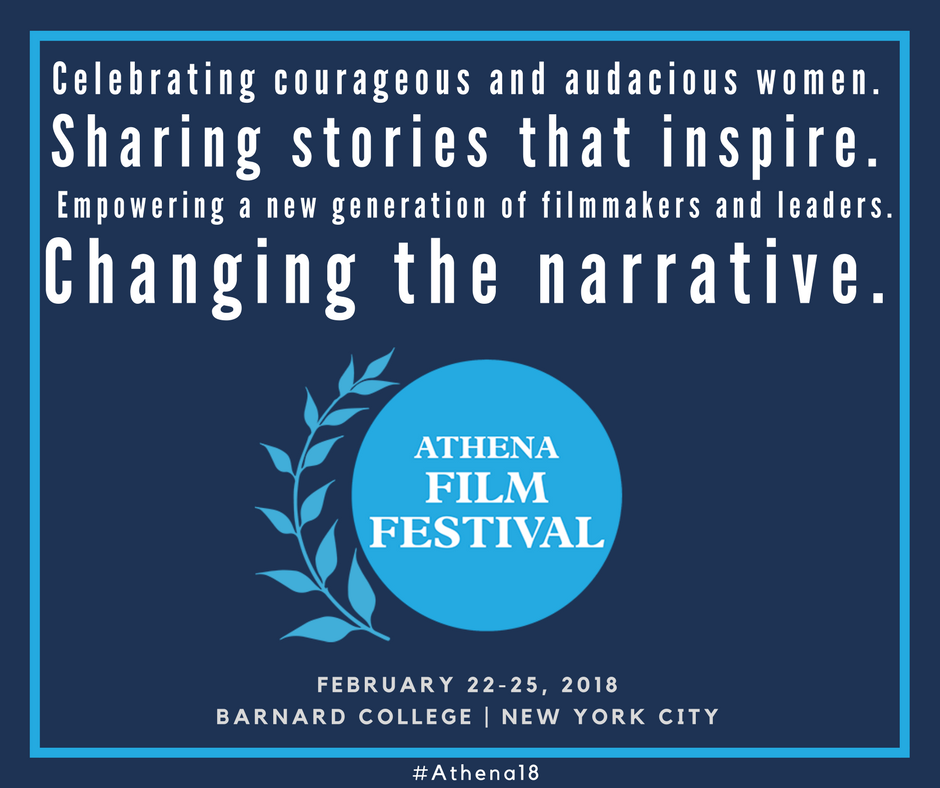 The Athena Film Festival returns in February for its eighth year of celebrating women and leadership.
When: Thursday, Feb. 22 – Sunday, Feb. 25
Where: Barnard College
3009 Broadway (at 117th Street)
New York, NY 10027