"Up there on the screen, we can all fly, but down here on Earth, we need to be each other's wings." 
- Academy Award, SAG Award and Golden Globe winner Eddie Redmayne featured in the 2015 SAG Foundation PSA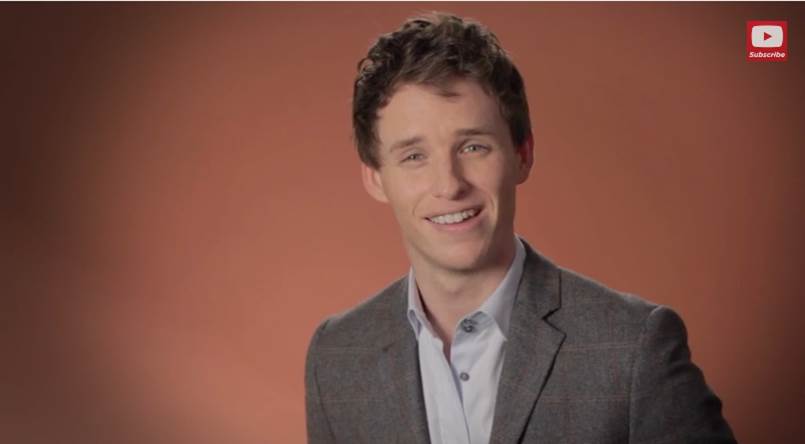 Have you seen the new SAG Foundation public service announcement featuring Eddie Redmayne, Uzo Aduba, Anthony Anderson, Felicity Jones, Judith Light, Andy Serkis, Jenny Slate, JoBeth Williams and more?
If not, watch it now, and then ask yourself the following:

Am I taking advantage of all the incredible FREE programs the SAG Foundation offers?
This year, the SAG Foundation celebrates 30 years of assisting, educating and inspiring
SAG-AFTRA members, their families and our communities.

We are a nonprofit that receives $0 in union dues. We rely entirely on gifts, grants and sponsorships in order to provide our free programs to you and your families. 

Won't you join our incredible cast of supporters and show your support for the SAG Foundation by giving back today? 

Click here to make your tax-deductible donation. Every dollar counts and allows us to provide you with free educational programs and professional resources for the next 30 years and beyond....