Start:
01/30/2018 - 7:00pm
The Atlanta Local and the Local EEO & Diversity Committee
Host a Tax Panel
As part of a series of events focusing on empowering actors, SAG-AFTRA Atlanta and its EEO & Diversity Committee has put together a panel of tax and financial professionals to answer questions on the new tax laws.
When: 7 – 9 p.m., Tuesday, Jan. 30 
Start:
02/22/2018 - 12:00am
End:
02/25/2018 - 11:59pm
Member Discount: 2018 Athena Film Festival, Feb. 22-25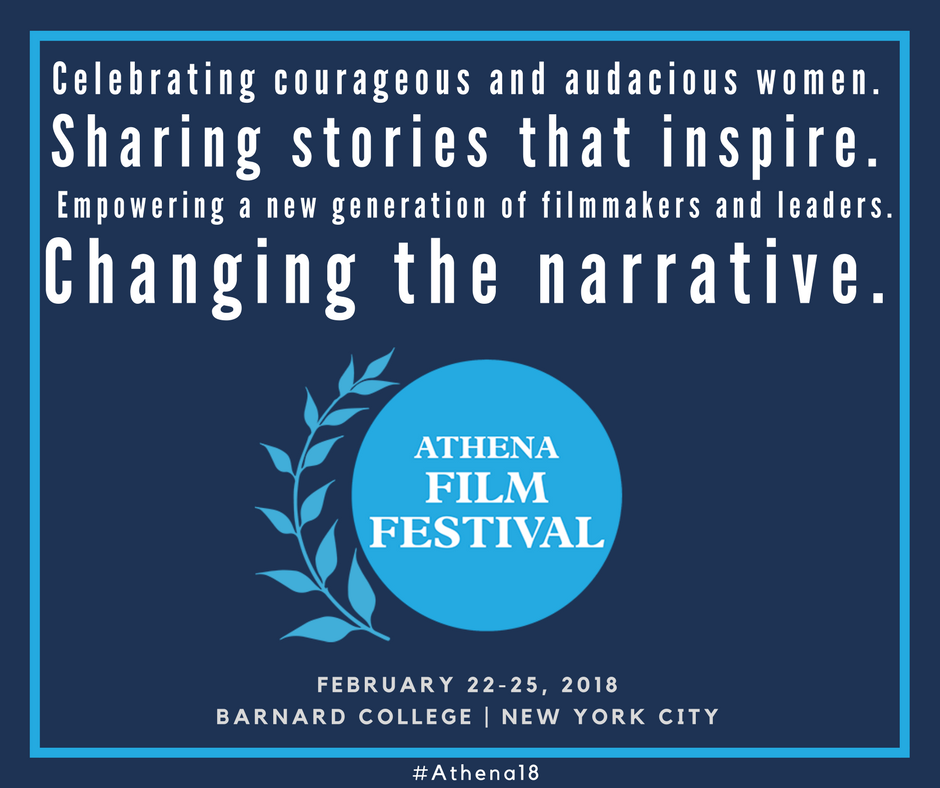 The Athena Film Festival returns in February for its eighth year of celebrating women and leadership.
When: Thursday, Feb. 22 – Sunday, Feb. 25
Where: Barnard College
3009 Broadway (at 117th Street)
New York, NY 10027
Start:
02/07/2018 - 7:00pm
When: 7 – 9 p.m., Wednesday, Feb. 7
Where: SAG-AFTRA Plaza
James Cagney Boardroom – Lobby Level
5757 Wilshire Boulevard
Los Angeles, CA 90036
Parking will be validated.
Press inquiries: Pamela Greenwalt, SAG-AFTRA Chief Communications & Marketing Officer
Phone: 323-549-6872
Cell: 323-440-2892
Fax: 323-549-6095
Email: pamela.greenwalt@sagaftra.org
Address: SAG-AFTRA 5757 Wilshire Boulevard 7th Floor Los Angeles, CA 90036