The Official E-Newsletter of the SAG-AFTRA New Orleans Local
YOUR STAFF SUPPORT
Remember to use this link to locate the appropriate staff for assistance. Whether it is a question about your dues, a contract issue, a residuals question or any other need, this reference document will lead you to help.   
REGISTER WITH THE SAG-AFTRA FOUNDATION FOR ONLINE WORKSHOPS
An ongoing reminder: Have you registered with the SAG-AFTRA Foundation? Have you created your Casting Access Online profile and uploaded your headshot and resume? Check the Foundation's website here for more detailed information. It is a great opportunity and it is free!
Keeping Our (My) Faith in the Face of Loss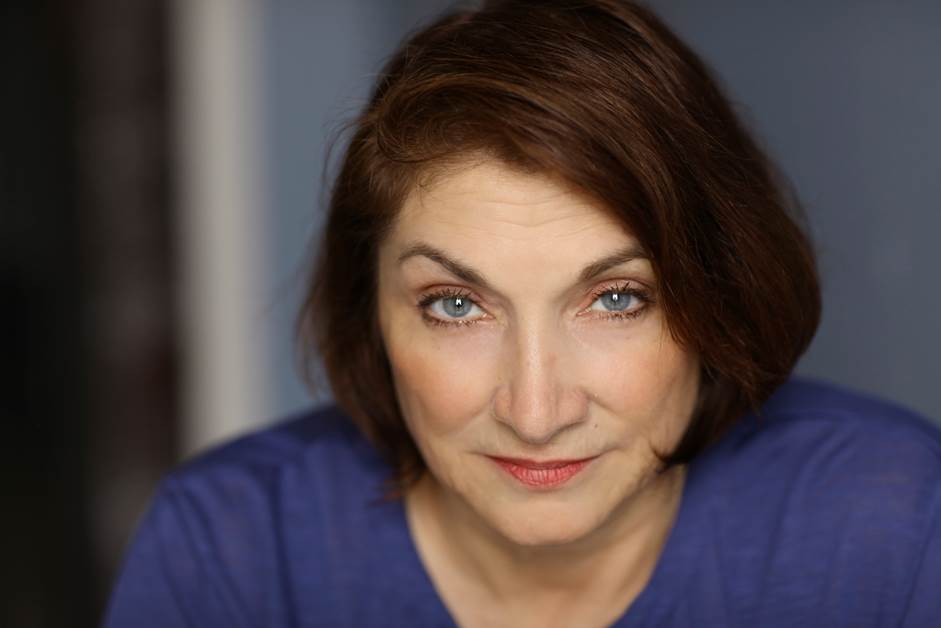 During these times of unsettling changes, with fluctuating contracts and legislation, relocation of work and tragic accidents (we lost a stunt performer from our local in an accident on The Walking Dead set), we may ask ourselves, "How am I going to get through this one?"
According to the Kübler-Ross "five stages of grief" model, this group of five common experiences — denial, anger, bargaining, depression and acceptance — can occur in any order, if at all. Yet loss, including loss of work, income and health, is personal and cumulative. Click here to read more.
A Note from Our National Board Member
 
New Louisiana Film Tax Credit Bill Signed by the Governor 
By Charles Ferrara
As you are probably aware by now, thanks to the periodic updates shared with us by the Louisiana Film Entertainment Association, the new film tax credit bill, Senate Bill 254, was introduced by Sen. J. P. Morrell and successfully approved by the Louisiana Legislature in the recent legislative session. The governor signed the bill June 16. Click here to read more.
Contracts for Low Budget Film Workshop
By George Sanchez
Local Board Member
SAG-AFTRA recently presented two workshops in the New Orleans area to provide actors and filmmakers with an understanding of their seemingly separate worlds. Response was enthusiastic. Click here to read more. 
New Orleans Local Hosts Its First Scene to Screen Event
By George Sanchez
Local Board Member
The first New Orleans Local Conservatory Scene to Screen workshop was held on Jan. 5 at the Milton H. Latter Branch of the New Orleans Public Library. Artemis Preeshl, chair of the local's Conservatory Committee, coordinated and facilitated the event. Click here to read more.
SAG-AFTRA NOLA Get-Together
The New Orleans Local had another informal get-together at the Rendon Inn on the evening of May 23. It was organized by Olga Wilhelmine, the chair of the local's Outreach Committee.  
Local Resources: Our Best Kept Secret? 
The Outreach Committee wants to remind you of the discounted services that are available to SAG-AFTRA members in Louisiana and Mississippi. Don't forget to mention you saw the offers at SAG-AFTRA. Click here to read more.
The Mobile App: Finding Productions in Our Local
By Frank Boimare
Local Secretary 
The SAG-AFTRA mobile app was designed to provide members with on-the-go access to their membership cards and a variety of member services. It can be downloaded from the Apple App Store or Google Play for free. Click here to read more.