The Official E-Newsletter of the SAG-AFTRA Nashville Local
2015 SAG-AFTRA NASHVILLE LOCAL BOARD
President: Mike Montgomery
Vice-President: Andrew Caple-Shaw
Secretary: Bill Foy
Board Of Directors:
Pat Alger
Robert Bailey
Stephanie Bentley
Kathy Chiavola
Carla Christina Contreras
Richard W. Cox
Chris Ladd
Dickey Lee
Nathan Lee Lewis
Brian Lucas
Jim Malinda
Georgia Middleman
Beth Anne Musiker
Ian Quinn
James Talley
George Teren
Russell Terrell
National Board Member: 
Jim Ferguson
From the Local President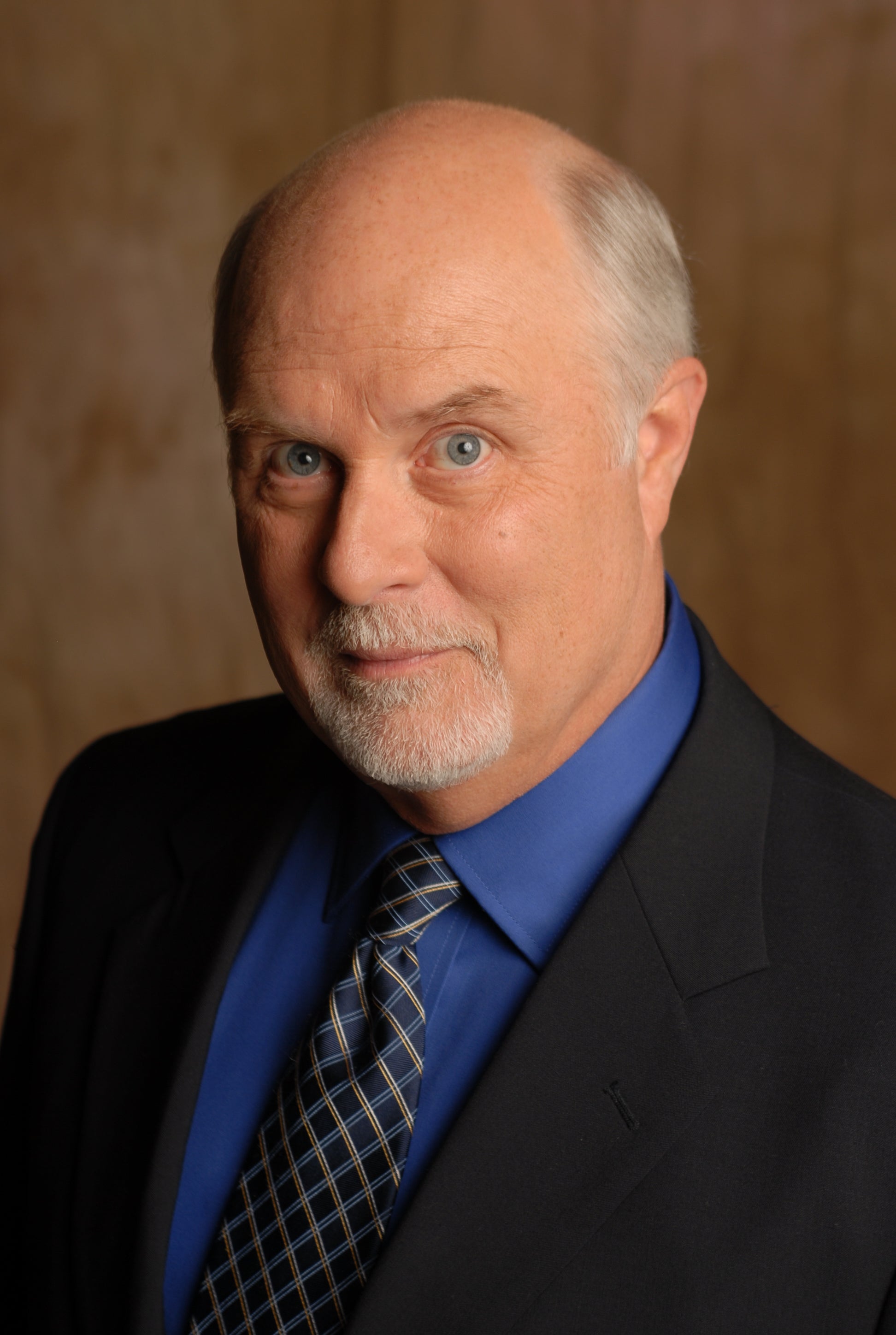 I hope this finds you well and ready to tackle another holiday season. Your elected delegation and officers attended our second national convention and national board meeting the first week of October. It was an opportunity for newly elected officers, delegates and staff to meet each other, share ideas and most importantly, learn about and participate in the governance of our union. And I'm happy to report that after some anticipated and some unanticipated challenges, things are working even better than many expected. Our campaign to recapture non-union commercial work has been very successful, resulting in more work for our members and the re-signing of several ad agencies to our agreements and, you may have noticed, we've embarked on a social media campaign to organize performers at Droga 5, a New York-based global ad agency. Feel free to drop them a digital line voicing your support for union performers. 
On the home front, our new conservatory program is underway with a Pro Tools tutorial and a voiceover workshop that was conducted in our SAG-AFTRA studio. We'll soon be holding a "how-to" on filming your own audition and hopefully a focused casting director workshop. If you have any ideas for things you'd like to participate in, please let us know.
Our annual Christmas caroling will be here soon. So, please watch your email for the date and time, then join us and get your holiday on!
Happy holidays in solidarity,
Mike Montgomery
2016: A Look Back Before it Happens
By Richard Van Syckle
Executive Director, SAG-AFTRA Nashville Local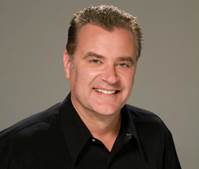 It's a time-honored staple of the holiday season right up there with mistletoe and heartburn — the ubiquitous "year in review." But what if we tweaked the formula a bit? What if we decided to look back on 2016 before it happens and then make our resolutions? Wouldn't we stand a way better chance of having our resolutions come true?  
I'm only half-joking. Because the bottom line is, if we can't even imagine the future our resolutions so elegantly describe, what chance do we have of making them a reality?   
So without the aid of a DeLorean or even a hot tub time machine, let's take a look at what 2016 was like for SAG-AFTRA Nashville: It was tremendous.  
Local traffic was a drag and urban sprawl kept sprawling, but with that growth came robust music, film, TV and commercials work throughout Tennessee, Kentucky and Alabama. More people stood up and said Craigslist wasn't going to be the final arbiter of a lifetime's worth of experience and decided to fight back. Inspired by the success of local members from Ray Walker to George Jones to Taylor Swift, the next generation of sound recording superstars said, "This is my time. Time to shine!"  
In 2016, we booked more union commercials than ever before. Film and TV production shot up, and as our local grew, the opportunities followed. When they didn't, we joined together to create them. Our staff and officers traveled to Lexington and Louisville, Memphis and Muscle Shoals, reaching out to members and potential members, telling them how much we appreciate their talents because they are an important part of our family.   
Well, that's my resolution. And I'm sticking to it.  
So, happy holidays, everyone! You are the creative spark that keeps things interesting and it's an honor to work for you. From all of us at SAG-AFTRA Nashville, we hope you have a safe, healthy, and not entirely predictable holiday season.   
Convention Confessions!
Three Members Attending Convention for the First Time Share Their Thoughts & Impressions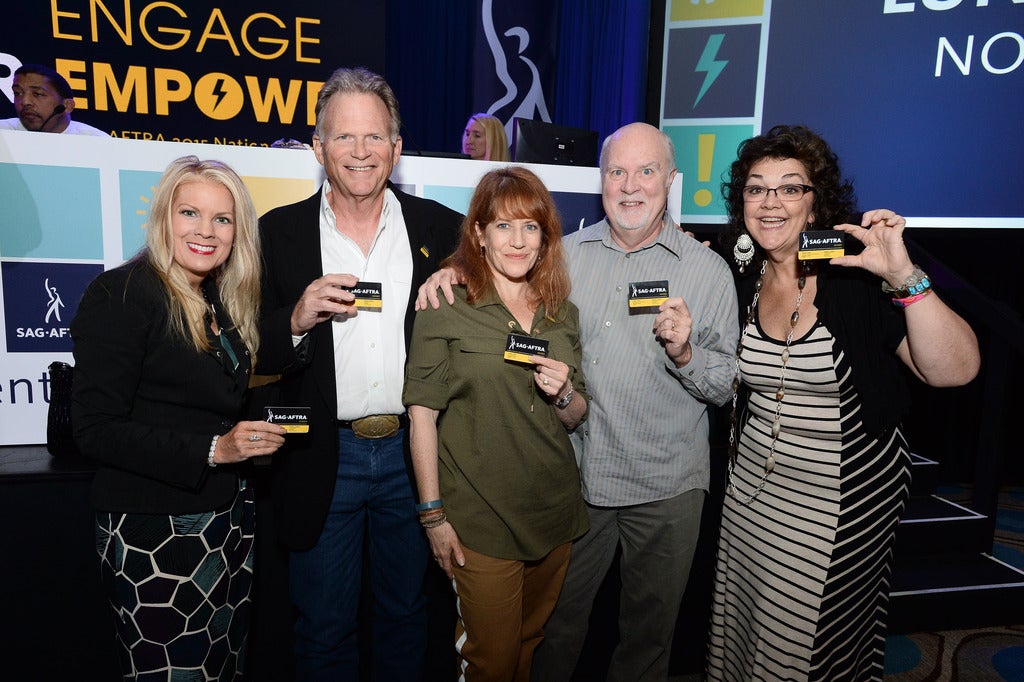 From left, Tamara Trexler, Bill L. Yarbrough, Beth Anne Musiker, Mike Montgomery and Carla Christina Contreras at the convention. Photo: Matt Petit
Carla Christina Contreras
2015 Convention Delegate 
Oh my goodness! If you think earning a SAG-AFTRA card was a big deal, imagine serving in some capacity on the national level. We are talking big, big business, my union siblings! I now understand more deeply the importance of the commitment we make to stand together, not just for ourselves individually, but as a community of 160,000-plus professionals across the country and 1,400-plus locally in a business we give so much to in the hopes of getting a piece of the entertainment pie in our own front yard. Convention gave me the insight to look at my own (entertainment) business plan. I do not take for granted the card I carry and the opportunities it affords my family: health benefits, a pension and protection because of our contracts.
I attended this convention on behalf of you, my SAG-AFTRA Nashville family! I came home with so many ideas on how to continue to build upon our community, which can prosper even more if we make smart business choices. I urge you to take your own entertainment business opportunities more seriously by getting involved locally. Attend a meeting, contact a board member, drop by the office, utilize the conservatory, share your thoughts and ideas — we can't help you if you don't help yourself.  
Nashville is booming; there is no question about that fact. It is our time to prosper and build onto what is currently happening right here in our own front yard. Thank you for trusting me to represent you, SAG-AFTRA Nashville — I'm here to serve!
Tamara Trexler
2015 Convention Delegate 
Change happens every autumn as chemical changes occur, turning the leaves to glorious reds, yellows and browns. Author Bonaro W. Overstreet said, "October is a symphony of permanence and change." 
Led by Local President Mike Montgomery and Local Executive Director Richard Van Syckle, we took fresh ideas as a new delegation to the SAG-AFTRA 2015 National Convention. As your new leaders, we were welcomed with open arms and when a national officer asked all new delegates to stand, a third of the room stood. The officer declared that we are the future of SAG-AFTRA. At that particular statement, there was a loud applause, and I felt so proud to be there representing the states of Tennessee and Kentucky and Muscle Shoals, Alabama. We made our strong, united voice heard as your delegation in voting on constitutional amendments and resolutions that will enhance your professional lives. There was such unity and camaraderie in the room that many resolutions were passed unanimously.
With the progress we have made in the low budget arena, there is no excuse for productions not going SAG-AFTRA. It creates more work for our members and enhances the production value for various projects. The incentive to cast diverse talent has been increased and a workshop I attended was devoted to this subject. 
Our national leaders and executive staff members are very approachable. Our delegation was able to share thoughts and ideas with several of them. My best conversations happened in the ladies' room! SAG-AFTRA's national leaders are quite respectful of our local and they are eager to build new friendships as we work toward the same goals, such as urging more commercials to shoot under union contracts.
We as a union have great power — our members' contract earnings nationwide are approximately $4.1 billion a year. As SAG-AFTRA Los Angeles Local delegate Shyla La'Sha said, "What work we have been charged with! We move forward energized, engaged and motivated to educate, engage and empower our members."
Please join me as we move forward in joint empowerment! Let's be a local that leads the way. Empower what matters!
Bill L. Yarbrough
2015 Convention Delegate 
I want to thank everyone for the privilege of representing our Nashville Local at the SAG-AFTRA convention this year. What an honor and an exciting event!
To our union staff and the L.A. staff, thank you so every much for all your long hours and excellent work. Big tip of the hat and congratulations to Jim Ferguson for being elected to the Executive Committee! Our local is well represented on the national level. 
Our union is working and working together. Please get involved. Support the union effort on Twitter, email, Facebook and YouTube, and include your friends, followers and fan clubs. It just takes a quick real-time act to help your fellow members bargain for you! That's just a small thing that we all can do.  
Educate, engage, empower 2015! Have a great holiday season, be joyous, life is sweet, share your life with those around you …
Happy trails,
Bill bro 
Member Memories: Annual Christmas Caroling 
By Rob Crosby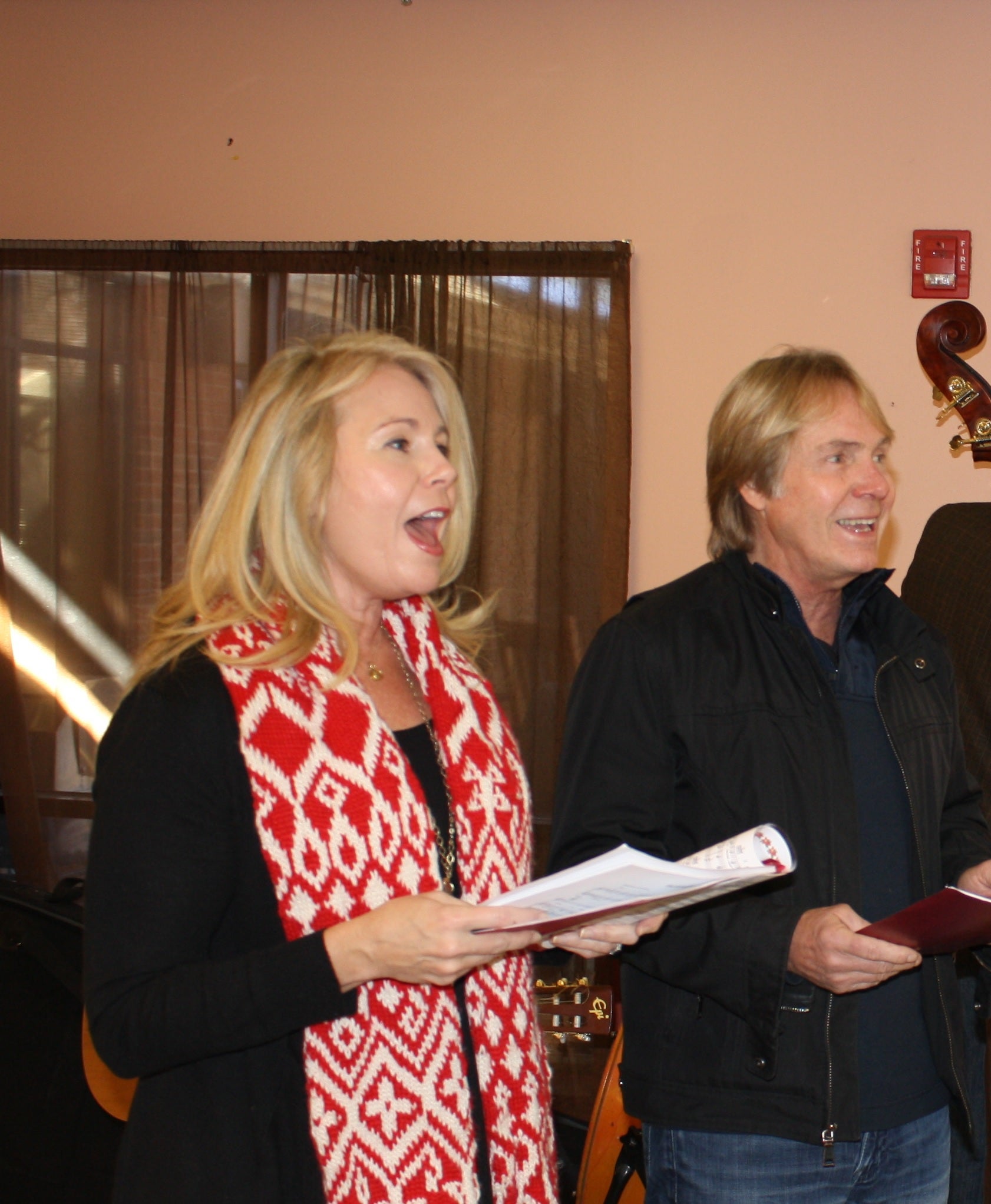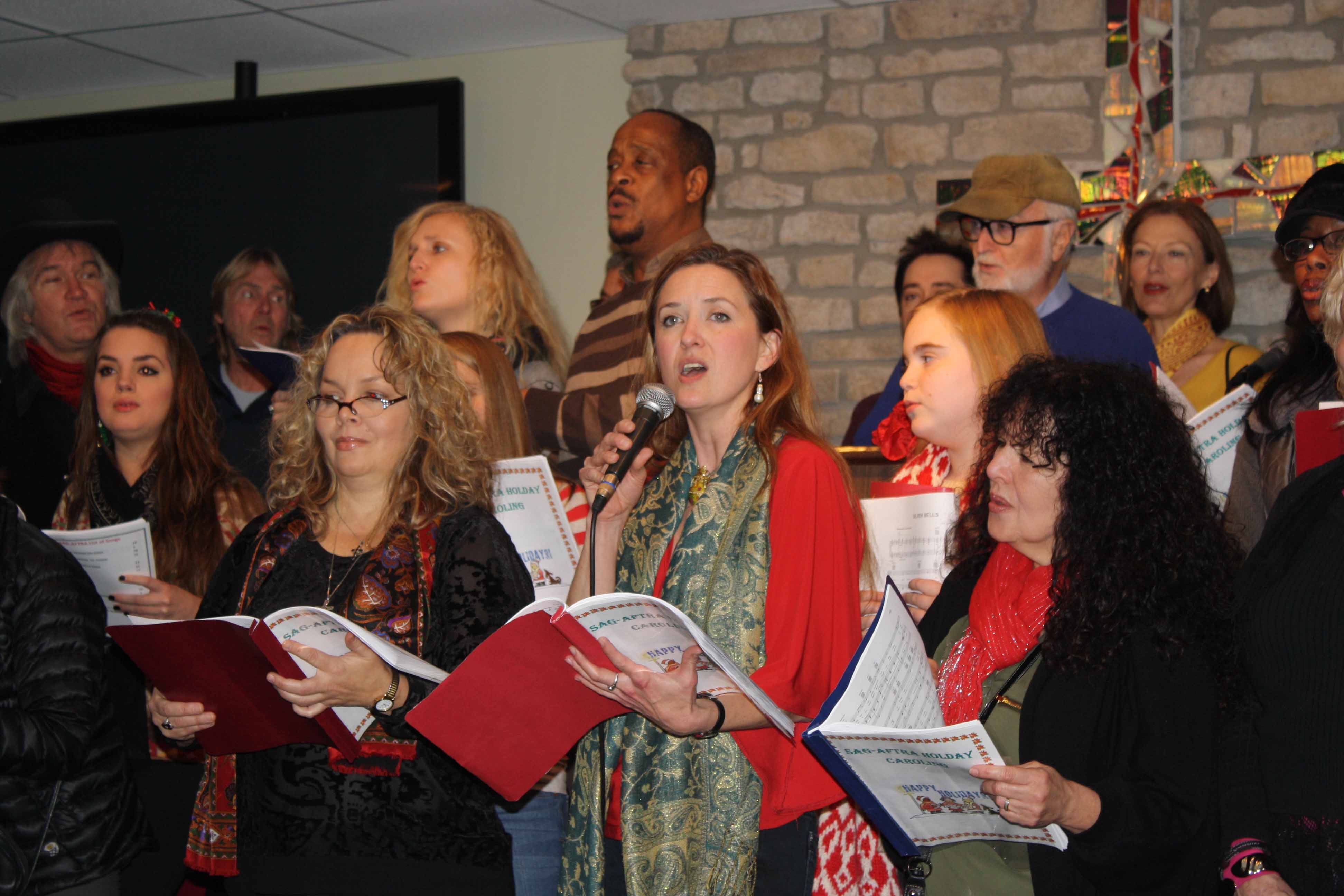 In our competitive and sometimes difficult music business, it's easy for me to lose sight of how good I really have it. My bills are paid, my house is warm, my family is safe and secure. I don't spend enough time or contribute enough to the many people in our community and world who are struggling day to day to get by.   
Once a year for the last several years, I have had the honor to experience our local SAG-AFTRA caroling event, which takes a busload of talented singers to Nashville's homeless shelters, health care facilities and the Tennessee School for the Blind. To share Christmas songs with my fellow singers and to see the joy they bring to our audiences of less fortunate fellow human beings has been a highlight of my last few years. The songs connect me to my own cherished Christmas memories, and at the same time put me in touch with the reality of hardship that so many of our citizens have to bear and rise above. I really believe our songs lift their spirits and let them know they are not forgotten. Looking forward to seeing (and hearing) everyone at this year's event!  
SAG-AFTRA annual holiday caroling – Tuesday, Dec. 15, 9 a.m. – 3 p.m.
Call 615.327.2944 or email judy.ellis@sagaftra.org for more info. 
Members in Motion: Mark Collie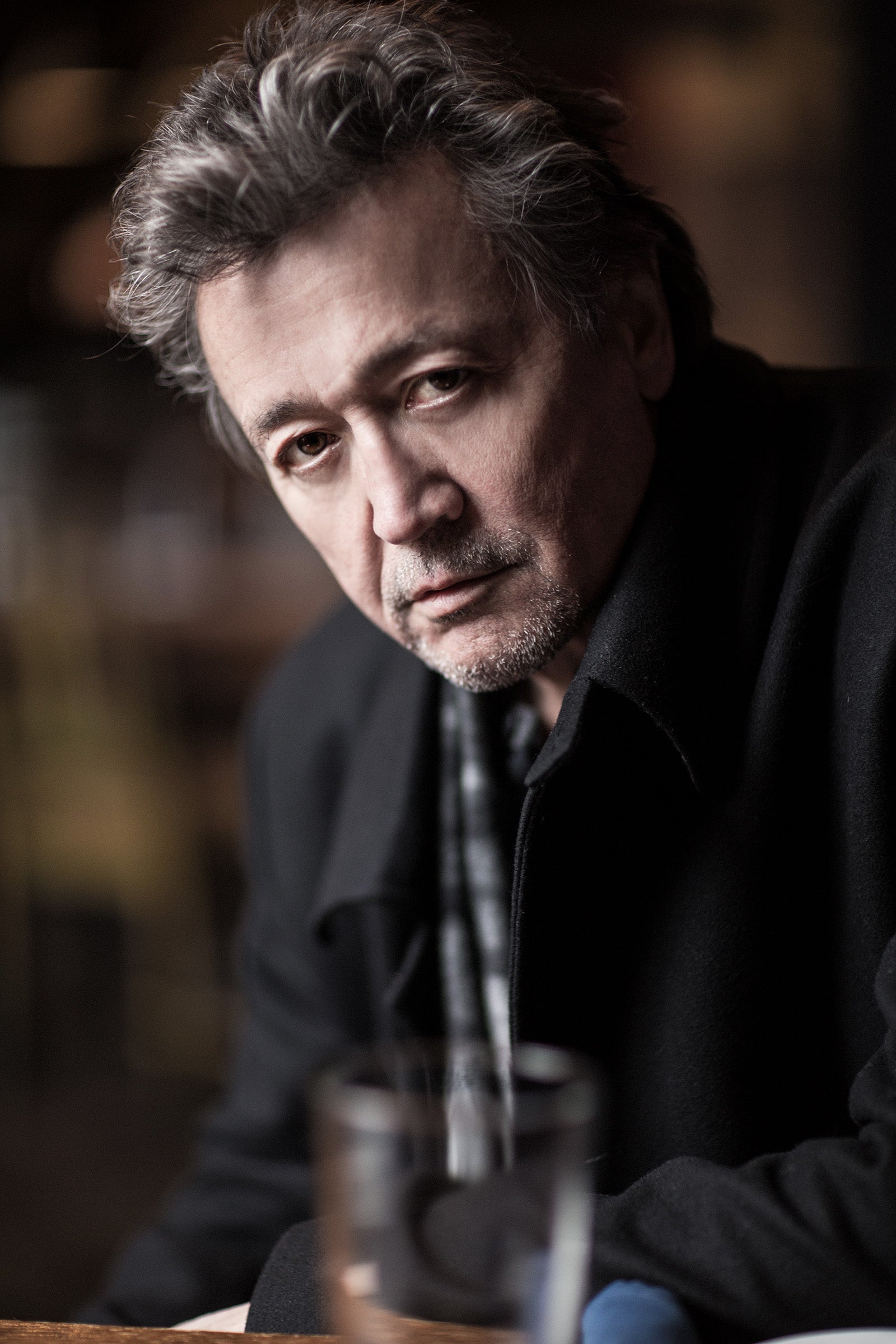 Mark Collie      
He's a country star, singer-songwriter, actor and filmmaker. And now Mark Collie has joined the cast of the critically acclaimed ABC drama Nashville as a guest star.  
In the multi-episode story arc, Collie's character Frankie is a musical talent and recovering alcoholic. This is how the show's writers describe Frankie:  
Frankie is rough around the edges, and it shows. Frankie is rock solid in working the program — so much so that being a bar owner poses no problem to his sobriety. After bottoming out 20 years ago and getting sober, Frankie stopped pursuing his dreams of becoming a star and instead focused on helping others make their dreams come true by opening a small performance venue. Of course, Frankie manages to perform there as often as possible, too. But tough economic times are pushing the bar toward bankruptcy … and when a longtime friend steps in with a financial lifeline and a big renovation, jealousy starts to brew and temptation becomes harder to resist.
Keenly aware of how much the show has meant to fellow musician/actors like Charles "Chip" Esten, Collie says, "Both music and acting have been lifelong passions of mine and it's rare to be able to take part in something where these two worlds intertwine so seamlessly. I'm beyond flattered to be joining the cast of Nashville as a guest star for this role. I look forward to working with such an amazing and talented cast."
Collie has won over both critics and fans with his raw rockabilly sound, superbly crafted songs and high-energy live show. No stranger to the big and small screens, Collie has also had a successful series of roles in television and film. This includes parts in independent works as well as appearances in big-budget productions like The Punisher, where his musical role as guitar-slinging assassin Harry Heck developed a cult following.  
As a filmmaker, Collie has recently completed The Mountain, a documentary film. What began in 2001 as a day of music for those behind the walls of Brushy Mountain State Penitentiary became a greater calling and a longer road for Collie — a road of revelation, hope and redemption. The Mountain includes Bob Simpson, Janice Simpson and Tammy Collie as executive producers on the project. The film was directed by Ken Mandel and produced by Lisa Freberg and Collie. 
As the "singer-actor" hyphenate becomes more common and the worlds of music and film move closer together, Collie says being a SAG-AFTRA member is a perfect fit. "SAG-AFTRA not only allows me to work different contracts and pursue both music and acting, but they protect me and stand behind me no matter which hat I'm wearing."  
Video Profile: Nashville Filmmaker Marti Young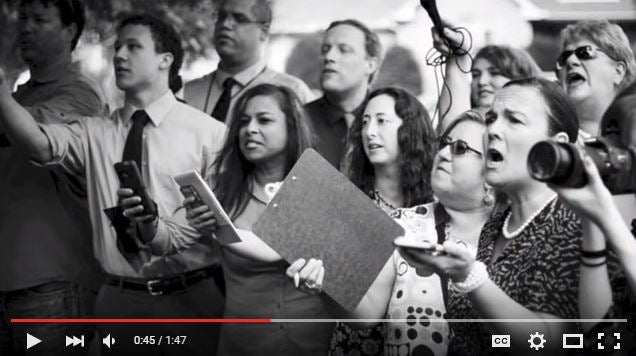 Recently, Nashville-based independent filmmaker Marti Young stopped by our Music Row video studio to share her experiences about making her first film under a SAG-AFTRA contract.  
Check out this short video about Marti's film Stolen and if you'd like more info about making your next indie film under a SAG-AFTRA contract, give us a call at the office at 615.327.2944 or click here to see how easy it is to get started!   
Welcome to the SAG-AFTRA Nashville Family!
A big shoutout to all our new members, those reactivating their memberships and those transferring to our local from somewhere else. Welcome to the family!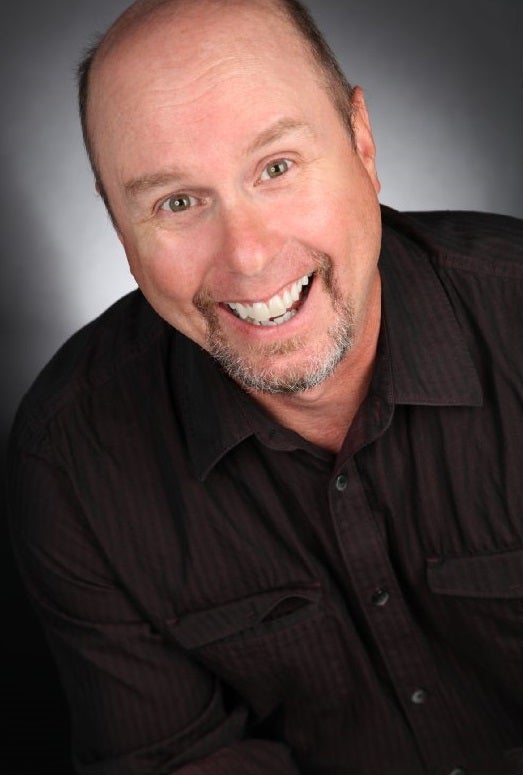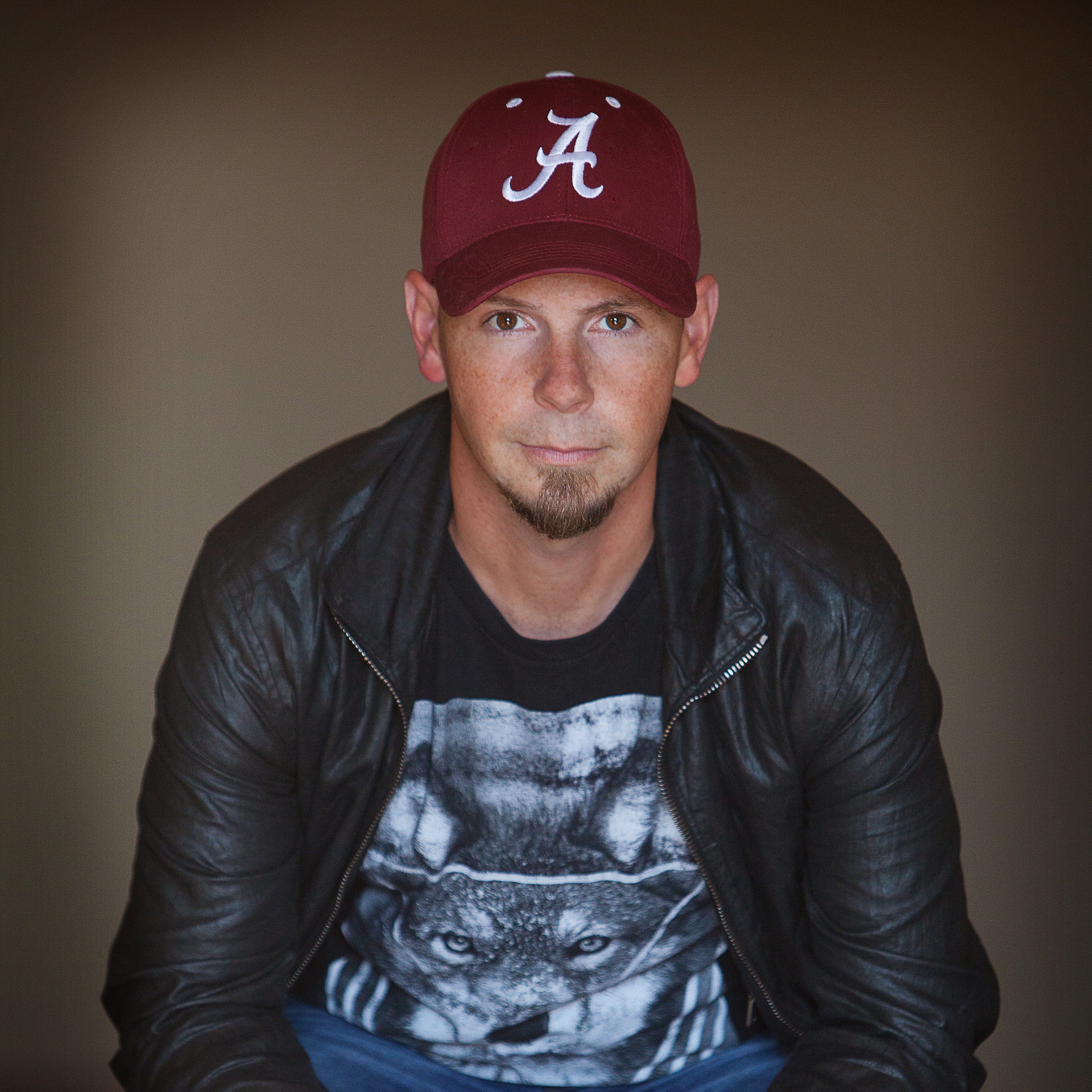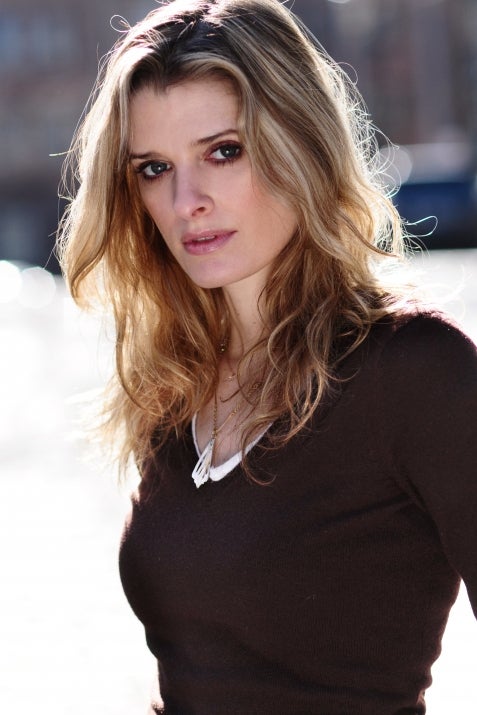 From left, David Fultz (actor), Chris Tompkins (singer/songwriter), Chelsea McGinty (singer).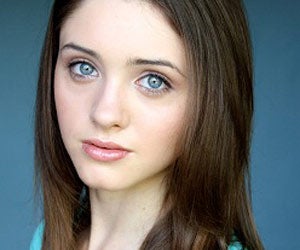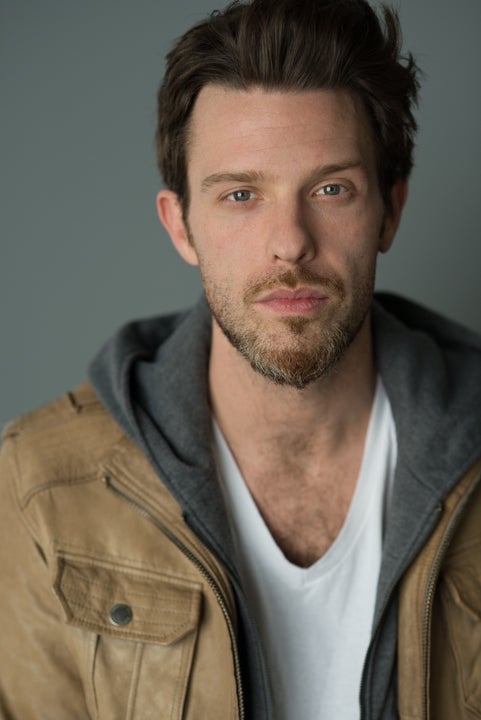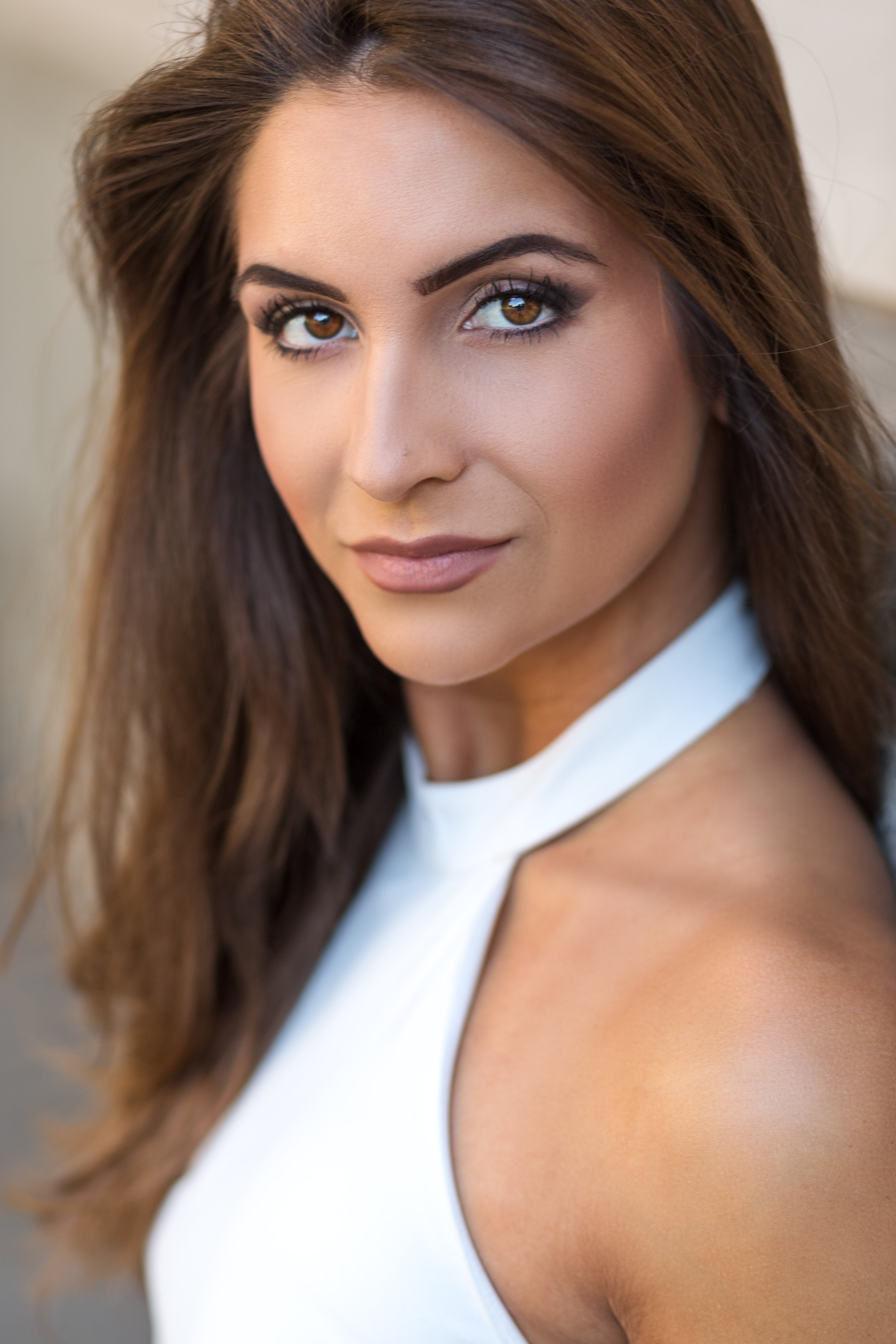 From left, Natalia Dyer (actor), Cory Scott Allen (actor), Katie Callaway (actor).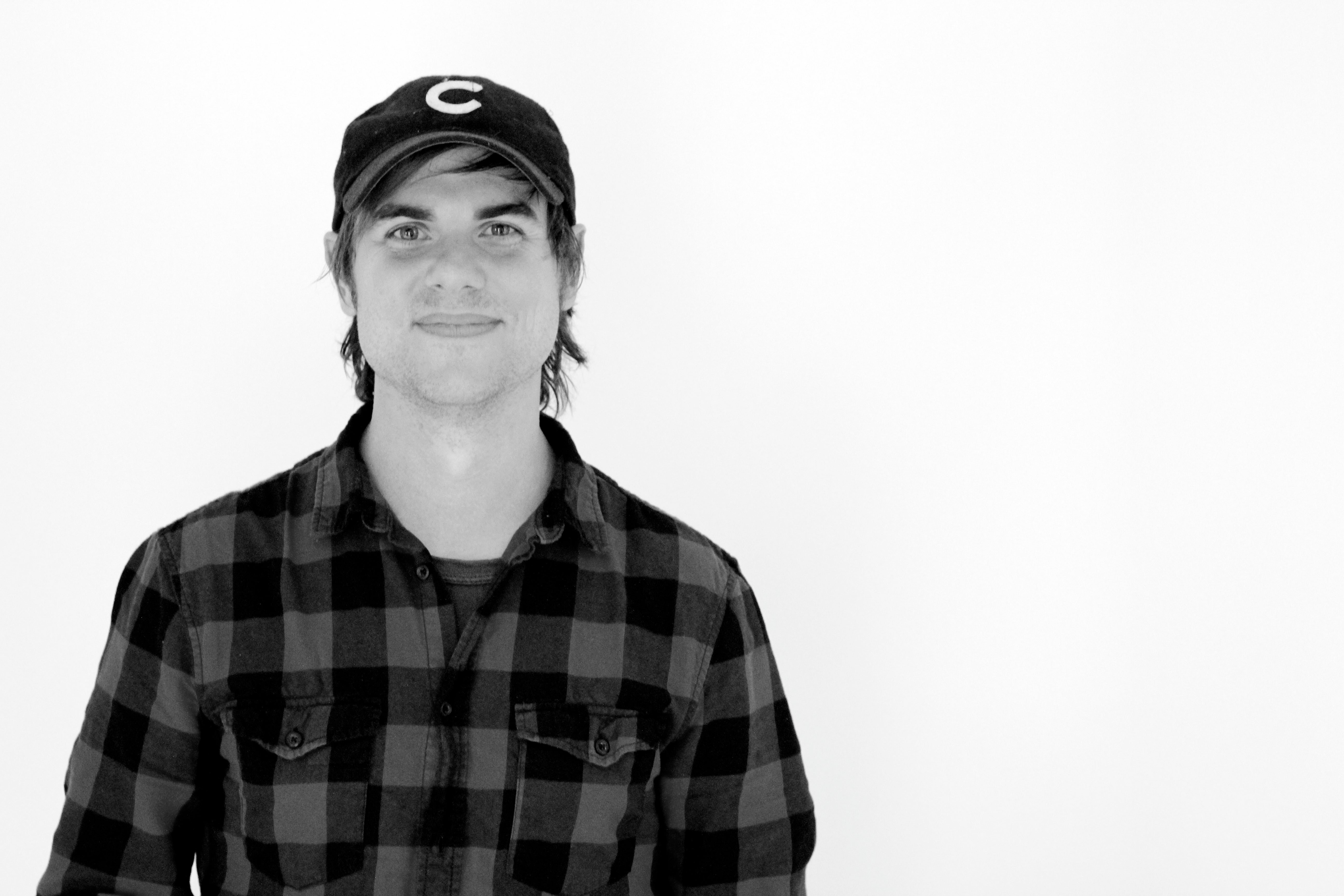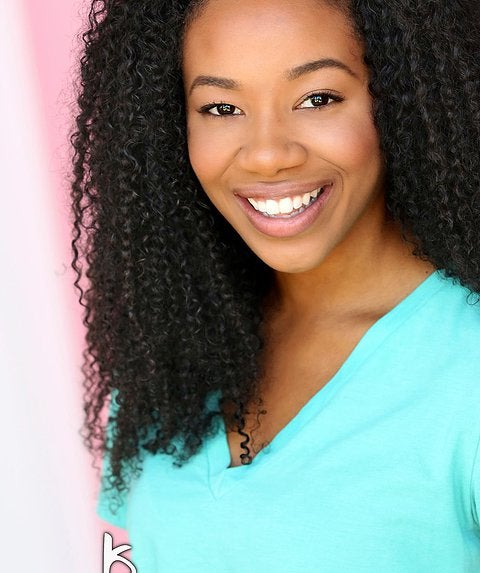 From left, Ross Copperman (singer/songwriter), Chanel Minnifield (actor).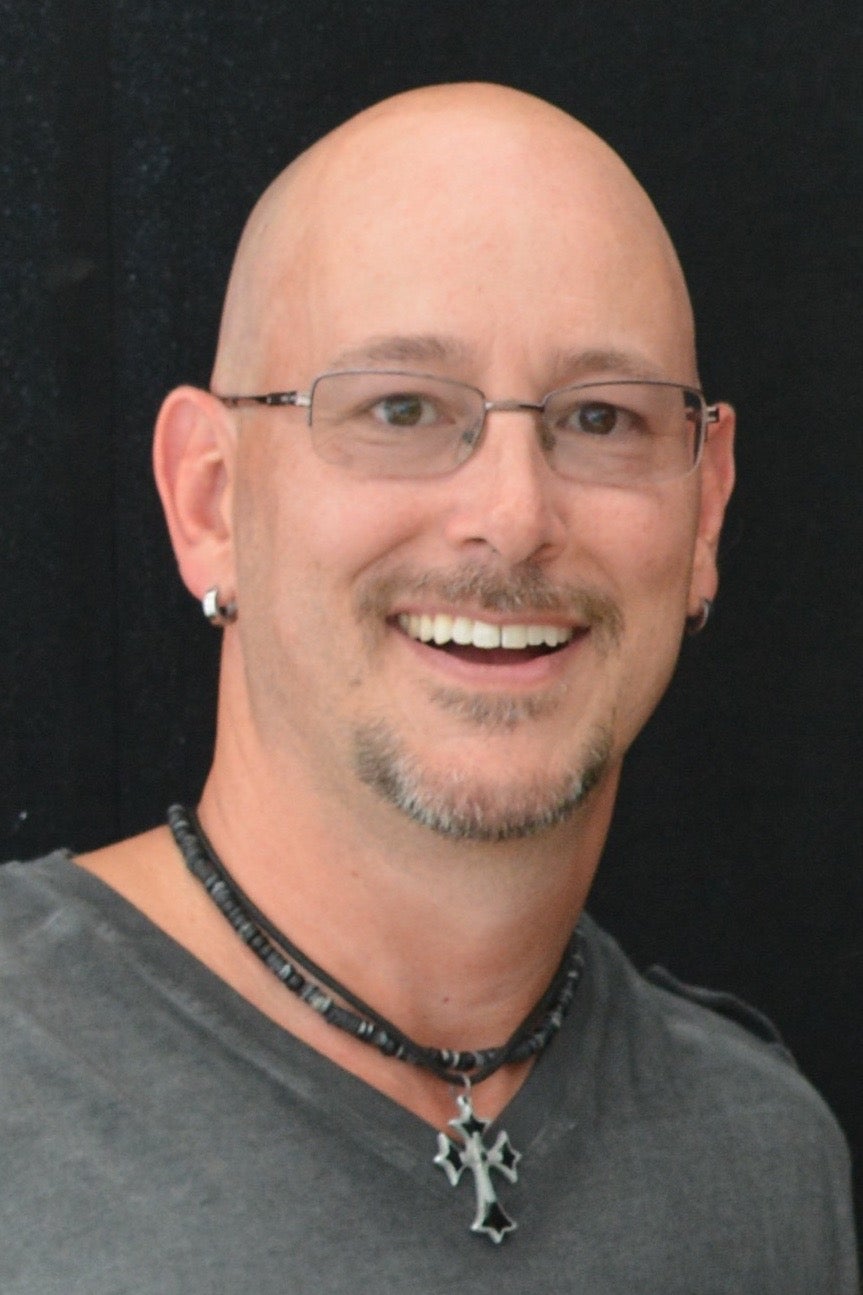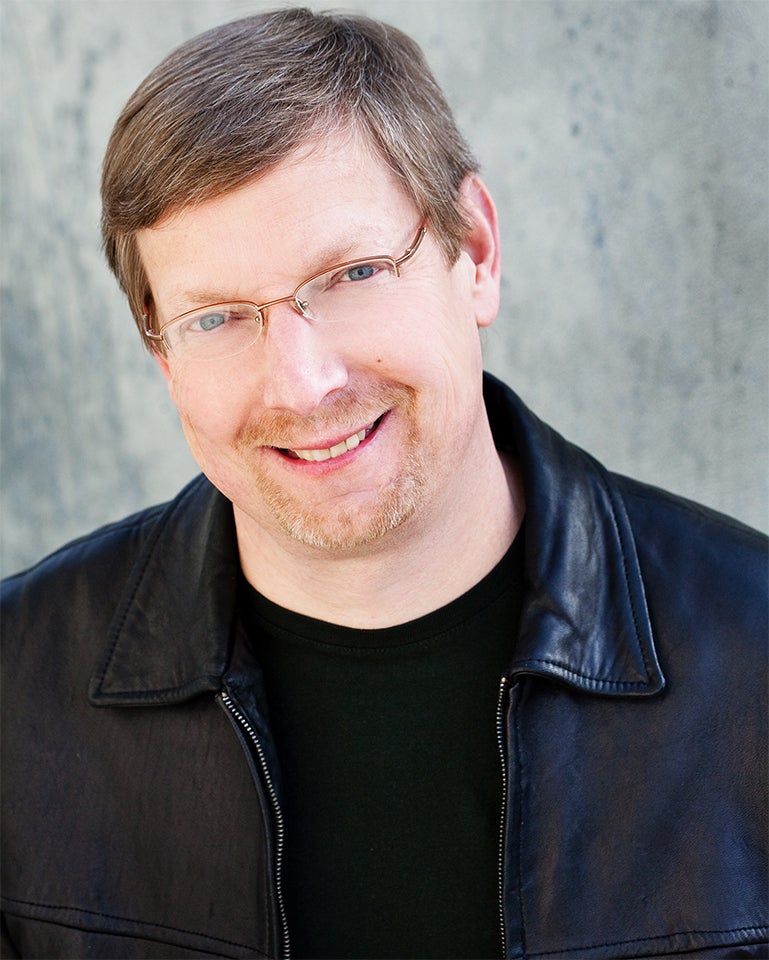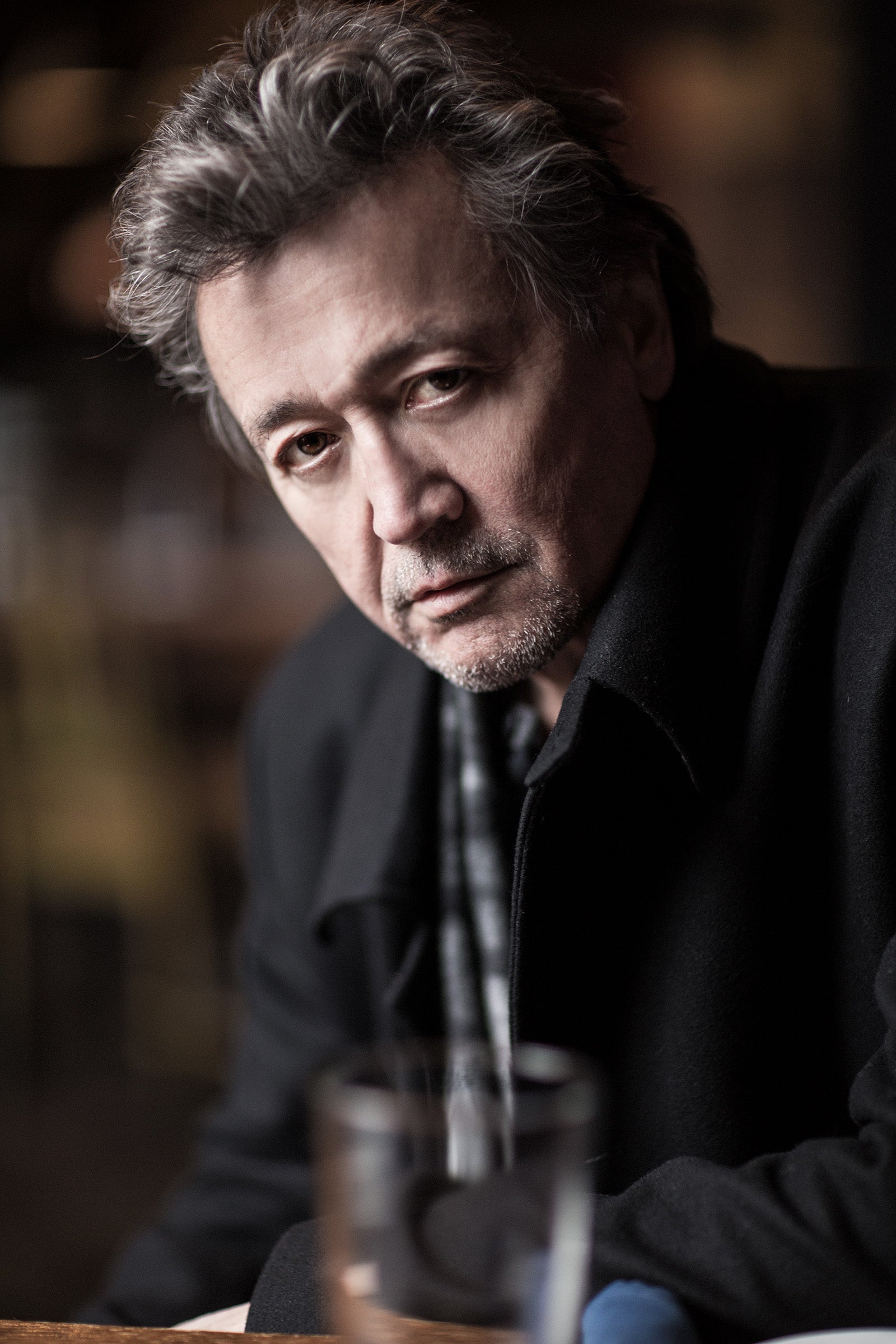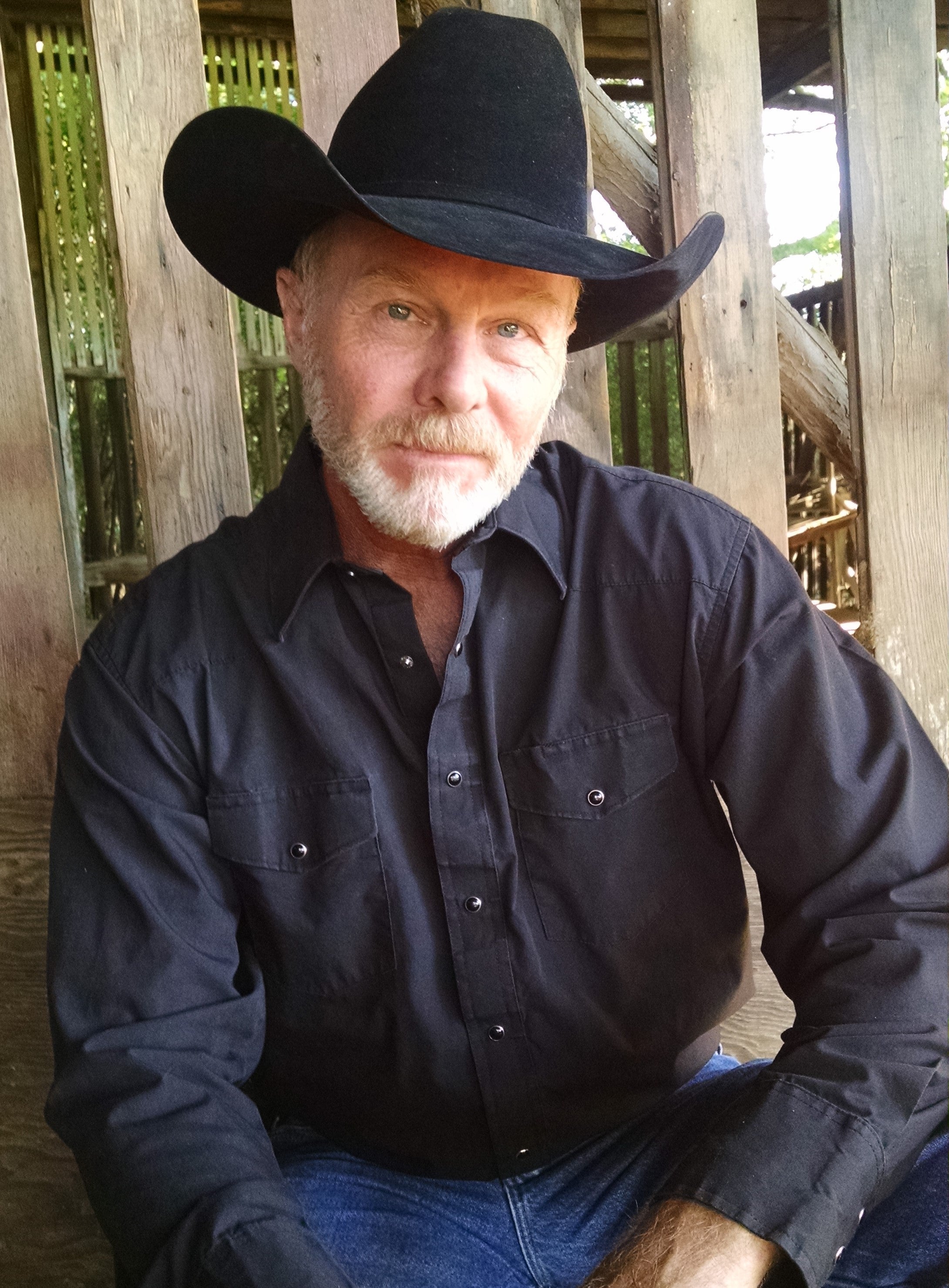 From left, Scott Sheriff (singer), Steve Horswill-Johnston (actor), Mark Collie (actor/singer/songwriter), Art Watson (stuntman).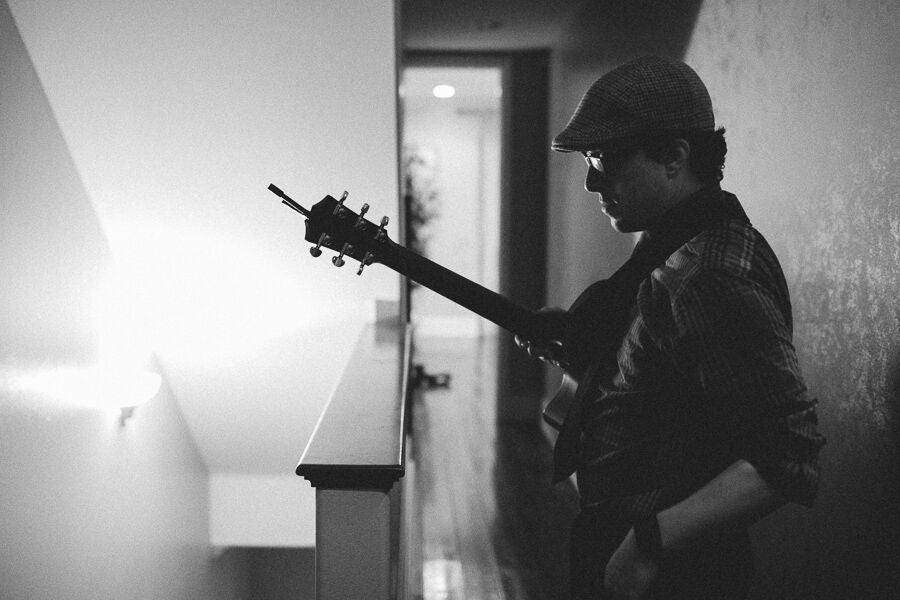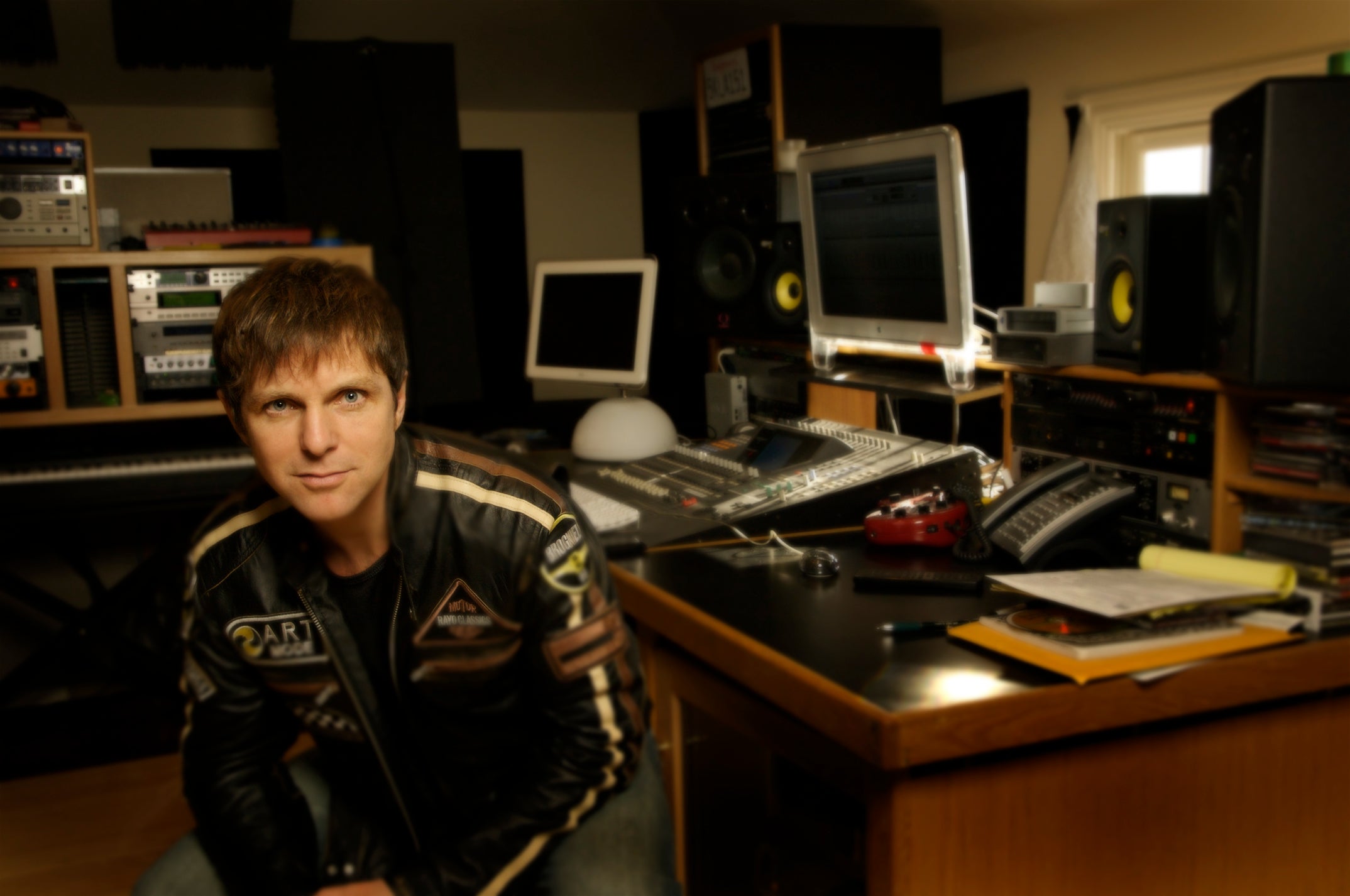 From left, Ernie Halter (actor), David Grow (singer/actor).
Noteworthy
The 49th Annual CMA Awards aired Nov. 4 and if you watched the show or were lucky enough to be there in person, you know it was a historic night marked by epic performances!  
SAG-AFTRA congratulates all the nominees and winners. And from the staff in our Music Row office, we wanted to send out a very special shoutout to our Nashville Local members who were big winners on country's biggest night!   
Congrats to Luke Bryan, Entertainer of the Year; Miranda Lambert, Female Vocalist of the Year; Chris Stapleton, Male Vocalist of the Year, New Artist of the Year, Album of the Year; Little Big Town (Karen Fairchild, Kimberly Schlapman, Jimi Westbrook, Philip Sweet), Vocal Group of the Year, Single of the Year; Florida Georgia Line (Tyler Hubbard, Brian Kelley), Vocal Duo of The Year; Hillary Lindsey, Liz Rose, Lori McKenna (writers), Song of the Year; Keith Urban and Eric Church, Musical Event of the Year; Mac McAnally, Musician of the Year.
New member Cole Swindell's debut album has been certified gold! So far, Cole's self-titled release from Warner Music Nashville has sold more than 3.5 million tracks and more than 159 million streams.  
CMT is currently in production of a single-camera comedy series set for premiere in 2016. Still The King features Billy Ray Cyrus as Vernon Brown, aka "Burnin' Vernon," a scandal-ridden washed up one-hit wonder who is kicked out of country music, only to emerge 20 years later as the second best Elvis impersonator in Laughlin, Nevada. After crashing into an old country church outside of Nashville during a drunken bender, he is sentenced to return and perform community service. Along the way he pretends to be the congregation's new minister and re-connects with a former one-night-stand only to discover he has a 15-year-old daughter he's never met. 
Congrats to SAG-AFTRA Nashville members who are leads and principal actors in the series, including Cyrus, Colin McCann, John Weatherly, Jenny Littleton, Stirling Everly, Josh Childs, Tommy Barnes, Darius Rucker, Jackie Welch, John Newberg, Walter Jordan and Wynn Reichert.
SAG-AFTRA Nashville Local member and country music legend Loretta Lynn will appropriately be awarded Billboard's inaugural Women in Music Legend award. The award acknowledges Lynn's contributions to American music and will be awarded during Billboard's 2015 Women in Music event on Dec. 11 in New York City.  
Congrats to SAG-AFTRA Nashville members Ross Copperman and Brett Eldredge, who along with Heather Morgan co-wrote Beat of the Music — the 2015 BMI Country Awards Song of the Year!  
SAG-AFTRA Nashville Local Office 2015 Holiday Closures & Office Hours
Christmas: Thursday, Dec. 24, and Friday, Dec. 25 – CLOSED
New Year's: Thursday, Dec. 31, and Friday, Jan. 1, 2016 – CLOSED
Regular office hours will resume Jan. 4. Happy holidays from SAG-AFTRA Nashville! 
Discounts for SAG-AFTRA Nashville Local Members
Are you ready to achieve your health goals?
As a SAG-AFTRA member, you're eligible to receive a discount on personal training at the new Fitness Studio in the lower level of the SAG-AFTRA building in Nashville at 1108 17th Ave S, Suite D, Nashville, TN 37212.
Kathy Mead and Darren Purcell are Nashville-based personal trainers who are excited to work with you to achieve your fitness goals. Their combined experience means your session will be specific to you — no matter your fitness level. 
SAG-AFTRA member discounted rates are:
$45 for an hour session, discounted from $60/hour
$25 for a half hour session, discounted from $35/half hour 

Click the above logo for Kathy's website. Give her a call at 615.330.7308 

Click the above logo for Darren's website. Give him a call at 615.812.7144 
The information contained herein regarding workshops, vendors, special offers and the like is provided for informational purposes and is not intended to imply endorsement by SAG-AFTRA of them or the information, material, products or services provided. SAG-AFTRA makes no warranties or representations regarding the use of the material or the quality of the services or service providers. 
Nashville Hons & Noms 2015
By Mike Montgomery
SAG-AFTRA Nashville Local President
The Nashville SAG-AFTRA Local would like to recognize some of the honors and nominations garnered by our Nashville Local members during the past year. We realize this list is by no means complete because the list of awards shows, awards and honors bestowed on our members are long and varied, but we would love to hit some of the highlights and offer our heartfelt congratulations to these hardworking souls. As you can see, our members cover all facets of the entertainment industry and they make us proud every day. We hope to make this an annual feature and we encourage all our members give us a call or drop us a note to let us know about any career milestones that come your way.
This year, Grammys went to The Band Perry, Carrie Underwood and Miranda Lambert.
CMA Awards were picked up by Chris Stapleton (3), Little Big Town (2), Luke Bryan, Miranda Lambert, Keith Urban and Mac McAnally.
American Music Awards went to Florida Georgia Line (2), Taylor Swift, Carrie Underwood and Luke Bryan.
MTV Video Music Awards made Taylor Swift a three-time winner.
CMT Awards honored Carrie Underwood (2), Miranda Lambert with Carrie Underwood, Florida Georgia Line, Lady Antebellum, Luke Bryan and Jason Aldean. 
People's Choice Awards went to Taylor Swift (3), Carrie Underwood, Hunter Hayes and Lady Antebellum.
2016 Grammy noms fell to Taylor Swift (7), Chris Stapleton (2), Ashley Monroe, Meghan Trainor, Little Big Town, Kacey Musgraves, Carrie Underwood, Keith Urban, Lee Ann Womack, Brothers Osborn, Joey + Rory, Dierks Bentley, Blake Shelton, Armand Hutton and Janis Ian (spoken word).
On the acting front:
Two People's Choice Awards went to Jennifer Lawrence.
Carla Christina Contreras was named to the board of Nashville Women In Film and garnered a Best Actress Nomination for Self Offense in the 54-Hour Film Festival. Self Offense has played in 26 festivals worldwide. 
Wynn Reichert had five different screenplays become "official selections" to 15 different festivals and worldwide competitions. So far Saving Samantha won first place at the Oregon International Film Awards and Gas Station Condoms was awarded third at the Lake Charles Film Festival.
Honors 
Dickey Lee was a Poets and Prophets honoree awarded by the Country Music Hall of Fame and Museum. This honor goes to songwriters who have made significant contributions to country music history.
The Country Music Hall Of Fame welcomed Jim Ed Brown and The Browns and The Oak Ridge Boys. 
As a founding member of Wet Willie, Jimmy Hall was inducted into the Alabama Music Hall of Fame.
SAG-AFTRA Nashville Local
Ideas, Suggestions, Issues?  Contact Us!
Richard Van Syckle, Executive Director
richard.vansyckle@sagaftra.org
Dee Bowers, Membership Services, Office Manager, Contracts Administration
dee.bowers@sagaftra.org
Josh Reese, Business Representative, Sound Recordings
josh.reese@sagaftra.org
Judy Marie Ellis, Administrative Assistant 
judy.ellis@sagaftra.org
Office: 615.327.2944
Fax: 615.329.2803
Address: 1108 17th Ave. South, Nashville, TN 37212