The Official E-Newsletter of the Nashville Local
SAG-AFTRA NASHVILLE
Ideas, Suggestions, Issues? Contact Us!
Richard Van Syckle
Executive Director
Dee Bowers
Membership Services, Office Manager, Contracts Administration
Josh Reese
Business Representative, Sound Recordings
Judy Marie Ellis
Administrative Assistant
Office: 615.327.2944
Fax: 615.329.2803
Address:
1108 17th Ave. South, Nashville, TN 37212
2015-2017 LOCAL BOARD
President: Michael Montgomery
Vice President: Andrew Caple-Shaw
Secretary: Bill Foy
Pat Alger
Robert Bailey
Stephanie Bentley
Kathy Chiavola
Carla Christina Contreras
Richard W. Cox
Jim Ferguson
Chris Ladd
Dickey Lee
Nathan Lee Lewis
Brian Lucas
Jim Malinda
Georgia Middleman
Beth Anne Musiker
Ian Quinn
James Talley
George Teren
Russell Terrell
From The SAG-AFTRA Nashville President
It appears the heat has broken and I hope this finds you all well. I'm very proud to be the new president of our Nashville Local as we begin the next phase of forging our identity as the most powerful entertainment union in the world. First, a major thank you to everyone who volunteered to run for local office and our board of directors. We have a new National Board rep, five new board members, three new officers and seven newly elected convention delegates. This will certainly bring a sense of excitement and new ideas to our local, and I can't wait to see what happens. I hope you've had a chance to visit the office and introduce yourself to our new executive director, Richard Van Syckle, or see our newly redecorated writers room, demo recording studio and video recording facility. So whether you need to write it, demo it or audition for it, we've now got you covered. Stay tuned, we've got plans.
I'd like to take a moment to thank some of our departing leadership. Tatiana Hancheroff and Jan Howard are ending their board service after many years, and Pat Alger will remain on the board but is stepping down as president. Their dedication to our union and its membership cannot be understated. A very special thanks to Cece DuBois, who served this local as a past president and National Board representative for over 20 years. She leaves a legacy of dedication and leadership that will never be matched. And, we say goodbye to our longtime executive Randy Himes, who retires after 37 years of service to our members and the national union. Whether it was finding a way to help local members in need, creatively finding  ways to cover work under our contracts or negotiating national sound recording deals, Randy did it all.
Lastly, we suffered a huge loss with the death of Jim Ed Brown. Jim Ed served on our local board for almost 30 years. His easygoing manner, wisdom, wit and wise council meant so much to me and many others when we began our union service. He was a great man.
In solidarity,
Mike Montgomery
Cranes, Change and Strength in Numbers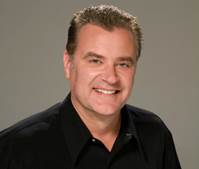 by Richard Van Syckle
Executive Director, SAG-AFTRA Nashville
"We must always change, renew, rejuvenate ourselves; otherwise we harden."
— Johann Wolfgang von Goethe, German dramatist, novelist, poet and scientist (1749–1832)
I saw a cartoon the other day depicting the Nashville skyline, barely visible behind a series of ominous-looking cranes. For members who live in the Nashville area, you know it's not that much of an exaggeration. But regardless of where you live, you know that in virtually every aspect of our collective lives, we are witnessing a period of tremendous change. 
And just like every other turbulent period in our history, there are those who welcome change and those who don't. There's also a third group. They want "change à la carte." They want to keep the parts of the past they liked — familiar faces, simpler times, lower cost of living — but still retain the benefits of the present: cell phones, big screen TVs and awesome new restaurants. And who wouldn't want to be in this group? You never have to make a choice or a commitment. You just benefit from the work of people who did. 
As members of one of the world's most prestigious unions, no one knows the importance of choice and commitment more than you. You know change à la carte may look good on paper, but in the real world where true success requires sacrifice and dedication, it's a lousy plan. 
Embracing the future doesn't mean forgetting the past. I'm very fortunate to come into a vibrant, healthy union at this exciting time in our history. We're a strong local because of the work of former Executive Director Randy Himes, who served this union for 37 years. We're a strong local because of the leadership of outgoing Board President Pat Alger, a Hall of Fame songwriter and artist who will still serve on our Board of Directors under the leadership of incoming President Mike Montgomery. We're a strong local because our staff, which includes Dee Bowers, Judy Marie Ellis and Josh Reese, works every day to make sure you get paid a fair wage and that your health care and pensions are secure. And finally, we're a strong local because of you, our members. 
If I haven't met you yet, I hope to. If you live in an area outside of Nashville and you think there's an opportunity for us to do some outreach, please contact me. I don't believe in change à la carte and I hope you don't either. What I do believe, because I know it to be true, is that there is strength in numbers — the core principle of organized labor. And if we stick together, grow together and fight together, we'll have the leverage we need to benefit from the changes we're most surely going to encounter. 
My Union Story
By Pat Alger
I am proud to say I have been a union member since 1982. I moved to Nashville from Manhattan in July of 1981, where a producer from the Backer and Spielvogel ad agency had heard me sing at a club in New York's Greenwich Village and made a note of my name. Having been here for only six months or so with not much going on at that point, I was quite surprised to get a phone call from the agency asking me if I'd be interested in flying back up to NYC to sing a country version of a beer commercial. I had no experience singing commercials but I was a friend of a great singer named Florence Warner, who had made a "fortune" in the jingle business, so I immediately said yes. Besides, my wife was pregnant and I needed every penny to pay for the impending hospital bills.
Upon arriving at a posh hotel on the Upper East Side of Manhattan, I was picked up in a Lincoln town car and hustled across town to a TV sound recording studio. They were treating me like a professional jingle singer, but when they asked about my AFTRA card and union membership, I had no idea what they were talking about. I was immediately informed that when I returned to Nashville I would be dropping by the AFTRA office and becoming a member. Whatever it takes, I thought.
It was New York City in the winter and I had a little head cold, but to them that just made me sound more country. The sessions were a big success and I became the last vocalist to sing "If you've got the time — we've got the beer — Miller tastes too good to hurry through" the famous Miller beer commercial that was retired six months later. I returned to Nashville immediately, dropped by AFTRA and joined by paying a percentage of the initiation fee each month for six months. Strange things began to happen. Checks came to my P.O. box every two weeks and some of them were big. I got a letter saying I had qualified for family health coverage. After 13 weeks, the payments started all over again. This union thing was really working out. But most importantly, 33 years ago, my son was born healthy and happy and the AFTRA health plan paid for almost 100 percent of the cost. I was sold on the union.
I began to sing demos and was able to keep qualifying for health coverage for a while, and eventually my co-publisher and I signed the Songwriter Demo Contract that Randy Himes had put together for staff songwriters who sang their own demos. About eight years ago, I was asked if I would be interested in running for a seat on the Local Board. The union had done a lot for my family and me, but I had done very little for the union, so I said yes and I have served on the board ever since. I met some of my heroes on this board — great legends like Jeannie Seely, Jan Howard and Jim Ed Brown, and some of Nashville's best contemporary songwriters and performers too. I enjoyed getting involved and seeing up close what the union was doing for us and I really got to know our incredible staff.
When SAG and AFTRA merged a few years back, I was asked if I would be interested in running for president. I was unsure of what to do about it. When election time came around, several people convinced me I was the guy for the job, and I agreed to run and was duly elected. These past two years in the newly merged union have been nothing if not interesting. Our local suffered the loss of its longtime executive director, many of the longest-serving and most loyal board members became disillusioned and the fun meter went down pretty low. But here at the end of my term, it looks like many of the issues have finally been resolved and we have a full board of 20, a wonderful new executive director and a new president-elect and officers that I know will be doing a great job.
There is no end to this story. The union stays strong because good people get involved. I'm glad I did and encourage all of our members to consider giving some of their time in service of their fellow members, and I look forward to being replaced someday by someone younger and brighter than me. I don't know what I would have done without the union, but I am grateful for what the union has done for me. Thanks for the opportunity to serve.
The Artist & The Advocate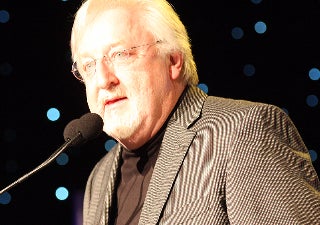 August was Pat Alger's last month as president of the Nashville Local's Board of Directors. Pat has been with the Nashville Local since 1982 and has been president of the board for two years. Besides being an iconic songwriter and artist, he has been an outspoken advocate for songwriters and intellectual property rights for decades.
We're grateful Pat will continue to serve on the Board of Directors, but wanted to give him a special salute. So, here are some fun facts about his storied career. On behalf of the staff, membership and board of the SAG-AFTRA Nashville Local, congratulations on a job well done, Pat, and thank you for your leadership! 
• Pat was born in LaGrange, Georgia, and studied architecture at Georgia Tech before turning to music.
• Pat has over 20 hits to his credit, including eight No. 1s!
• Pat was inducted into the Nashville Songwriters Hall of Fame in 2010 and the Georgia Music Hall of Fame in 2013. 
• Some of the hits Pat has written and co-written include Lone Star State of Mind, Small Town Saturday Night, The Thunder Rolls, A Few Good Things Remain, First Time Love, Goin' Gone, She Came From Fort Worth and Once In a Very Blue Moon. 
• His music has been recorded by Garth Brooks, Dolly Parton, Lyle Lovett, Brenda Lee, Crystal Gayle, Don Williams, Trisha Yearwood, Kathy Mattea, Nanci Griffith and Peter, Paul & Mary.
The SAG-AFTRA Difference!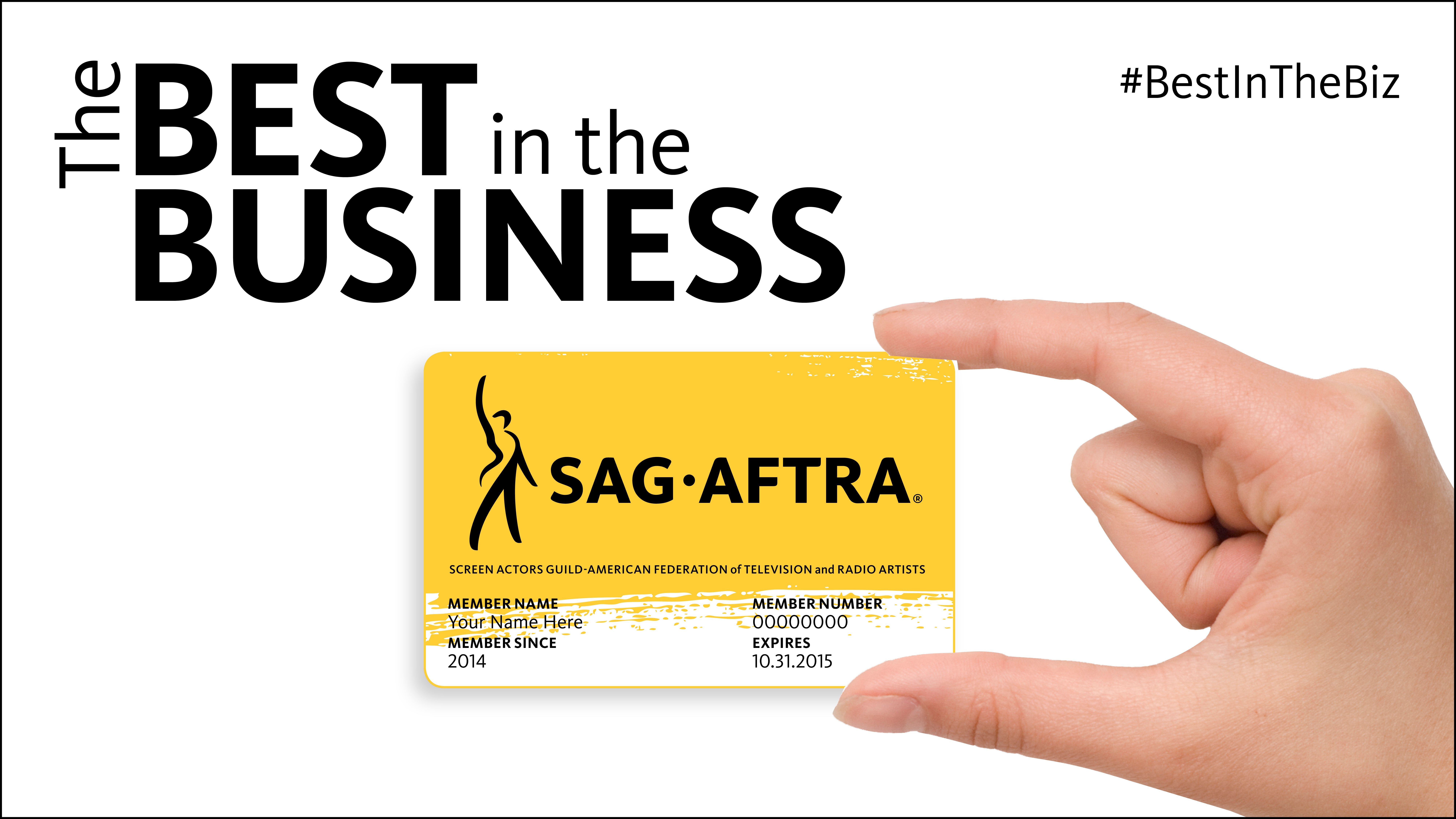 Agents and casting directors across the country always tell us, "When we see SAG-AFTRA on a resume, we know this isn't a hobby to them, it's their full-time profession." As our industry expands and opportunities increase in Nashville, Memphis and Kentucky, we hear the same thing. 
Check out this video with local franchised agents on the state of the industry now and what separates union performers from non-union.
Welcome To The SAG-AFTRA Nashville Family
Recent New Members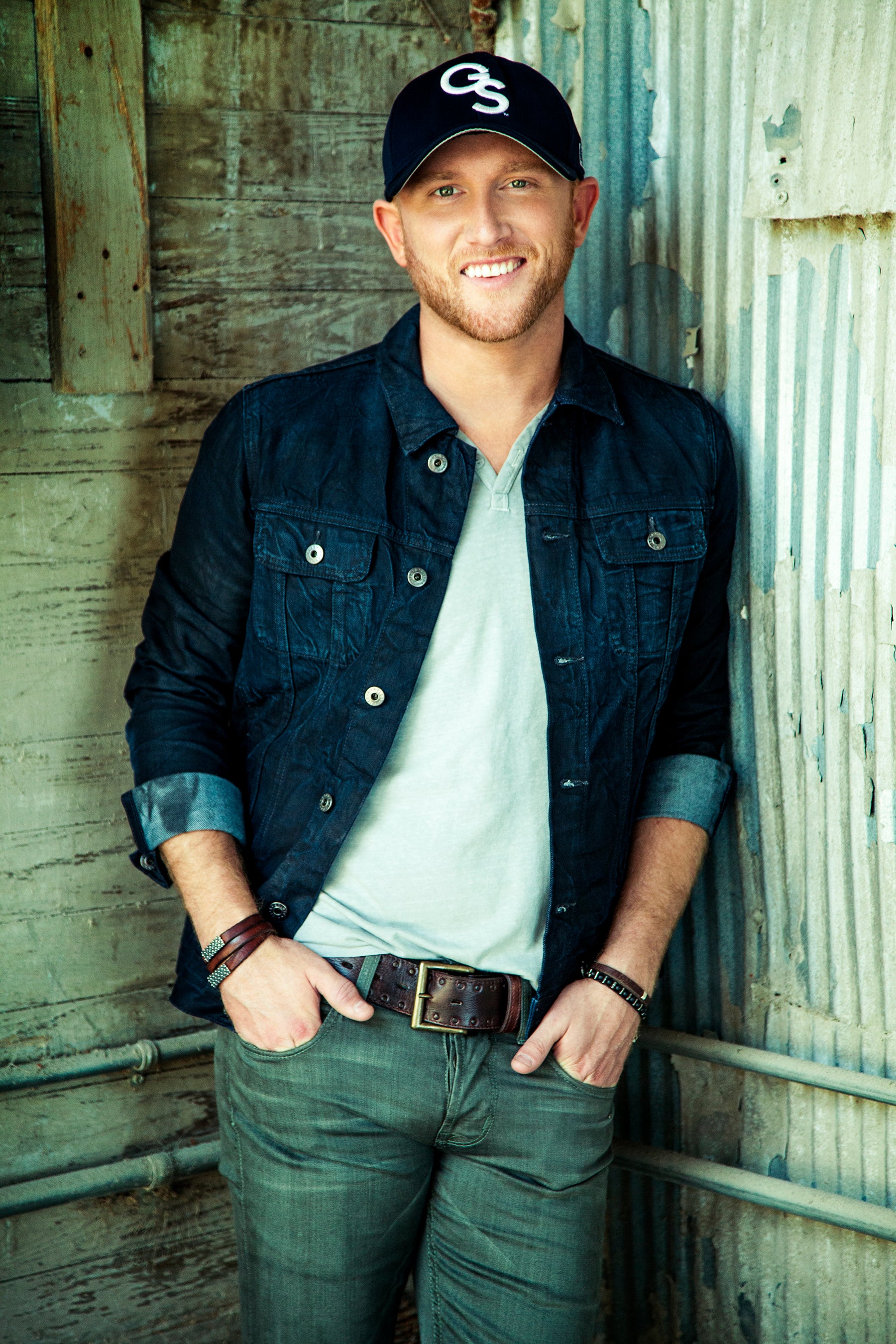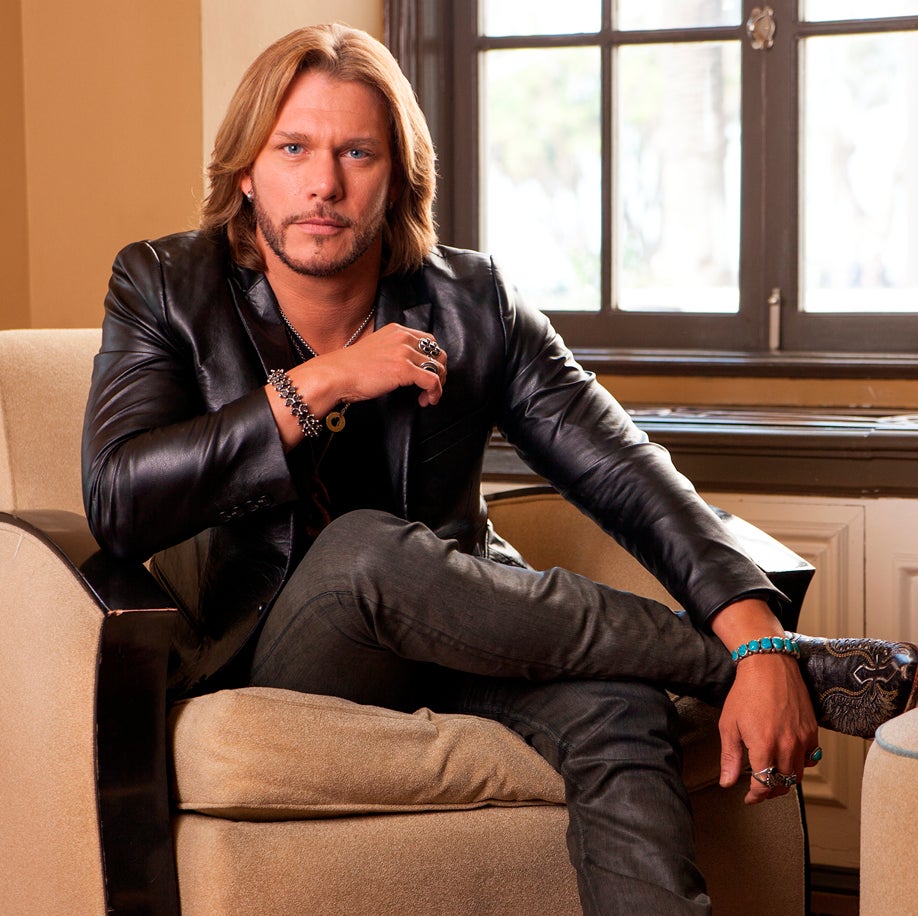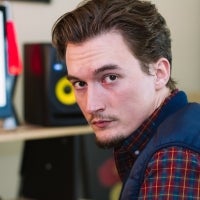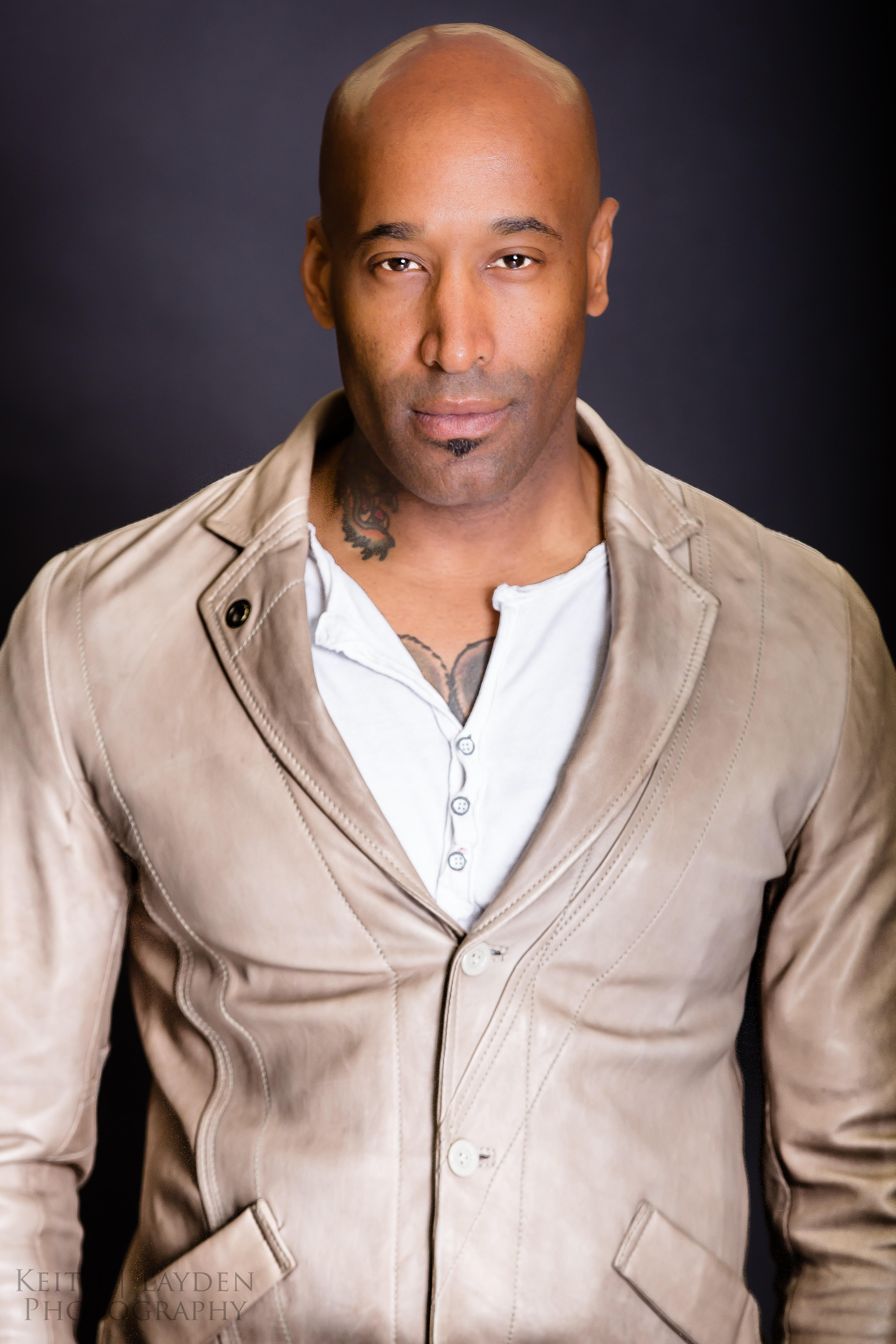 From left, Cole Swindell – Artist (WB Nashville); Craig Wayne Boyd – Artist (Long Haul Records); Matt Dragstrem – Writer (Big Loud Shirt); Kevin Kinzer – Actor.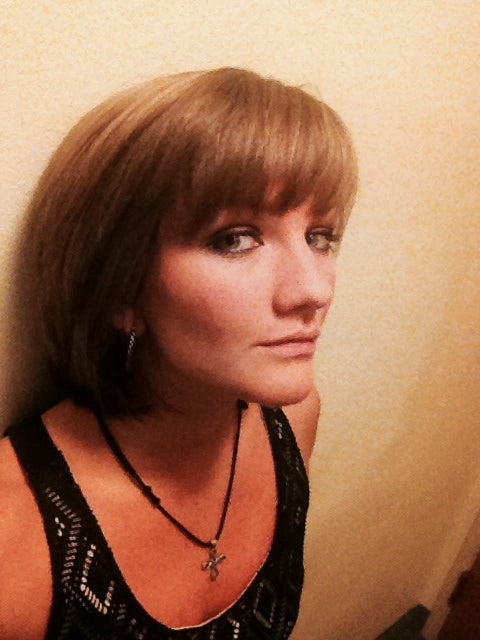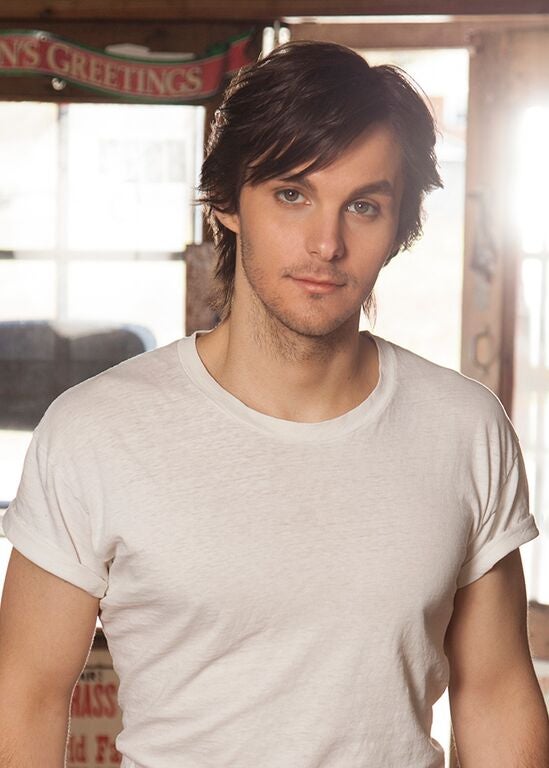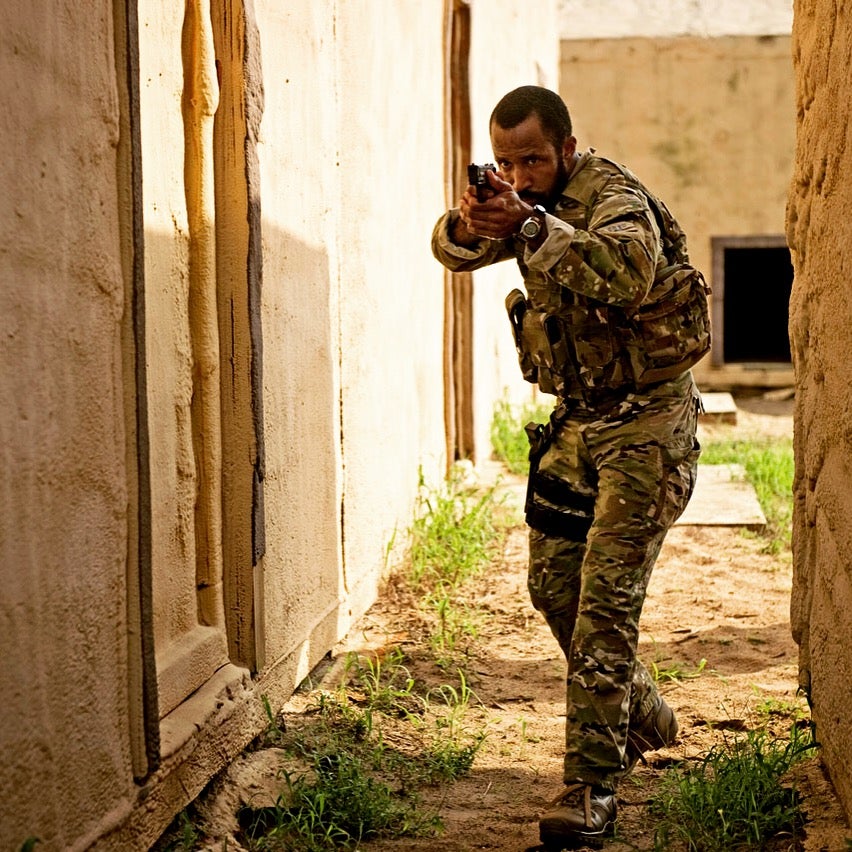 From left, Sydni Perry – Background Singer (Carrie Underwood); Charlie Worsham – Royalty Artist (WB Nashville);  Donnie Bowen – Stunt Actor.
Nashville Local Member Wins Record 13th Award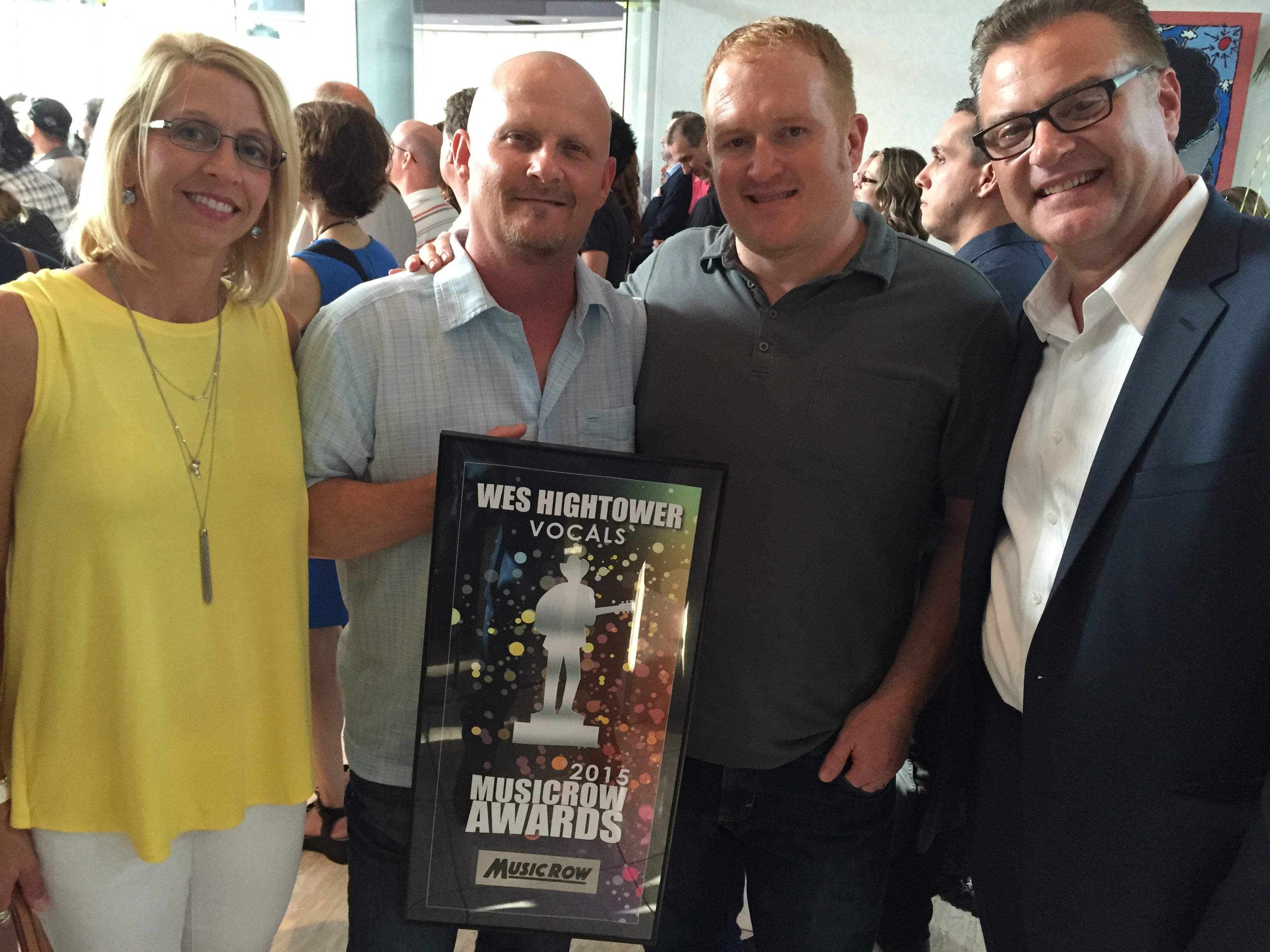 Vocalist Wes Hightower celebrates after winning the 2015 Music Row Awards Best Vocalist award for a record 13th time. From left, Nikki Hightower, Wes Hightower, Sound Recording Business Representative Josh Reese, Nashville Local Executive Director Richard Van Syckle. Each year, the Music Row Awards honor the best artists, writers, producers and performers in Nashville. Congratulations to Wes and all of our nominees!  
Members In Motion: Alex Van Zeelandt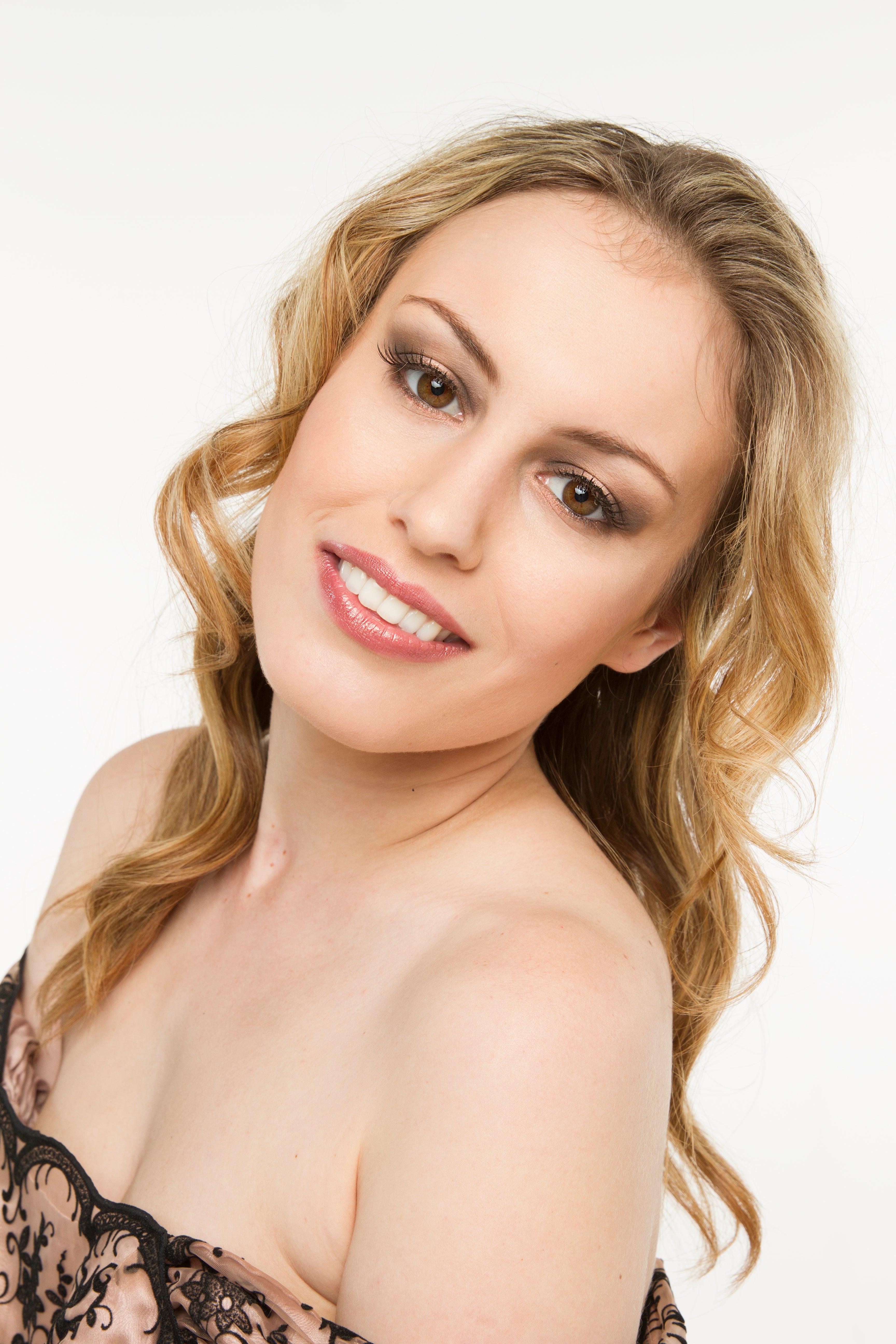 Nashville local member Alex Van Zeelandt stopped by the office recently. Following her role in Martin Scorsese's The Wolf of Wall Street, she enthusiastically shared with us how being a member of SAG-AFTRA has opened many doors for her. So, we asked her if we could share her thoughts and experiences with our members. Well, she went one better and penned an amazing letter. Here it is, in her own words.
My name is Alex Van Zeelandt. I'm an actress who lives in Nashville, Tennessee, and one of my proudest accomplishments was becoming a member of the Screen Actors Guild. When I got my card, it meant that I now was a part of an exclusive club of professionals. The same club that the greats like James Cagney, Bette Davis, Leslie Howard and Charles Laughton all belonged to. It is truly an achievement, and I was swimming with joy to have made it to the next level of my career.
I now have the ability to audition for speaking roles for major motion pictures, television and commercials, and I can do that anywhere in the nation. From Nashville to New York City, there are many benefits to becoming a SAG-AFTRA performer. The union will fight for wages, working conditions, pension benefits and health benefits, and enforce contracts, offering me the strongest protection anyone could receive as an actor/actress.
They're diverse and don't just represent actors, but everything from announcers, broadcast journalists, news directors, program hosts, recording artists and other media professionals. SAG-AFTRA members are the faces of the entertainment world, and it all starts from here.
The Nashville office feels like a second home to me. They've been attentive to my questions, hold actors workshops, send me casting calls and directly email information on any developments in the office. I don't know what I'd do without the care and generosity I've received from these lovely people, and I'm grateful for every time they went out of their way to help.
In closing I guess you could say, not only am I a SAG-AFTRA-type girl, but I am also a SAG-AFTRA actor.
With love and gratitude,
Alex Van Zeelandt