Commercial Auditioning with Shari Carlson
Start:
03/08/2018 - 7:00pm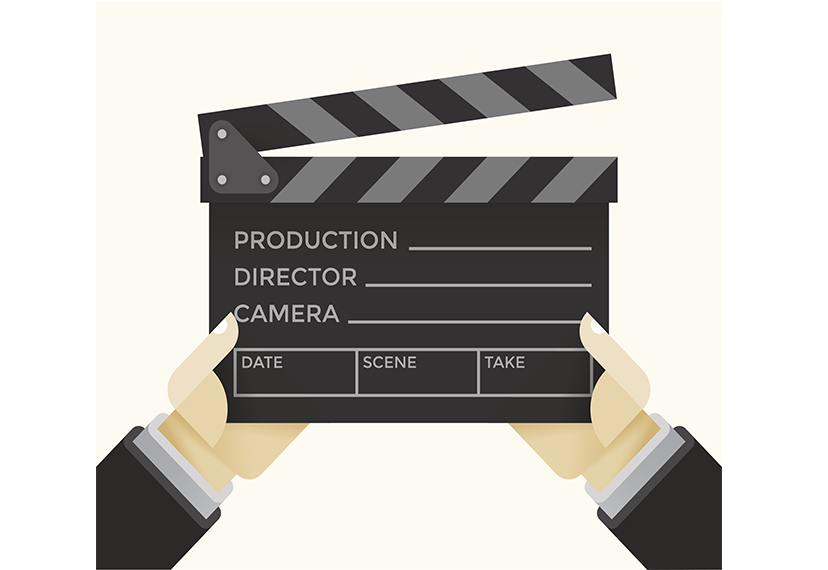 Join us for a two-hour workshop on commercial auditioning. Learn to identify the specific actions that will help book the job. Bring a current headshot and resume and come camera ready.
When:7 – 9 p.m. Thursday, March 8
Where: Shari Carlson Studio
414 Mason Street, Suite 702
San Francisco, CA (between Geary and Post)
RSVP: SAG-AFTRA San Francisco-Northern California Local by email to Vicki Balich vicki.balich@sagaftra.org. Please include your name, phone number and union membership I.D. number.
Participants will be randomly selected from those who respond, with preference being given to those who have not attended Conservatory events within the past 3 months.
As a courtesy to members on the waiting list, if you have reserved a space in this workshop and cannot attend, please cancel your reservation by Monday, March 5th. Failure to do so may result in the inability to attend future workshops.
We appreciate your enthusiasm to participate in conservatory classes, anyone who shows up without receiving written confirmation will not be granted access to the class. If you arrive late, it is up to the discretion of the teacher as to whether or not you will be admitted.
There is no charge for this event.
Shari Carlson coaches individuals within a group setting to become masters of their instrument. Carlson has been involved in the entertainment business as an actor, director, casting director and producer for over 30 years in Hollywood and San Francisco. Carlson is also the Creative Director and founder of the Best Actors (in a) Film Festival established in San Francisco. This niche festival is focused on rewarding talented actors for their creative performances. Carlson has owned and operated the production company, Imaginative Productions, since 2006, producing award winning music videos, films and plays.
This workshop is not intended to imply an endorsement of any individual or company by SAG-AFTRA. The information provided through the workshop is given for informational purposes and may not be a suitable substitute for the advice of other industry professionals. You should always use good judgment in these matters and should not act or refrain from acting based solely on information provided through the workshop.