A Monologue Class with Lorenzo Rodriguez
Start:
03/12/2018 - 7:00pm
End:
03/12/2018 - 10:00pm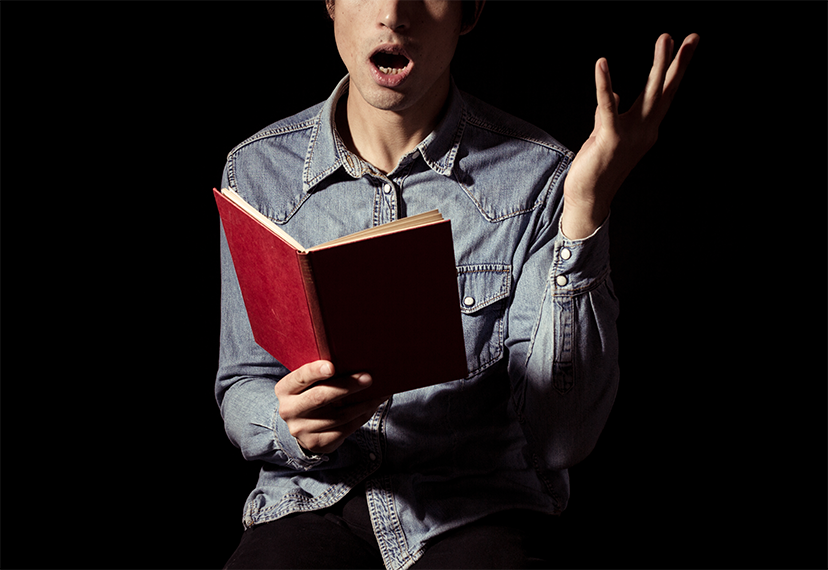 This monologue class is interactive and will cover topics that include how to select the right monologue that fits you, how to prepare and perform your monologue and the all-important audition. Please bring a 1-3 minute monologue. 
When: 7:30 – 10 p.m., Monday, March 12
Check-in begins at 7 p.m.
Where: Musicians Hall 
1717 Morena Blvd.
San Diego, CA 92110
RSVP to sandiego@sagaftra.org.
This event is free and open to SAG-AFTRA members only.
About Lorenzo Rodriguez
For over thirty years, Lorenzo Rodriguez has acted in film, television and theater. Lorenzo has studied the acting methods of Stanislavski, Meisner and others. He utilizes this knowledge to mentor actors and teach classes. In his workshops, Lorenzo also incorporates information regarding the business side of the industry.  Lorenzo is a SAG-AFTRA member and board member with the San Diego Local and most recently was a delegate in the National Convention.