Third Thursdays with ISA in New Orleans
Start:
03/15/2018 - 7:00pm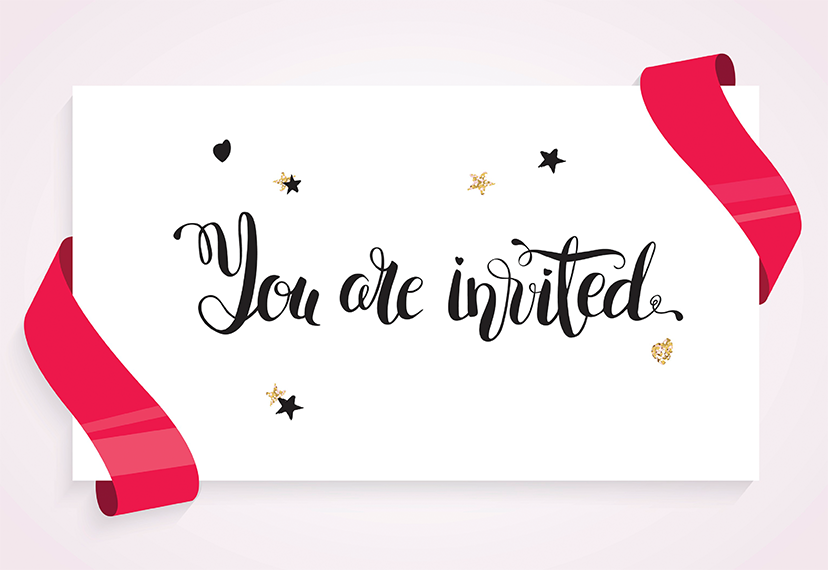 SAG-AFTRA members are invited to join the International Screenwriters Association for the first ever Third Thursdays with the ISA in New Orleans. Third Thursdays is for ISA members and the local community to come together and build relationships, learn, encourage and inspire each other. ISA will have special industry guests for you to meet and a chance to win door prizes. Join ISA and fellow SAG-AFTRA members for a fun evening of socializing and networking. The event is free and open to all.
When: 7-9 p.m., March 15 
Where: Chais Delachaise
7708 Maple St
New Orleans, LA 70118
Cost: Free
Special Guests for the night include Jonathan Kiernan, Programming Manager at the New Orleans Film Society and Actress/Writer Laura Cayouette. See more info on special guests here.
Door prizes*:
One copy of Final Draft Writer® for iPad and iPhone
One free entry to Shore Scripts TV-Pilot & Feature Contests
Five free entries to Pipeline Media Group Competition
*Please note: You must register in advance thru the ISA website to be included in the drawing for door prizes. You must be present to win door prizes.
Member Discount: Interested in joining ISA? An ISA basic membership is free. Upgraded membership is $100 per year. SAG-AFTRA members can get an upgraded membership at the rate of $70 for the first year. Visit the ISA website, select Yearly Membership. Enter promo code: sagaftra. Code must be used before April 30. This is an automatic billing. You will be charged for the regular $100 yearly fee at the end of your one year discounted membership. Should you wish to cancel before you are billed, simply email accounting@networkisa.org and an ISA team member will be able to help you.
The products and services noted herein are provided as an informational service to SAG-AFTRA members and are administered by entities independent of SAG-AFTRA. Any questions must be handled by the provider. This information is not intended to serve as an endorsement nor is any warranty or guarantee implied.