New Mexico Film Week, Feb. 6-12
Start:
02/10/2018 - 2:30pm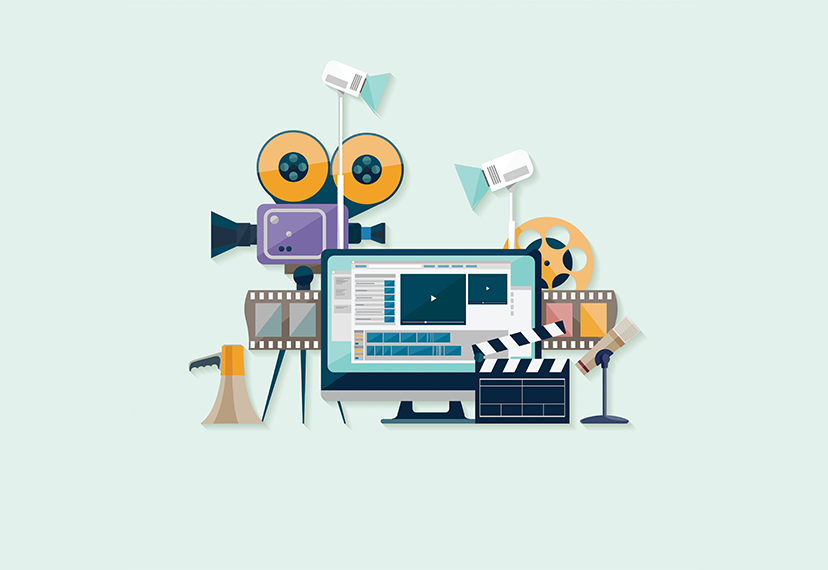 New Mexico's Film Industry Marketing Collaborative is bringing the state's film offices, film and media industry unions and organizations together for a week of activities, including a host of panels, workshops, screenings and the Santa Fe Film Festival. Be sure to mark your calendars for the following SAG-AFTRA supported events!
[1] "The Nuts and Bolts of Creating Content in the Digital Age" presented by SAG-AFTRA and the SAG-AFTRA Ethnic Employment Opportunities Committee
Diversity is a central focus of this lively panel discussion about the nuts and bolts of creating new media, web series and podcasts from a story idea to casting to production and distribution. Hear from performers and filmmakers who are adapting to the constantly evolving world of digital entertainment content and online distribution. Panelists from Seed&Spark, a crowdfunding and digital distribution platform, along with SAG-AFTRA actors turned web series creators, will discuss how digital content is amplifying diverse and underrepresented voices.
When:  2:30-4 p.m., Saturday, Feb. 10
Where: Jean Cocteau Theatre
418 Montezuma Ave
Santa Fe, NM 87501
Panelists:
Gerry Maravilla (filmmaker, Head of Crowdfunding, Seed&Spark)
Hannah MacPherson (creator-producer-director, T@gged web series)
Matt Page (actor-creator, Enter the Dojo web series)
Lauren Poole (actor-creator, comedian)
Kiley Cristiano (Business Rep, SAG-AFTRA Television & New Media Entertainment Contracts)
[2] Film & Media Day
When:  9 a.m. - 4 p.m., Monday, Feb. 12 
9 a.m. – 1 p.m.: NM State Legislature Donuts & Coffee with the Mayor – Roundhouse Rotunda
9 a.m. - 4 p.m.: Informational tables, including SAG-AFTRA New Mexico Local - Roundhouse Halls of History
Noon: Press conference with speakers from the industry, including SAG-AFTRA member Brendan Fehr (The Night Shift, Roswell, Longmire, Better Call Saul) - Rotunda at the Roundhouse
Where: New Mexico State Capitol (Roundhouse)
490 Old Santa Fe Trail
Santa Fe, NM 87501
Free Capitol parking is available in the public structure at 420 Galisteo St. Carpooling is suggested, as the lot is generally full by 7:30 a.m. There is also metered parking on all streets surrounding the Capitol.
For more information about the event and updates, please visit the Film & Media Day Facebook page.