Missouri Valley Local Open House
Start:
03/23/2018 - 4:00pm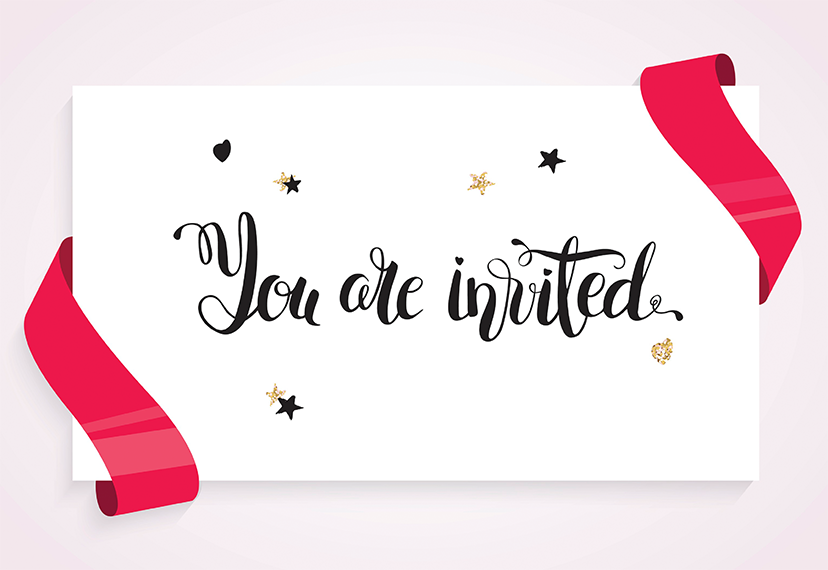 Please join us to celebrate the new home of the SAG-AFTRA Missouri Valley Local at an open house on March 23. Hors d'oeuvres will be served and there is free parking in front of the building or in either parking garage on the north and south side. This event is for members, agents, producers and other invited local industry partners.
When: 4 - 6 p.m., Friday, March 23
Where: SAG-AFTRA Missouri Valley Local
1034 S. Brentwood Blvd. Suite 1310
St. Louis, MO 63117
Questions: Contact Tanya Cella at (314) 231-0824 or tanya.cella@sagaftra.org.