The Practical Actor with Kevin McCorkle
Start:
03/22/2018 - 1:00pm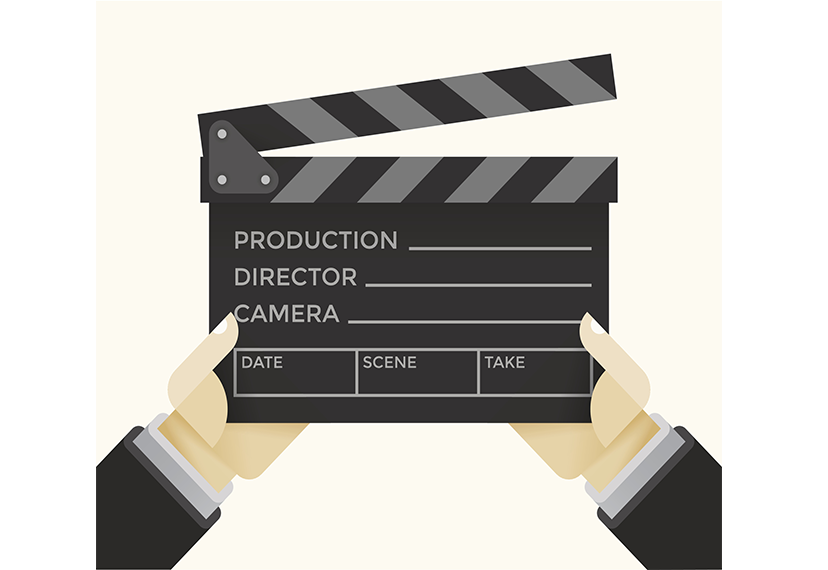 When: 1 – 3:30 p.m., Thursday, Mar. 22
Where: SAG-AFTRA Plaza
James Cagney Boardroom – Lobby Level
5757 Wilshire Boulevard
Los Angeles, CA 90036
Parking will be validated.
How is your career as an actor different from other careers? In many ways, it is not. McCorkle will break down an empowering, practical and strategic approach to building your career from where you are right now. Novice to seasoned professional and all points in between. You'll see how you can grow and move forward as a storyteller, artist, entrepreneur, strategist, team-builder and more. McCorkle has been working as a professional actor for 35 years and teaching for 12. Come participate in this lecture/workshop and start moving your career forward toward accomplishing your goals.
About Kevin McCorkle
Acting coach, Kevin McCorkle has been an adjunct professor at USC School of Dramatic Arts for 10 years. He is a working actor with over 300 national commercial bookings and dozens of television bookings including recurring roles on network television shows. He has over fifty film credits from ultra-low budget to studio films with budgets over a hundred million dollars. McCorkle is a SAG-AFTRA Conservatory Committee Co-Chair.
You must RSVP to attend. Spaces are limited.
To RSVP, click here.
Questions? Contact (323) 634-8277.
This workshop is only open to paid-up SAG-AFTRA members in good standing. Unfortunately, no guests allowed. Parents/guardians of performers under 18 years old are welcome. SAG-AFTRA members, PLEASE BRING YOUR MEMBERSHIP CARD OR DIGITAL CARD ON YOUR APP (paid through April 30, 2018) FOR ADMITTANCE. This workshop is not intended to imply an endorsement of any individual or company by SAG-AFTRA. The information provided through the workshop is given for informational purposes and may not be a suitable substitute for the advice of other industry professionals. You should always use good judgment in these matters and should not act or refrain from acting based solely on information provided through the workshop.