New Media Information Session for Members
Start:
02/05/2018 - 2:00pm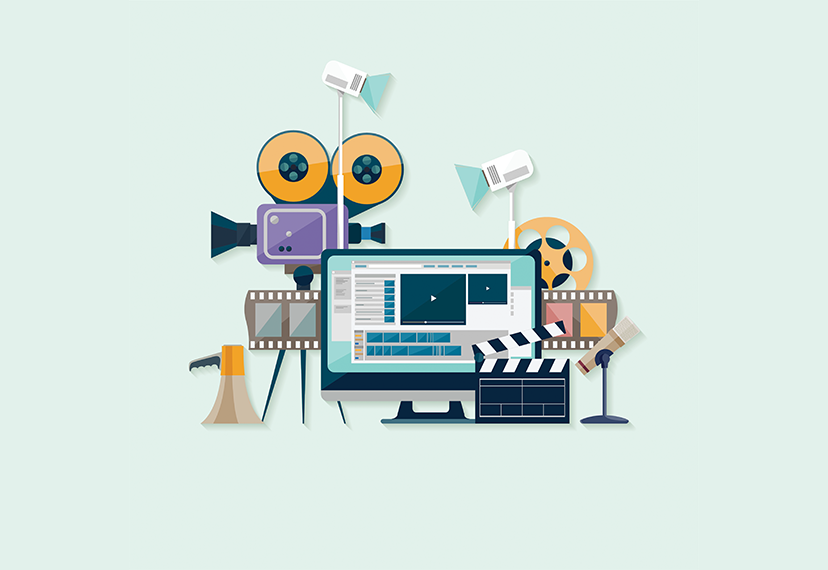 When: 2 - 4 p.m., Monday, Feb. 5
Where: SAG-AFTRA
James Cagney Boardroom – Lobby Level
5757 Wilshire Boulevard
Los Angeles, CA 90036
Parking will be validated.
SAG-AFTRA is hosting a New Media Information Session for members interested in learning more about recently updated agreement terms, current requirements and policies, and future plans for adapting to the constantly evolving and unpredictable world of digital entertainment content.
This session will also serve as an opportunity for members to speak directly with SAG-AFTRA staff in order to provide constructive feedback, share ideas for improvement, and have an open dialogue and discussion regarding the low budget new media contracts.  
All attendees will be required to sign a confidentiality notice prior to the start of the event. 
Questions? Contact the New Media Department at NewMediaEvents@sagaftra.org.
This workshop is only open to paid-up SAG-AFTRA members in good standing. Unfortunately, no guests allowed. Parents/guardians of performers under 18 years old are welcome. SAG-AFTRA members, PLEASE BRING YOUR MEMBERSHIP CARD OR DIGITAL CARD ON YOUR APP (paid through April 30, 2018) FOR ADMITTANCE.
You must RSVP to attend. Spaces are limited.
To RSVP, click here.