MOVE LA presents Pilot Season 2: Another Year, Another Opportunity for More Greatness
Start:
02/07/2018 - 7:00pm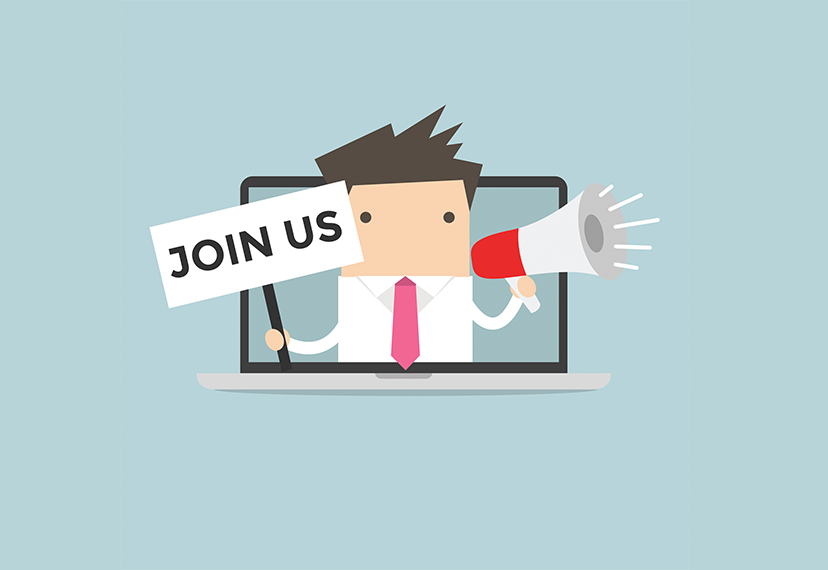 When: 7 – 9 p.m., Wednesday, Feb. 7
Where: SAG-AFTRA Plaza
James Cagney Boardroom – Lobby Level
5757 Wilshire Boulevard
Los Angeles, CA 90036
Parking will be validated.
One of the first things we all hear about, sometimes even before we set foot in L.A., is this seemingly mythical time of year called pilot season. With dreams of getting that game-changing role, actors from NY will come out for it and L.A. actors are told to prepare for it, but many of us may not actually have a specific understanding of this critical time. The purpose of this MOVE LA presents panel will be to have industry insiders outline exactly what will go on at all levels, and when these events will occur during this period. Based on the same discussion we conducted two years ago, we will also address how the season has evolved over the years, and how actors at all stages in their careers can best take advantage of this time.
About SAG-AFTRA MoveLA
MOVE is a non-partisan, member-driven committee, dedicated to supporting the initiatives of the SAG-AFTRA and positively influencing the lives of actors and performers. Through trainings, forums, and events, MOVE provides member education, organizes to create more union employment and strengthen existing contracts, and promotes union solidarity within the labor community.
Questions? Contact (323) 634-8277.
To RSVP, click here.
This workshop is only open to paid-up SAG-AFTRA members in good standing. Unfortunately, no guests allowed. Parents/guardians of performers under 18 years old are welcome. SAG-AFTRA members, PLEASE BRING YOUR MEMBERSHIP CARD OR DIGITAL CARD ON YOUR APP (paid through April 30, 2018) FOR ADMITTANCE. This workshop is not intended to imply an endorsement of any individual or company by SAG-AFTRA. The information provided through the workshop is given for informational purposes and may not be a suitable substitute for the advice of other industry professionals. You should always use good judgment in these matters and should not act or refrain from acting based solely on information provided through the workshop.