Start:
10/05/2017 - 10:00am
End:
10/05/2017 - 12:00pm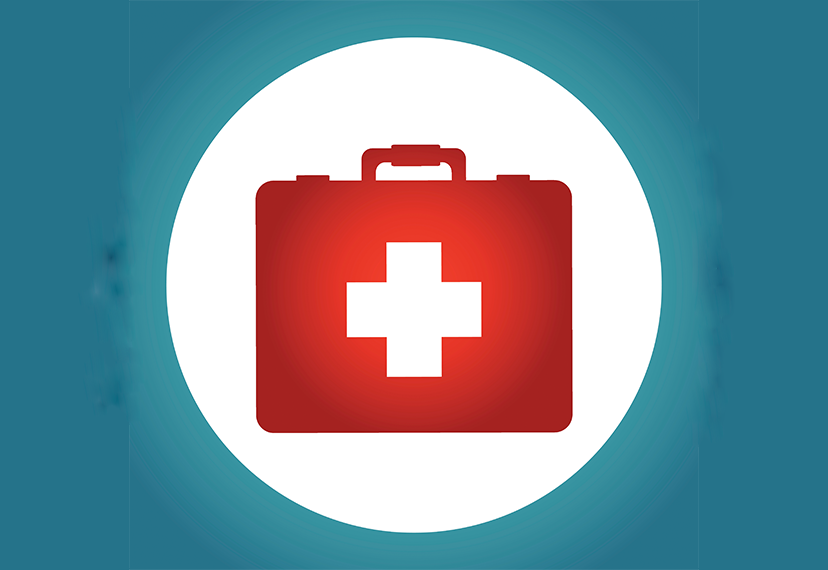 When: 10 a.m., Thursday, Oct. 5
Where: SAG-AFTRA Plaza
5757 Wilshire Blvd.
Los Angeles, CA 90036
MPTF and Walgreens are making it FREE and EASY for ANYBODY working in the entertainment industry and their families – age 8 and up – to get their annual flu shot! No appointments or medical insurance necessary. HOWEVER, if you are insured, please bring your insurance card and photo ID. It will be first come, first serve.
Please bring your SAG-AFTRA ID.