The Edge You Need to Get Out of Your Way and into Your Career with Robert and Michelle Colt of Inside Game
Start:
11/13/2017 - 1:00pm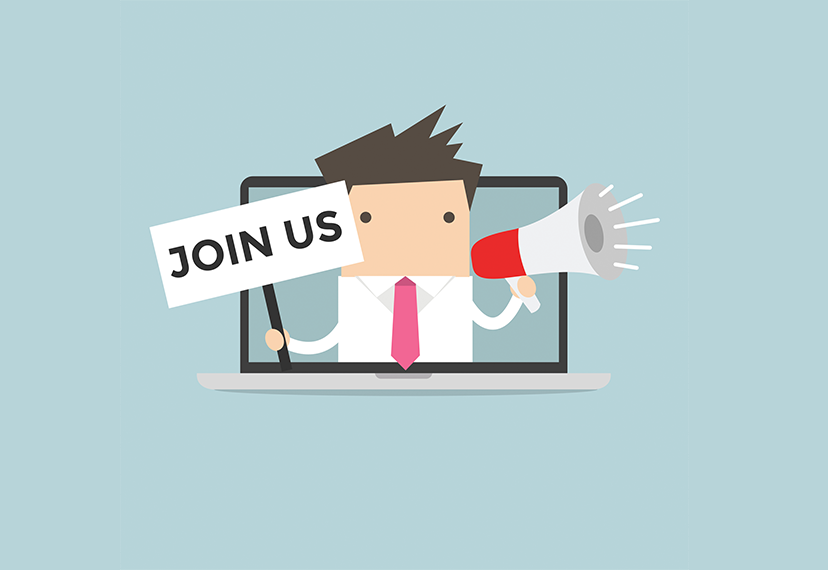 When: 1 p.m., Monday, Nov. 13
Where: SAG-AFTRA Plaza
James Cagney Boardroom - Lobby Level
5757 Wilshire Blvd.
Los Angeles, CA 90036
Parking will be validated.
Robert and Michelle Colt of Inside Game are back, presenting at SAG-AFTRA in an evening of new insights. Special guests will include casting directors Jeremy Gordon, Caroline Liem and actor Elaine Hendrix.
Get ready for another rousing night of cutting edge tips, laughs and the opportunity to ask questions.
Robert and Michelle Colt of Inside Game have combined key elements from the fields of quantum physics and the "new" neuroscience with profound but greatly misunderstood wisdom to give you the truth about success, creative well-being and reaching your true potential. Their cutting-edge information and powerful techniques focus on what your skill and craft cannot control. They will show you how to apply these proven techniques to focus and excel in all situations and challenges. Among their diverse clientele are award-winning actors in theater, television and film; directors; producers; writers and many more. With their revolutionary information and dynamic Inside Game processes, their clients consistently experience rich, powerful, and lasting careers as well as life changes. For more info, visit insidegame.com.
About Robert and Michelle Colt
Robert and Michelle have invested years into personal and in-depth study of the principles and techniques of quantum psychology and have lived their lives immersed, for over a combined 50 years, in various forms of eastern philosophy. Their lives are not lived in theory, but in practical application and action. Robert attended Columbia University and Eckerd College, and is also an acting teacher and coach. Michelle attended Central Connecticut State, Butler University and a summer intensive at Yale University.
This workshop is only open to paid-up SAG-AFTRA members in good standing. Unfortunately, no guests allowed. Parents/guardians of performers under 18 years old are welcome. SAG-AFTRA members, PLEASE BRING YOUR MEMBERSHIP CARD OR DIGITAL CARD ON YOUR APP (paid through October 31, 2017) FOR ADMITTANCE. This workshop is not intended to imply an endorsement of any individual or company by SAG-AFTRA. The information provided through the workshop is given for informational purposes and may not be a suitable substitute for the advice of other industry professionals. You should always use good judgment in these matters and should not act or refrain from acting based solely on information provided through the workshop.
RSVP: Spaces are limited. You must RSVP to attend.
To RSVP, click here.