Developing Your Type and Creating Your Niche
Start:
08/31/2017 - 6:00pm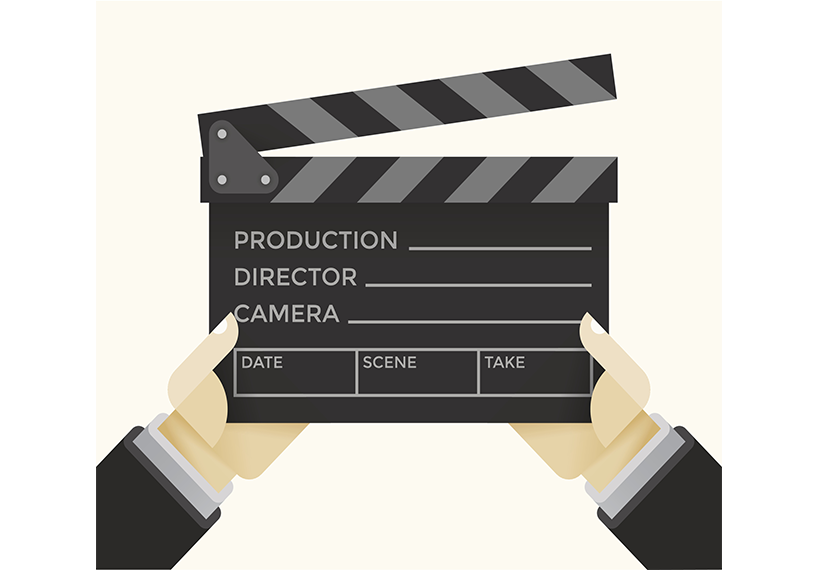 When: 6 – 8 p.m., Thursday, August 31
Where: SAG-AFTRA Plaza
James Cagney Boardroom – Lobby Level
5757 Wilshire Blvd.
Los Angeles, CA 90036
Parking will be validated.
The most powerful tool you have as an actor is YOU. In this workshop you'll learn how to be yourself in every aspect of the business while also thriving within the confines of this typecasting industry. Landing an agent and getting auditions starts with embracing your type and knowing how the industry sees you but developing your unique niche is the secret to achieving your career dreams. In this workshop, type and image expert Mark Atteberry will walk you through a series of exercises that will help you to identify your type, define your image and create your own unique niche. You'll learn how to brand and market yourself effectively, in a way that captures the attention of the industry and ensure your career will be successful and "true to you."
This workshop is only open to paid-up SAG-AFTRA members in good standing — no guests are allowed. Parents/guardians of performers under 18 years old are welcome. SAG-AFTRA members, PLEASE BRING YOUR MEMBERSHIP CARD OR DIGITAL CARD ON YOUR APP (paid through October 31, 2017) for admittance. This workshop is not intended to imply an endorsement of any individual or company by SAG-AFTRA. The information provided through the workshop is given for informational purposes and may not be a suitable substitute for the advice of other industry professionals. You should always use good judgment in these matters and should not act or refrain from acting based solely on information provided through the workshop.
You must RSVP to attend. Spaces are limited.
To RSVP, click here.
Questions? (323) 634-8277.