Comedic Commercial Power Panel
Start:
07/22/2017 - 12:00pm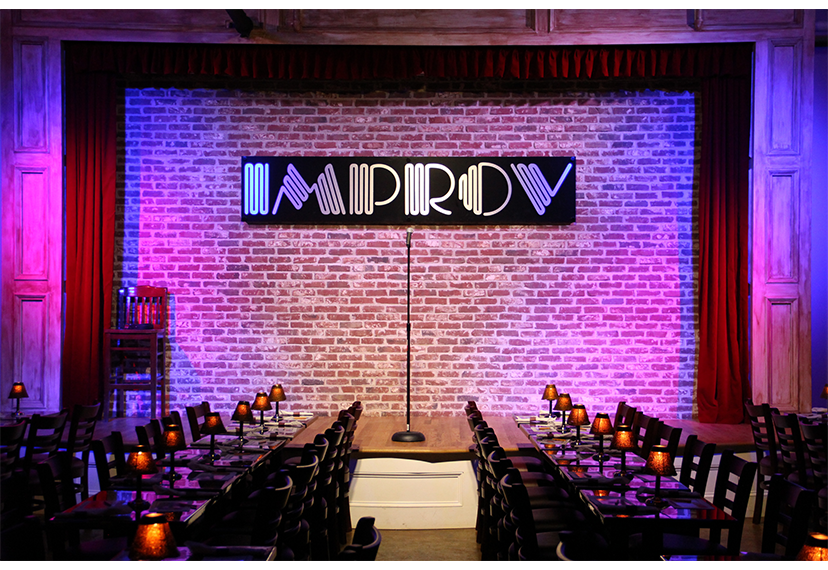 When: Noon - 2 p.m., Saturday, July 22
Where: Upright Citizens Brigade
5419 West Sunset Blvd. 
Los Angeles, CA 90027
Want to know what's laughable? Working for below your worth as a comedic performer. If you work Commercials or want to work commercials, then come join us for some words of wisdom from some very successful folks. 
We'll talk about the allure of comedic performers in the commercial industry and how it relates to the changing landscape of the commercial world. You can ask any questions you might have about the world of commercials, Union vs. Non-Union gigs, and what it means to be a SAG-AFTRA member... pretty much anything that relates to SAG-AFTRA or commercials or whatever is wildly inappropriate/humorous. Plus there'll be swag!
To RSVP, click here.
This workshop is not intended to imply an endorsement of any individual or company by SAG-AFTRA. The information provided through the workshop is given for informational purposes and may not be a suitable substitute for the advice of other industry professionals. You should always use good judgment in these matters and should not act or refrain from acting based solely on information provided through the workshop.You must RSVP to attend. Spaces are limited.