Background Actors Front and Center: An Evening with Central Casting
Start:
04/16/2018 - 7:00pm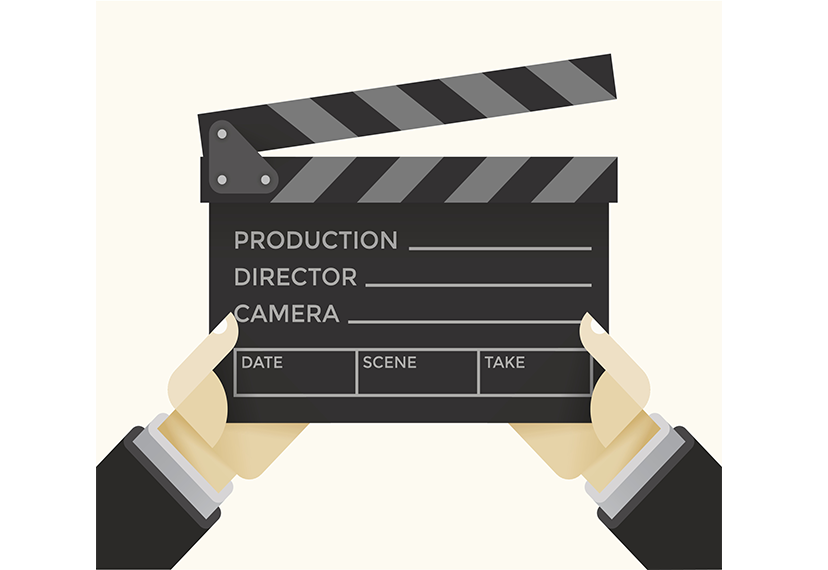 When: 7 - 9 p.m., Monday, April 16
Doors open at 6:30 p.m.
Light refreshments will be served.
Where: SAG-AFTRA
James Cagney Boardroom
5757 Wilshire Blvd. – Lobby Level
Los Angeles, CA 90036
Parking will be validated.
The Background Actors Education & Outreach Committee is pleased and excited to continue their Background Actors Front and Center event series with An Evening with Central Casting.
Please join fellow background actors for an intimate panel discussion with representatives from Central Casting. This event will feature Jennifer Bender, Executive VP, Central Casting and Franklyn Warren, Senior VP, Central Casting as well as two of the company's seasoned Casting Directors.
Panelists will discuss topics such as:
How casting for background actors has changed throughout the years
Updates on the latest and greatest in casting (ie. availability texts, electronic submissions, etc…)
How to market yourself to Central Casting
During the event you will learn answers to some of Central Casting's most frequently asked questions, gain valuable insights to the casting procedures and process, learn how each production has different casting requirements and needs, and so much more. 
You must RSVP to attend. Spaces are limited.
Questions? Contact (323) 549-6811.
This workshop is only open to paid-up SAG-AFTRA members in good standing. Unfortunately, no guests allowed. Parents/guardians of performers under 18 years old are welcome. SAG-AFTRA members, PLEASE BRING YOUR MEMBERSHIP CARD OR DIGITAL CARD ON YOUR APP (paid through April 30, 2018) FOR ADMITTANCE. This workshop is not intended to imply an endorsement of any individual or company by SAG-AFTRA. The information provided through the workshop is given for informational purposes and may not be a suitable substitute for the advice of other industry professionals. You should always use good judgment in these matters and should not act or refrain from acting based solely on information provided through the workshop.