Audition for the SAG-AFTRA Radio Plays
Start:
01/26/2018 - 10:00am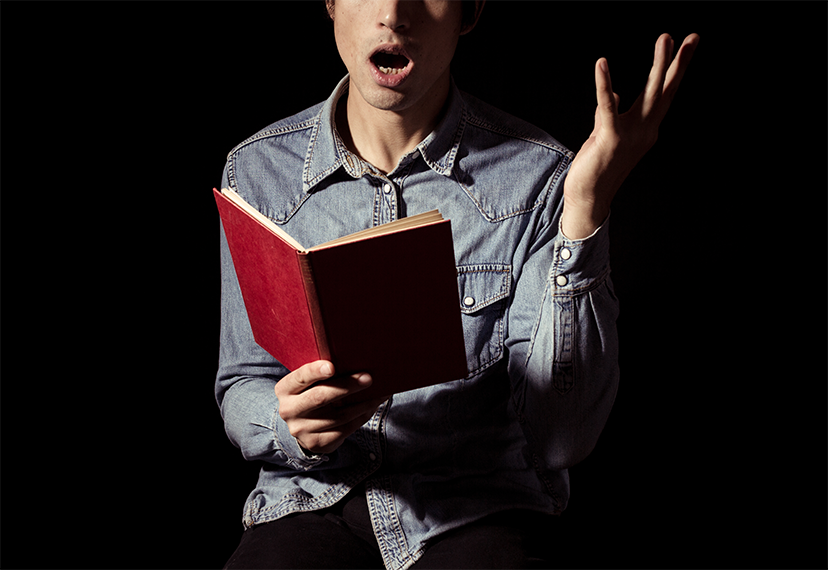 Please note: The online registration link opens at 10 a.m., Monday, Jan. 22. Please do not attempt to register prior to 10 a.m. RSVPs made prior to 10 a.m., Jan. 22, will not be accepted. Registrations will not be accepted over the phone. Members will only be able to sign up via the online registration link once the submission fields are open at 10 a.m., Monday, Jan. 22 until capacity is reached.
When: 10 a.m. – 3 p.m., Friday, Jan. 26
Where: SAG-AFTRA
Frank Maxwell Room – Lobby Level
5757 Wilshire Boulevard
Los Angeles, CA 90036
Parking will be validated.
On February 15, SARP will present two old time radio shows: Candy Matson, a radio program on NBC West Coast, which aired from 1949 to 1951. It centered on Candy Matson, a female private investigator with a wry sense of humor.
Click here to listen to the radio show.
My Favorite Husband was an original radio show starring Lucille Ball that evolved into the popular 1950s sitcom I Love Lucy. The radio series was based on the novels, Mr. and Mrs. Cugat, the Record of a Happy Marriage (1940) and Outside Eden (1945).
Click here to listen to the radio show.
Auditions will be open to all members in good standing. Please remember, this is RADIO. Looks are not considered, only the tenor, timber and expertise of your voice.
The performance will take place at the Autry Museum of the American West Wells Fargo Theatre in Griffith Park. If selected, your presence will be needed for most of the afternoon and evening on Feb. 15. Other rehearsals will be scheduled around cast members' availability.
Questions? Call (323) 634-8277.
To RSVP, click here. 
If selected, more details will be provided for rehearsals. This is an unpaid stage performance of an Old Time Radio show presented to a live audience. Casting will be based on vocal quality and characterizations. We are committed to diverse, inclusive casting. For every role, please submit qualified performers, without regard to race, age, color, national origin, sexual orientation or gender identity, disability or any other basis prohibited by law, unless otherwise specifically indicated. Auditions are only open to SAG-AFTRA members in good standing. PLEASE BRING YOUR MEMBERSHIP CARD (paid through April 30, 2018) FOR ADMITTANCE. Auditions are open to all members regardless of experience, age, gender, ethnicity or disability. If you have been cast in a radio play within the last 12 months, you are ineligible to audition at this time.