Actor's Salon: Book More Work and Feel Good About Your Type
Start:
07/19/2017 - 6:30pm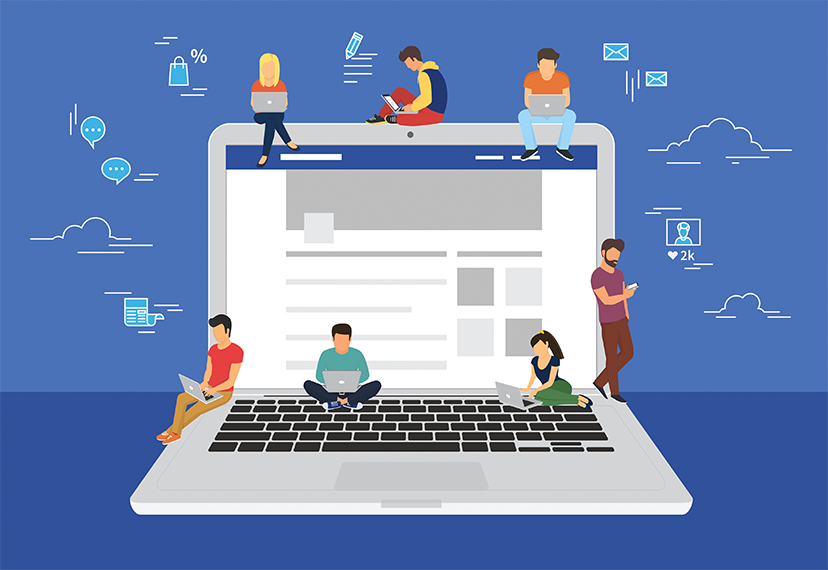 When: 6:30 – 8:30 p.m., Wednesday, July 19
Where: SAG-AFTRA Plaza
James Cagney Boardroom - Lobby Level
5757 Wilshire Boulevard
Los Angeles, CA 90036
Parking will be validated.
Brian Patacca, the founder of Actor Salon is no-nonsense, high-energy, enthusiastic, and honest. As a life and career coach he strives to get actors to run their acting business from their artistic mindset (as opposed to the automaton to-do list of some coaches). He holds the paradox that you're life and career are whole and you're worthy right now, and yet he still wants more for you. This is where his coaching starts.
From this wholehearted perspective, Brian will lead an interactive typing and branding workshop that will give you a firm grasp of how to discuss and market your type in a healthy artistic and effective way. This workshop offers dynamic mindset tools that allow your type to unlock more work rather than being an artistic prison. Here you will learn to:
IDENTIFY your Brand and Type

DISCOVER your acting story and learn how to use it to maximize your bookings
CREATE a glossary of terms to wow 'em at your next agent/manager pitch meeting
SEPARATE who you are from what you sell in a healthy way
BRAND your headshot, resume, reel, pitch clip, postcard, website, one-sheet, and more

INTRO to 7 Wonders Business Model

CREATE a simple, cost-effective marketing plan that will book you jobs + reps
HOW to make an effective database (USPS and Email)
WHERE to spend the most time and money
WHAT "networking" really means - no *schmoozing*
WHO you need to know to make it happen
You must RSVP to attend. Spaces are limited. Please note, due to the nature of the event, latecomers will not be admitted under any circumstances.
Questions? (323) 634-8277.
This workshop is only open to paid-up SAG-AFTRA members in good standing — no guests are allowed. Parents/guardians of performers under 18 years old are welcome. SAG-AFTRA members, PLEASE BRING YOUR MEMBERSHIP CARD OR DIGITAL CARD FROM THE APP (paid through October 31, 2017) FOR ADMITTANCE. The information provided through the workshop is given for informational purposes and may not be a suitable substitute for the advice of other industry professionals. You should always use good judgment in these matters and should not act or refrain from acting based solely on information provided through the workshop.