Let Me Tell You a Story: An Introduction to the Audiobook Industry
Start:
02/18/2018 - 4:00pm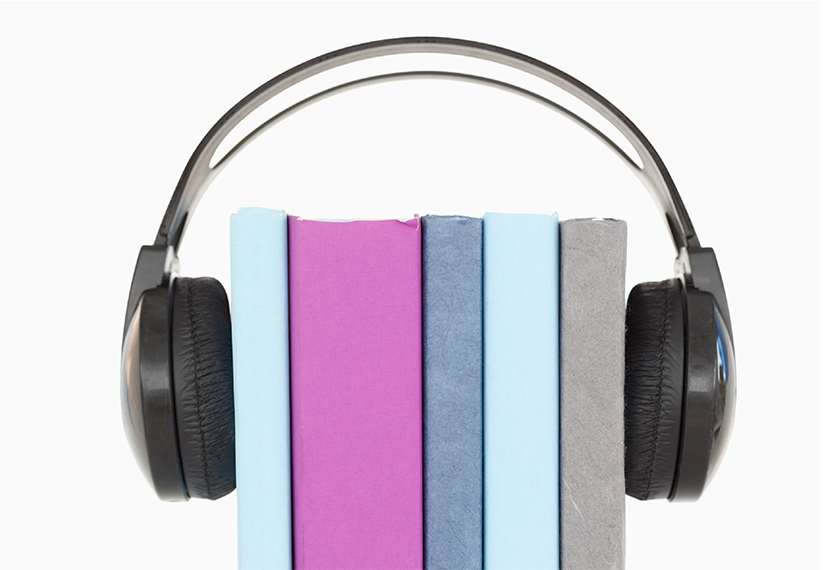 Austin Actors Conservatory presents Let Me Tell You a Story – An Introduction to the Audiobook Industry presented by Sean Pratt. This member-only event will cover the basics of recording audiobooks for commercial publishers. Audio narration is one of the fastest growing segments for union performers today! Isn't it worth your time to find out if this new venue is right for you?
Top Ten Things You'll Learn:
Why audiobook narration is its own unique style of VO
Why your audiobook demo is different from your commercial VO demo
The art, effort and attitude of narrating audiobooks
The differences between the fiction and nonfiction genres
The basic equipment you'll need to start practicing your audiobook technique
Ideas for create your narration booth
Resources for finding audiobook work
The general state of the audiobook industry and where it's headed
Your questions answered during Q & A
There will be materials provided for the participants to take home and review.
When: 4-7 p.m., Sunday, Feb. 18
Where: Hampton Inn Austin South/Airport Area
4141 Governors Row
Austin, Texas 78744
Free parking
Cost: Free to Austin Actors Conservatory Members. Must be a member of SAG-AFTRA to join the Conservatory.
$35/year Conservatory membership gives you access to all Texas Conservatory programs in 2018. To join Austin Actors Conservatory, click here.
Register: Please RSVP to AustinRSVP@sagaftra.org. RSVP is required. Please put "audiobook event" in the subject line. Include your name, phone number and SAG-AFTRA membership number. You will receive a confirmation email. Space is extremely limited. First come, first serve basis only. If you must cancel, please do so at least two days before the event, so that we may accommodate members on the waiting list.
Sean Pratt is a nationally known audiobook narrator. Pratt has been a working actor for over 30 years and audiobook narrator for 22 years (aka – Lloyd James), recording over 950 books in almost every genre and has received 8 AudioFile Magazine "Earphones" awards and 5 "Audie" nominations from the Audio Publishers Association. Currently, Pratt coaches performers on audiobook narration technique, as well as teaching classes on and writes articles about the Business of the Biz.