Houston-Austin Membership Meeting
Start:
10/21/2017 - 2:00pm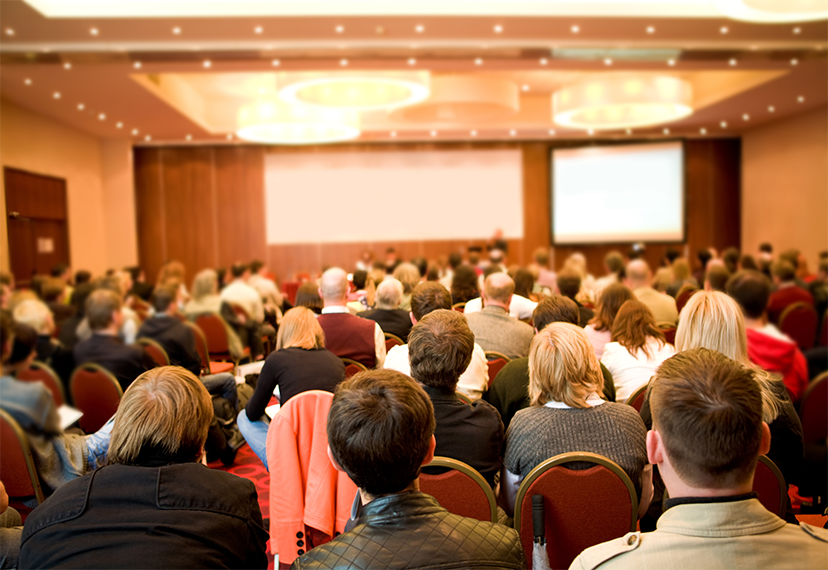 When: 2 - 4 p.m., Saturday, Oct. 21
Doors Open at 1:30 p.m.
Where: MediaTech Houston
3324 Walnut Bend LaneHouston, TX  77042Free parking
RSVP to Houstonrsvp@sagaftra.org.
Meet your new Board of Directors and catch up on what happened at the national convention and what's happening with local member committees!
Hear the latest on state incentives, local and national commercial campaigns and member benefits.
Show your support for Houston members who were affected by Hurricane Harvey.
This meeting is open to SAG-AFTRA members in good standing only. Parents/guardians of performers under 18 are welcome. Please bring your SAG-AFTRA membership card or digital card on your app (Paid through October 31, 2017) for admittance.