Hawaii Regional Commercials Code Webinar
Start:
02/21/2018 - 11:00am
End:
02/21/2018 - 12:00pm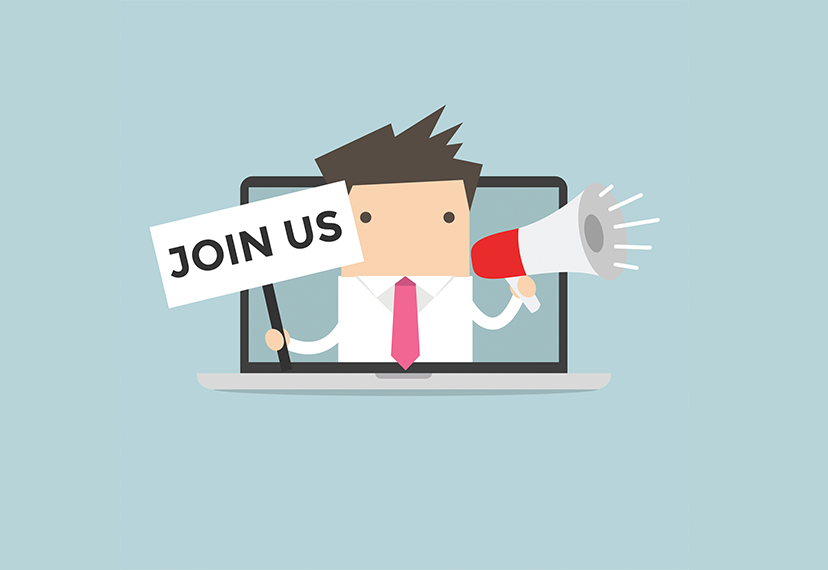 Did you know the SAG-AFTRA Hawaii Regional Commercials Code makes it easier and more affordable to make local commercials in Hawaii? Now producers and ad agencies can utilize the best professional performers in the state for commercials that are made in and played in Hawaii. 
The SAG-AFTRA Hawaii Local office will be hosting an online informational session for those interested in learning more about the Hawaii Regional Commercials Code. SAG-AFTRA Commercials Contracts Director Tracy Hyman will be joining us from New York to provide more information, and answer any questions our members may have regarding the Regional Commercials Code.
When: 11 a.m. - noon, Wednesday, Feb. 21
RSVP to mericia.palmaelmore@sagaftra.org for the link to participate. 
All Hawaii members are eligible to participate.