Stand Up Comedy for Actors, April 24
Start:
04/24/2017 - 7:30pm
End:
04/24/2017 - 10:00pm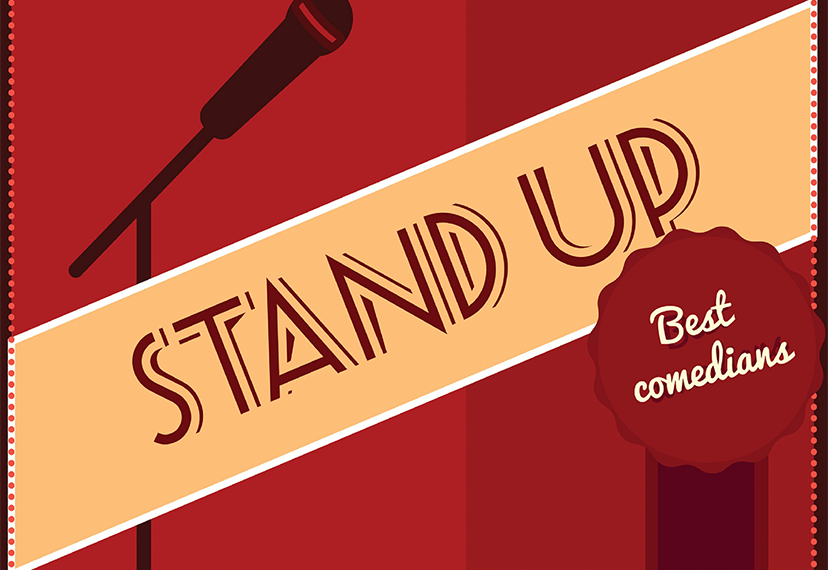 When you apply the techniques a comedian uses to get laughs to the craft of acting you find that the results are amazing, in this fun, hands-on workshop taught by Jonathan Leigh Solomon. This workshop will help you make yourself more memorable to casting agents, showrunners and directors by making any role you audition for, or are cast in, uniquely your own.
Jonathan Leigh Solomon is a professional comedian who appeared regularly on The Late Show with David Letterman and other television comedy and variety programs.  He has worked as a television writer including on the Emmy Award winning Mad About You, has written humorous essays for Huffington Post and other media, and has often appeared often on radio programs including NPR's Talk of the Nation.  He teaches standup comedy and humor writing. For more information click here.
When: 7:30—10 p.m., Monday, April 24
Where: AFM Local 325 Hall
1717 Morena  Boulevard
San Diego, CA  92110
No RSVPS necessary. This event is free and open to SAG-AFTRA members only.
This workshop is open only to paid-up SAG-AFTRA members in good standing—no guests are allowed. Parents/guardians of performers under 18 years old are welcome.  SAG-AFTRA members, please bring your membership card (paid through April 30, 2017) for admittance. This workshop is not intended to imply an endorsement of any individual or company by SAG-AFTRA. The information provided through the workshop is given for informational purposes and may not be a suitable substitute for the advice of other industry professionals. You should always use good judgment in these matters and should not act or refrain from acting based solely on information provided through the workshops.