Start:
07/15/2017 - 10:30am
End:
07/15/2017 - 12:00pm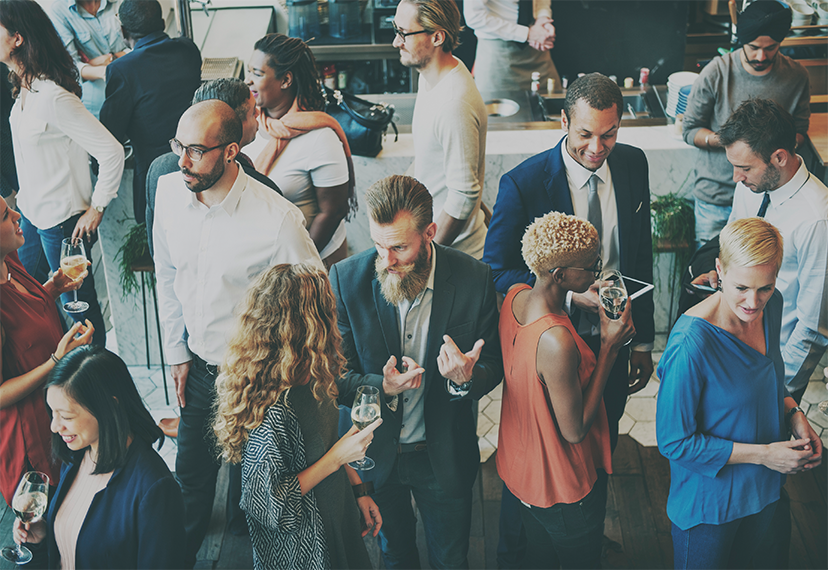 When: 10:30 a.m. – Noon, Saturday, July 15
Refreshments will be served.
Where: Directors Guild of America
7920 Sunset Blvd.
Los Angeles, CA 90046
Parking: Parking is free at the DGA Theater complex and the Sunset Lofts.
Click here for more information and directions.
SAG-AFTRA National LGBT Committee and SAGindie, in association with the Casting Society of America welcome you to the annual Schmoozefest brunch and networking reception where SAG-AFTRA members, filmmakers and casting directors mix and mingle with the cast and crews of Outfest films. This networking event precedes the SAG-AFTRA sponsored Trans Summit. SAG-AFTRA members and Trans Summit ticket holders are welcome to attend Schmoozefest free of charge. Complimentary food and drinks will be served. Don't forget your business cards.
You must RSVP to attend. Spaces are limited. Entry is not guaranteed once the venue reaches capacity even with RSVP confirmation.
To RSVP, click here. 
Questions? Email diversity@sagaftra.org or call (323) 549-6644.