Seeking Readers for SAG-AFTRA Sponsored Diversity Screenplay Showcase, Deadline Jan. 6
Start:
01/07/2018 - 6:00pm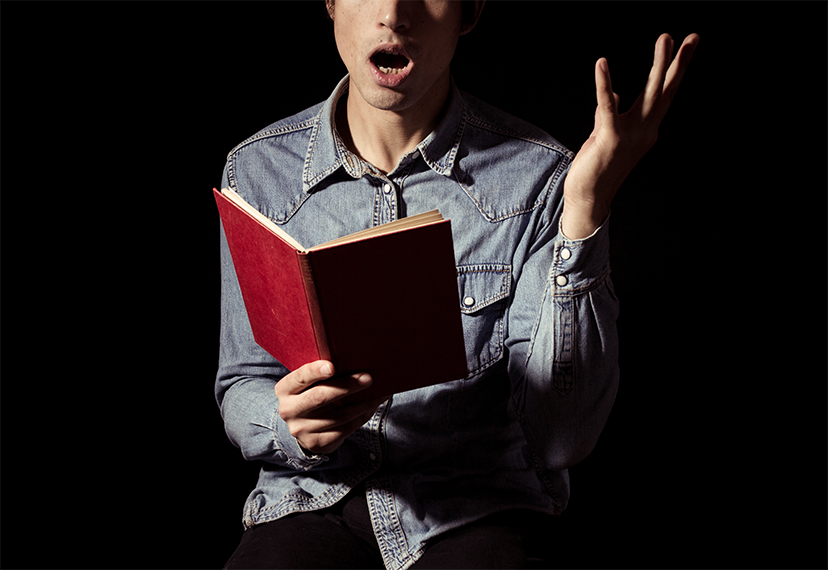 * Deadline Jan. 6 *
The Northwest Screenwriters Guild, in conjunction with the SAG-AFTRA Seattle Local, is seeking actors to bring to life 8-10 page script excerpts from talented local screenwriters in a staged reading format. In this special showcase, priority is given to works by minority writers that express diverse perspectives.
When: 6 – 9:30 p.m., Sunday, Jan. 7
Directors will meet with readers starting at 1:30 p.m.
Where: The Rendezvous, Little Theatre
2322 Second Avenue
Seattle, WA 98121
Participating Screenwriters: Nikkia Atkinson, Nicole Pouchet, Michael Dimartino, Vannessa Blea, Staci Bernstein, Margie Slovan, Yvonne Lopez, Erin McGhee
Showcase directors: Tifa Tomb, Rachelle Henry, Maria Gargiulo, Don Wickman, George Thomas Jr. and Bill Murray
Click here for more information on the event.
Click here for more on the Northwest Screenwriters Guild.
If interested, please send an email with contact information to seattle@sagaftra.org.
This script reading is an unpaid stage performance presented to a live audience. Casting will be based on vocal quality and characterizations. We are committed to diverse, inclusive casting. For every role, please submit qualified performers, without regard to race, age, color, national origin, sexual orientation or gender identity, disability or any other basis prohibited by law, unless otherwise specifically indicated.