NewFilmmakers Los Angeles (NFMLA) Film Festival, June 24
Start:
06/24/2017 - 6:00pm
End:
06/24/2017 - 10:00pm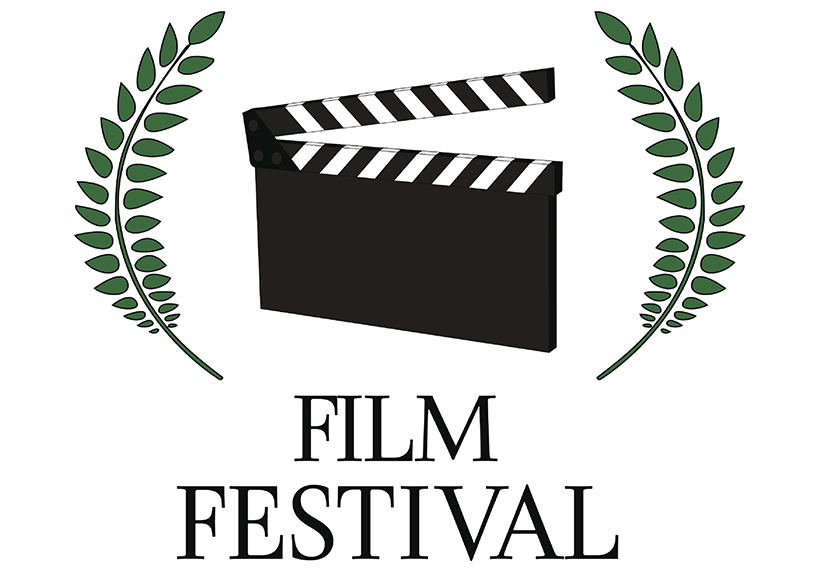 The SAG-AFTRA National LGBT Committee is proud to be a Community Partner of this month's special NewFilmmakers Los Angeles independent film talent festival. Join NFMLA on Saturday, June 24th, as they kick off the night with an eccentric film program.  They will be screening five short films that cover a wide range of narratives from a lonely girl trying to find her voice in the world to a 100-year-old woman rebelling against her aging daughter's demands.  This month's program will also feature InFocus short films dedicated to LGBT stories.
Tickets range from $5 - $15. 
Click here for details and to purchase tickets.