Hawaii Local Conservatory Presents a Self-Tape Audition Workshop
Start:
10/12/2017 - 6:30pm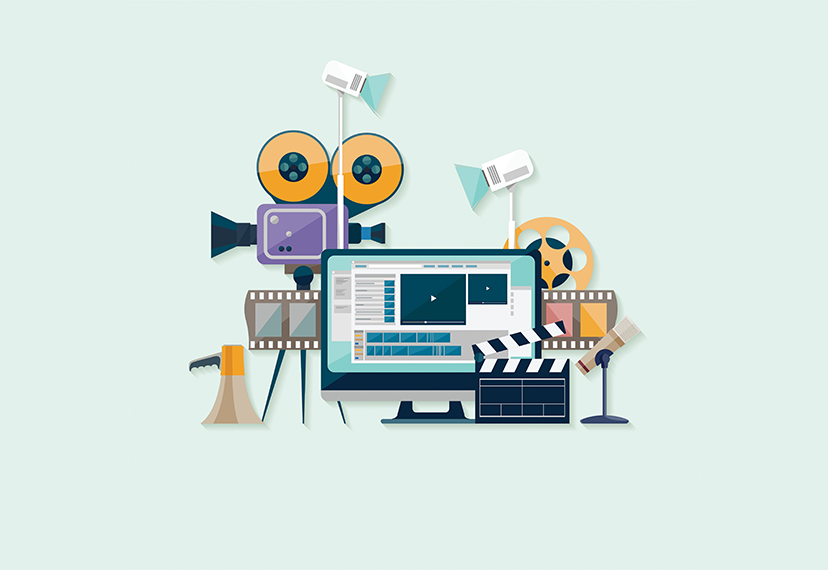 Today, numerous casting directors require actors to "self-tape" their audition and upload it in a specified manner. Because this method of casting is especially beneficial for actors living in Hawaii, the Conservatory is offering a Self-Tape Workshop taught by professional acting coach Scott Rogers. 
This class will address and answer questions regarding:
how to shoot your audition
equipment needed
uploading video to YouTube, Vimeo, Dropbox, etc.
what actors most often miss, for self-taped auditions.
Upon signing up for this class you will receive sides for your self-tape audition exercise. Below are instructions for submitting. Please read and follow the instructions as we will not be playing back any auditions that are submitted after the deadline posted, nor will we be playing back auditions that don't follow the instructions precisely.
When: 6:30 – 9 p.m., Thursday, October 12
Where: Studio 909 (Next door to the Musicians Union Building)
949 Kapiolani Blvd.
Honolulu, HI 96814
Limited parking in the building after 6 pm; street parking available after 6:30 p.m.
Class Limit: First 15 will participate in self-tape exercise. We will accept an unlimited number of members to audit the class.
Cost: $15 for all attendees
RSVP: To sign-up, email Brenda Ching at brenda.ching@sagaftra.org. Payment confirms your reservation. Please mail your check made payable to "SAG-AFTRA Conservatory" to 949 Kapiolani Blvd., Suite 106, Honolulu, HI 96814 by Monday, October 2.
Self-Tape Instructions: When you receive your sides, please tape a short slate — in a full-body shot (include your name, agent/contact info and height.) You may cut after your slate but please, no cuts in the audition. Please be sure that the dialogue is spoken in an MCU (crop at about mid-chest). Upload to Vimeo or YouTube and send a link to brenda.ching@sagaftra.org no later than Tuesday, Oct. 10. Late submissions will NOT be viewed.
About Scott Rogers
Scott Rogers coaches principal actors on the sets of national television shows and motion pictures. He has produced, cast and directed more than 100 professional productions and dozens of TV commercials. He was the full-time, on-set acting coach for the national TV series North Shore and Baywatch: Hawaii. Scott's clients include series regulars and principal actors on many shows, including Lost, Hawaii Five-0, Friday Night Lights, Cougar Town and ER, and actors appearing in films such as Indiana Jones & the Crystal Skull, 50 First Dates, Pearl Harbor, Memoirs of a Geisha, The Rundown, Blue Crush, Lilo & Stich and many more. Scott also worked as an acting coach under a three-year exclusive contract with 20th Century Fox.
Scott is a proud longtime member of Actors Equity Association and SAG-AFTRA, where he serves as a National Board member and on several national and local committees. He is proud to serve as co-chair of the SAG-AFTRA National Conservatory Committee, which provides support for the training of professional actors across the country. He has taught acting to hundreds of actors in classes all over the world and auditioned more than 15,000 actors for various productions. His students appear on TV, film and Broadway daily.