Audition Like a Pro: How to Turn Nervousness Into Magnetism
Start:
06/29/2017 - 1:00pm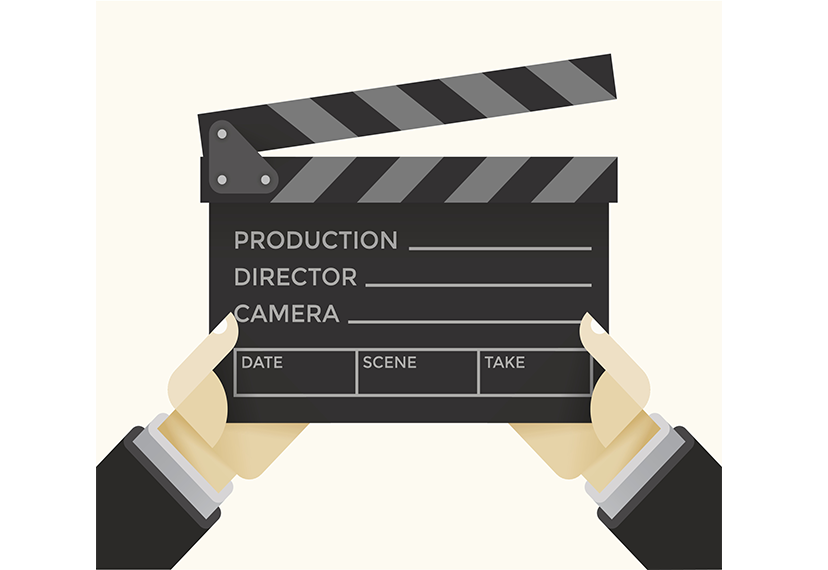 When: 1 - 3 p.m., Thursday, June 29
Where: SAG-AFTRA Plaza
James Cagney Boardroom – Lobby Level
5757 Wilshire Blvd.
Los Angeles, CA 90036
Parking will be validated.
Do you find yourself sabotaging auditions with nervousness or freezing up when you walk in the casting room? Are you frustrated because you totally kill it in when rehearsing at home or in the car, but for some reason choke right after you slate your name? There is nothing wrong with you! It isn't a sign "from the universe" that you shouldn't be an actor. It is actually the opposite.  
Join Holly Shaw, hypnotherapist, bestselling author of The Creative Formula, and former actor, to find out how your audition jitters or nervousness can be transformed into your best friend. Learn to make it help you create magnetic and powerful energy in auditions and on film so you will have that magic "it" quality that keeps casting directors calling you back!
In this two-hour free workshop, Shaw shares her secrets from over twenty years of studying performance anxiety and from learning to manage it herself while performing in TV, film, and on stages all over the world. You will learn:
• The truth about performance anxiety and what's really going on when the nerves come out and the body acts up
• How to drop into the "optimum" mindset before stepping into an audition
• Powerful tools for transforming audition jitters into magnetism
• The biggest mistake you can make with auditions and how to avoid it
This workshop will equip you with tools to manage your nervousness so that when big opportunities arise you'll know you've done everything you can to be your magnetic best.
About Holly Shaw
Shaw is a San Francisco-based bestselling author, creativity coach, and hypnotherapist who has worked with hundreds of actors and performers, even some who are Emmy-award winning and Grammy nominated. She helps them to overcome performance anxiety, impostor syndrome and creative blocks so that they can totally kill it in auditions and performances without feeling like they're selling out or losing their sanity.
This workshop is only open to paid-up SAG-AFTRA members in good standing — no guests are allowed. Parents/guardians of performers under 18 years old are welcome. SAG-AFTRA members, PLEASE BRING YOUR MEMBERSHIP CARD (paid through October 31, 2017) FOR ADMITTANCE. This workshop is not intended to imply an endorsement of any individual or company by SAG-AFTRA. The information provided through the workshop is given for informational purposes and may not be a suitable substitute for the advice of other industry professionals. You should always use good judgment in these matters and should not act or refrain from acting based solely on information provided through the workshop.
You must RSVP to attend. Spaces are limited.
Questions? (323) 634-8277.