Atlanta Network Code Wages & Working Conditions Meeting
Start:
03/06/2018 - 4:00pm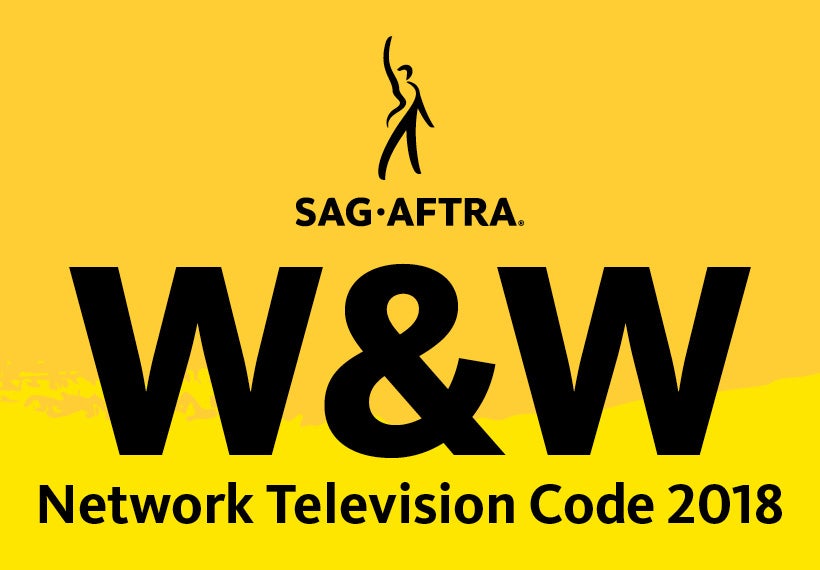 The SAG-AFTRA Atlanta Local will be conducting a Wages & Working Conditions ("W&W") Caucus in preparation for the 2018 SAG-AFTRA Network Television Code ("Network Code") Contract Negotiations. The Network Code is the agreement covering non-dramatic programs, daytime serials, variety, quiz, game, reality, talk, news, sports programs and promotional announcements and it expires on June 30, 2018. Proposals for this important negotiation are developed through the involvement of members like you. Make your voice heard, attend and participate in this very important process. Meeting is open to all paid-up SAG-AFTRA members* (please bring your current membership card for admittance, paid thru April 30, 2018).
When*: Tuesday, March 6
1:30 - 3:30 p.m.: Overview of Broadcast Network Television 2018
4– 6 p.m.: Atlanta Network Code W&W Meeting
Where:
SAG–AFTRA Atlanta Local
3565 Piedmont Rd. Bldg 2, Suite 720
Atlanta, GA 30305
404-239-0131
If you cannot attend, please make sure your voice is heard. You may submit proposal recommendations by email at 2018networkcodewandw@sagaftra.org. Recommendations must be received by Friday, March 23, 2018. All recommended proposals will be reviewed by the Wages and Working Conditions Committee.
*W&W meetings are only open to paid-up SAG-AFTRA members in good standing — no guests are allowed. Parents/guardians of performers under 18 years old are welcome. No RSVP necessary; participation is limited only by fire department regulations. SAG-AFTRA members, please bring your membership card or digital card on the app (paid through April 30, 2018) for admittance. All bags larger than 14 inches in any dimension will be prohibited from entry. No pets or animals, with the exception of animals in service.